12 thyngs for Christmas, all NFC-enabled
With 2018 rapidly coming to a close, here we celebrate the best Thyngs has had to offer throughout the year.
Thyngs' near-field communication (NFC) technology provides innovative contactless payment and customer engagement solutions for companies, charities and individuals alike. It also offers an analytics platform, meaning you can measure the success of your off- and online campaigns in a way previously not possible.
From NFC-enabled footballs, to innovative charitable donation campaigns, and corporate Christmas cards, here are our highlights from 2018.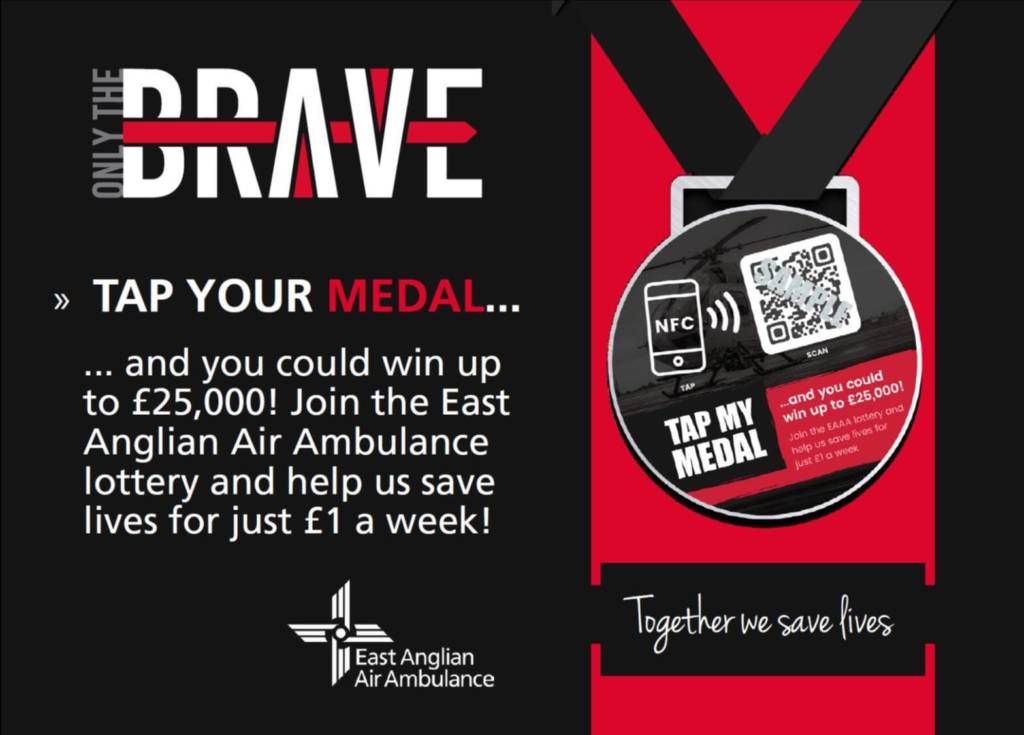 1) Smart medals for Only The Brave mud challenge
East Anglian Air Ambulance used Thyngs technology to add NFC-enabled tags to some 1,700 medals handed out at its Only The Brave mud challenge, in order to boost mobile lottery subscriptions. Runners could get their family and friends to simply tap the medal and set up a recurring donation using Apple Pay or Google Pay.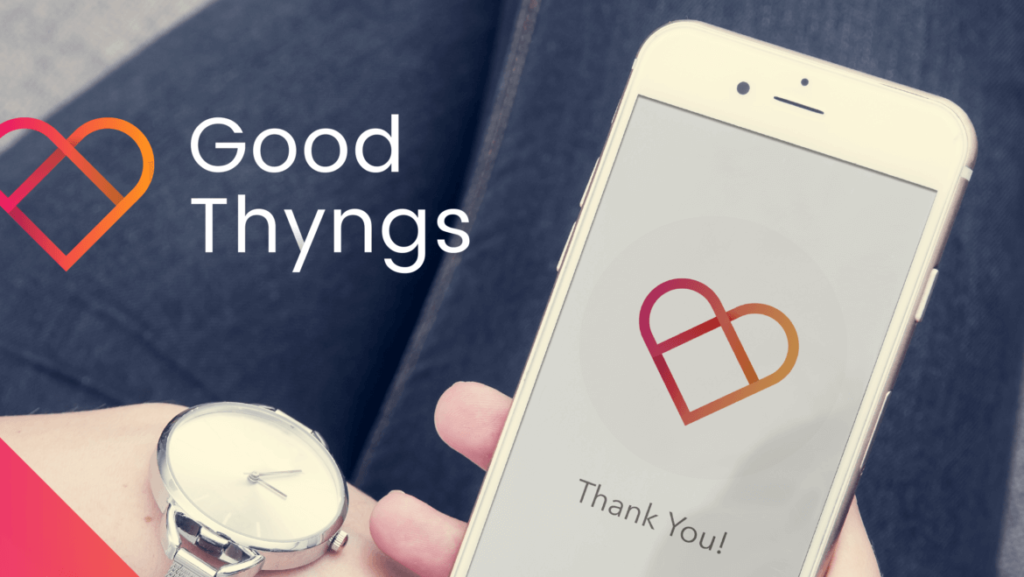 2) Thyngs teams up with The Sourcing Team
The proximity payments firm earlier this year partnered with ethical promotional merchandise company The Sourcing Team. Companies, charities and, indeed, any other clients of The Sourcing Team, can now turn their promotional materials into contactless donation points or provide users with exclusive interactive content – all thanks to the addition of a tiny NFC tag.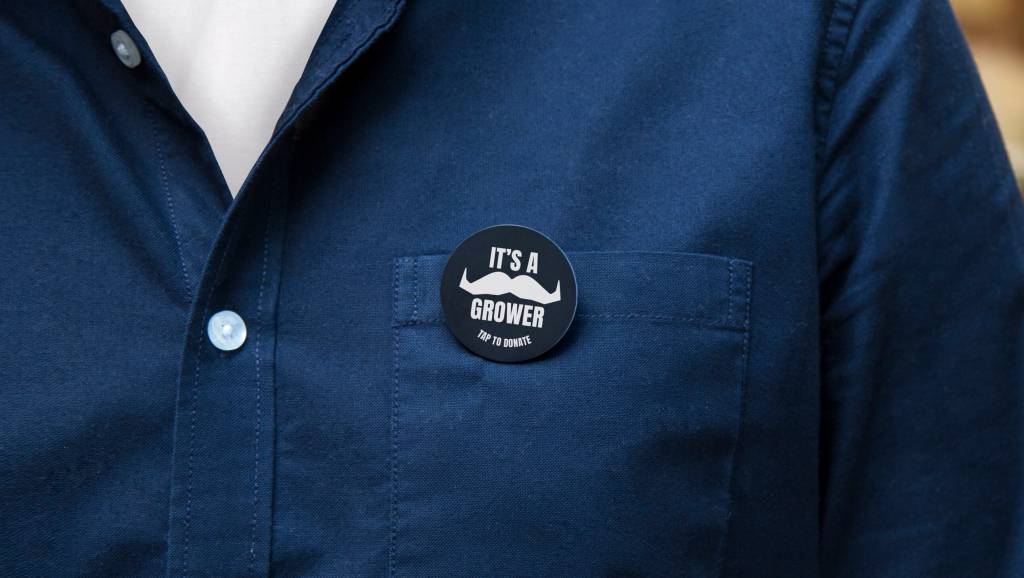 3) Movember badges to help 'grow a mo and save a bro'
Movember turned to Thyngs this November to help its moustachioed fundraisers raise more money and increase the conversation surrounding men's health issues. Design agency Bond & Coyne came up with the idea of NFC-enabled badges for fundraisers, that allowed people to donate quickly and easily, while also raising awareness of the campaign.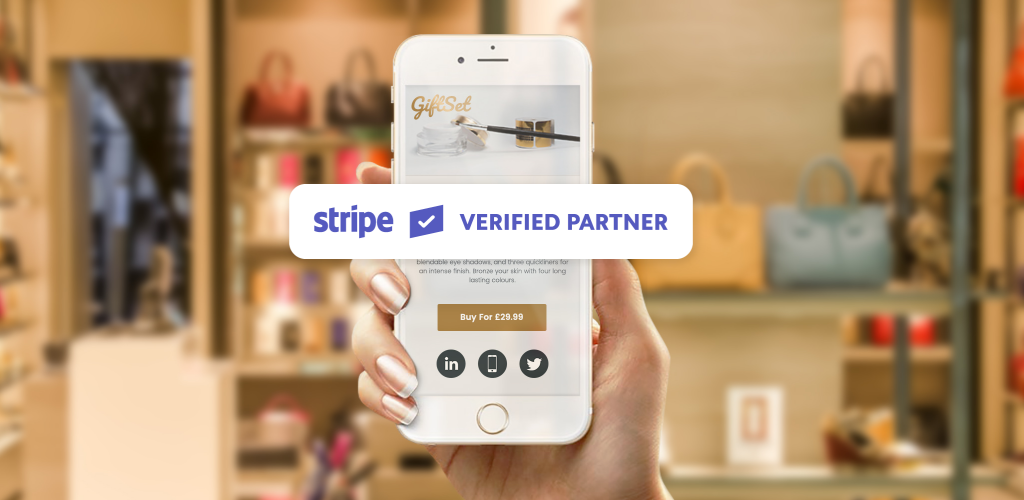 4) Thyngs joins Stripe Partners programme
Back in the summer, Thyngs was excited to announce that it had joined the Stripe Partners Program aimed at boosting the online economy. The programme helps companies start, run and scale their businesses, with customers able to benefit from Thyngs' connected payments and cashless donation technology as well as Stripe's seamless payments platform.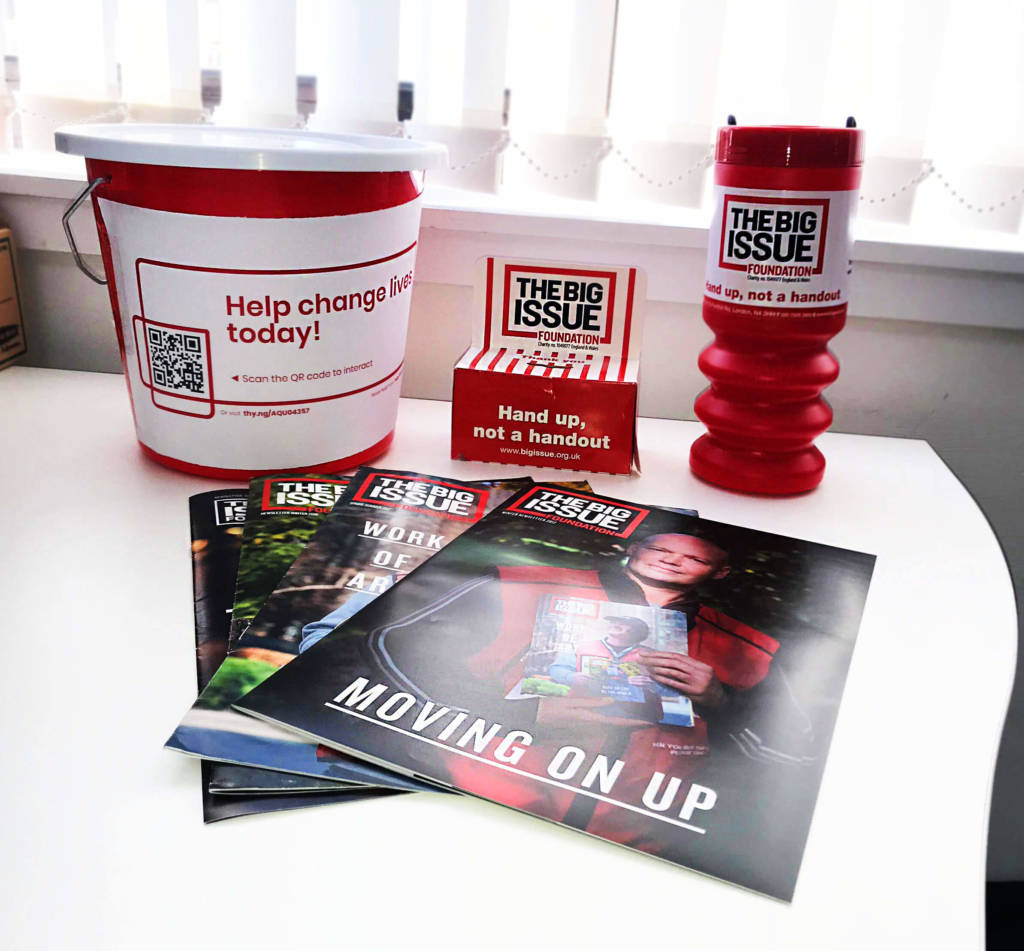 5) Good Thyngs for the Big Issue Foundation
The Big Issue Foundation added Thyngs mobile technology to its website, direct marketing campaigns and collection tins so supporters could make a donation within seconds. The Good Thyngs platform, which is designed for charities, generates an average donation of £15, with 77% of donors adding Gift Aid to make their donations go even further.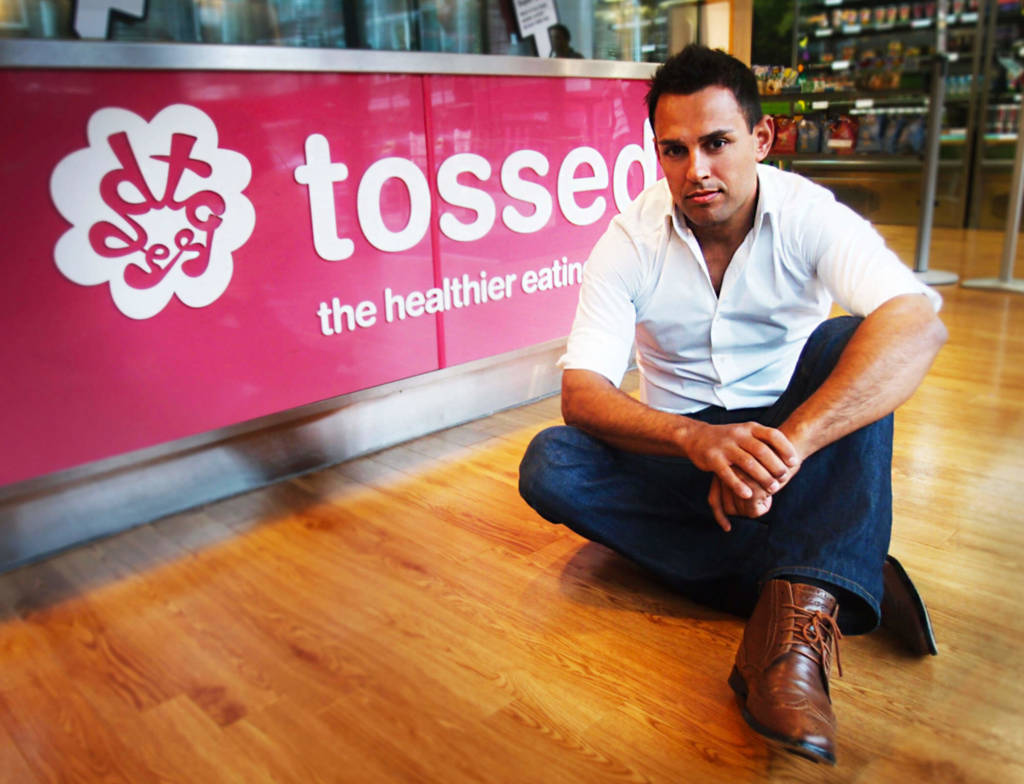 6) Tossed founder invests in Thyngs
Vincent McKevitt, founder of UK health-eating fast food chain Tossed, and its financial director, Neil Sebba, were among those participating in Thyngs fundraising round on Crowdcube. Tossed was the first European hospitality chain to go completely cashless and Thyngs' low-friction proximity payments proved particularly attractive to Vincent.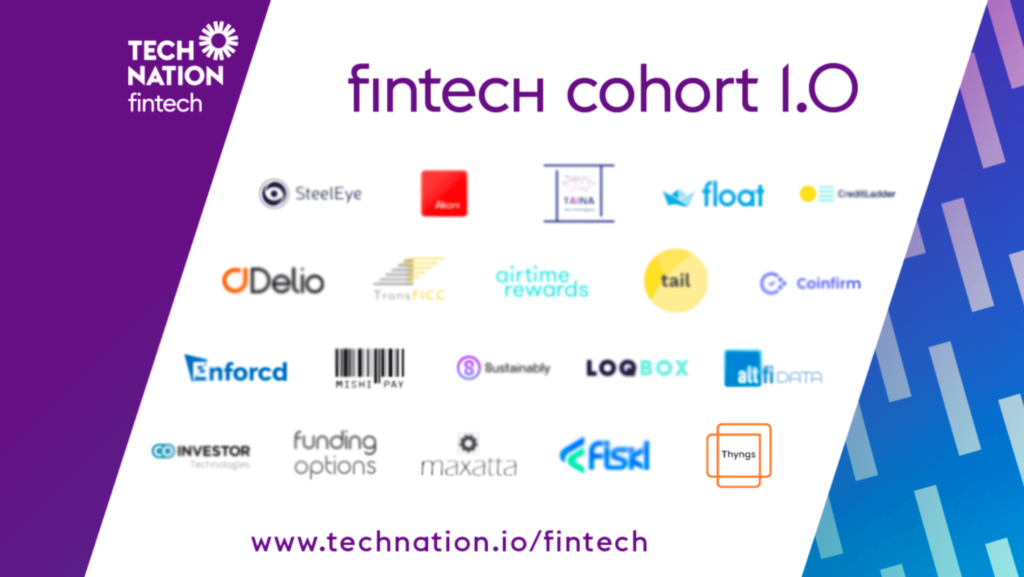 7) Thyngs selected for Tech Nation
Norwich-based Thyngs was one of just 20 early-stage companies selected for Tech Nation's first-ever fintech accelerator. It was also proud to be just one of seven companies based outside London – and the only one in the East of England – to make the final cut for the growth programme. We're enjoying it immensely.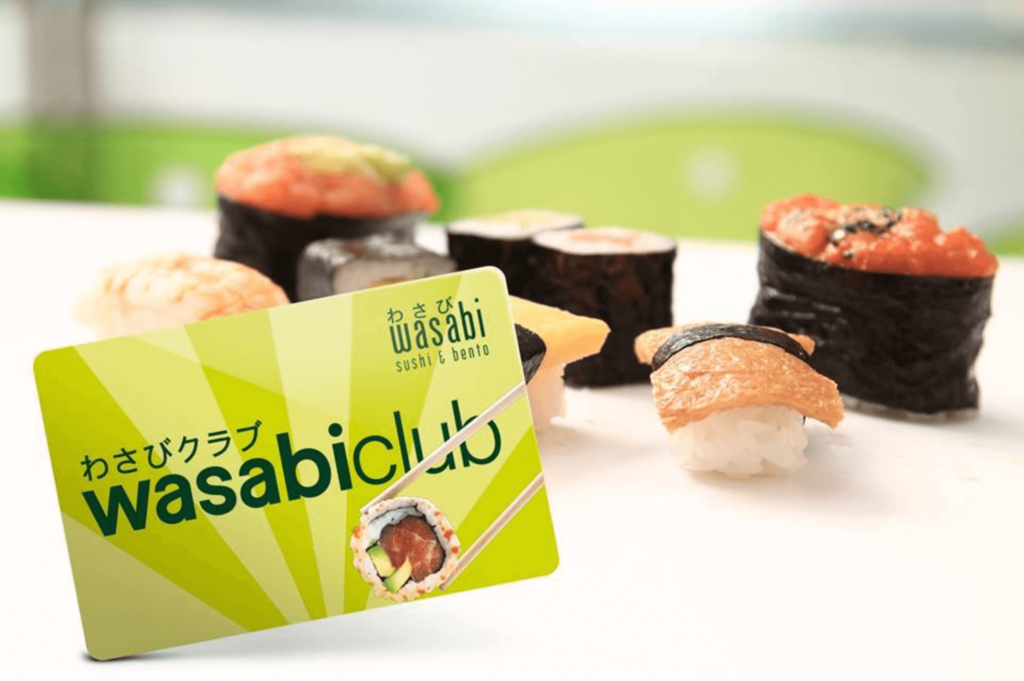 8) Wasabi loyalty programme goes app-free
Sushi fans can collect loyalty points at British bento chain Wasabi with a tap of their smartphone. Wasabi wanted to create a friction-free loyalty scheme that did not require customers to download a bespoke app, which would have been expensive to create and a hassle to use. The app-free programme also gives the company valuable insight into customer behaviour.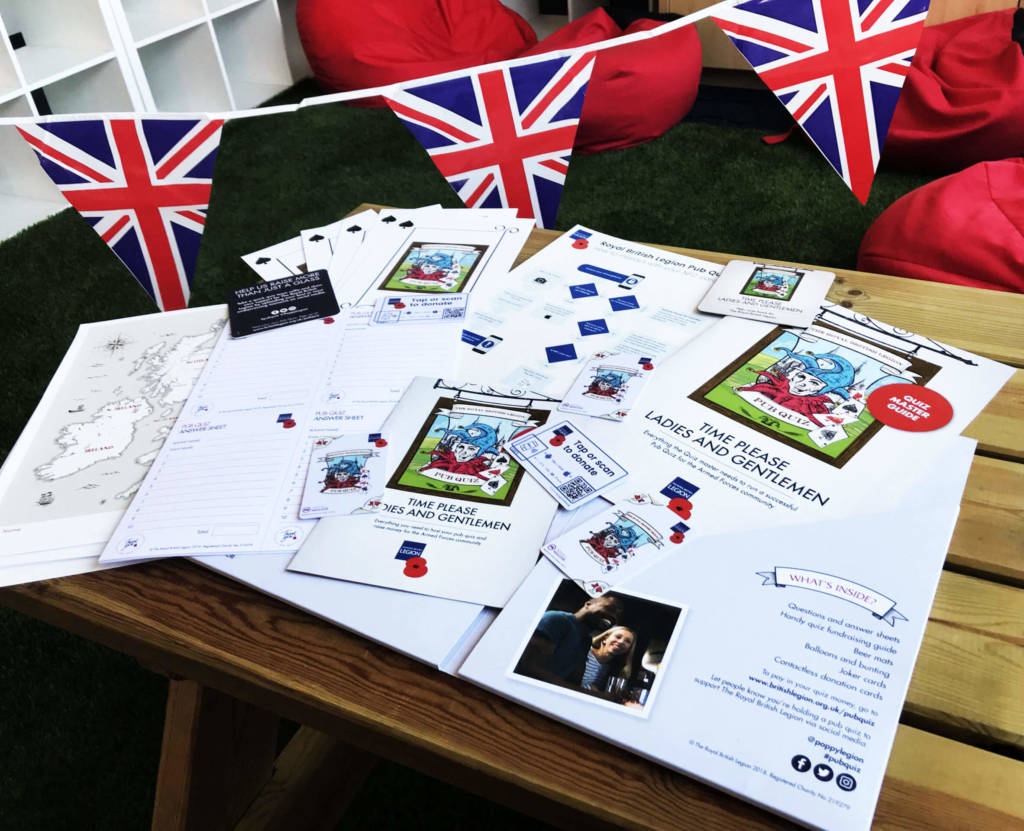 9) Royal British Legion uses NFC donation card
UK veterans and armed forces charity The Royal British Legion asked used Thyngs technology to create contactless donation cards for their Pub Quiz campaign. The joker cards let pub quiz participants donate, follow how much money had been raised during the quiz itself, and snap a selfie, complete with joker's hat.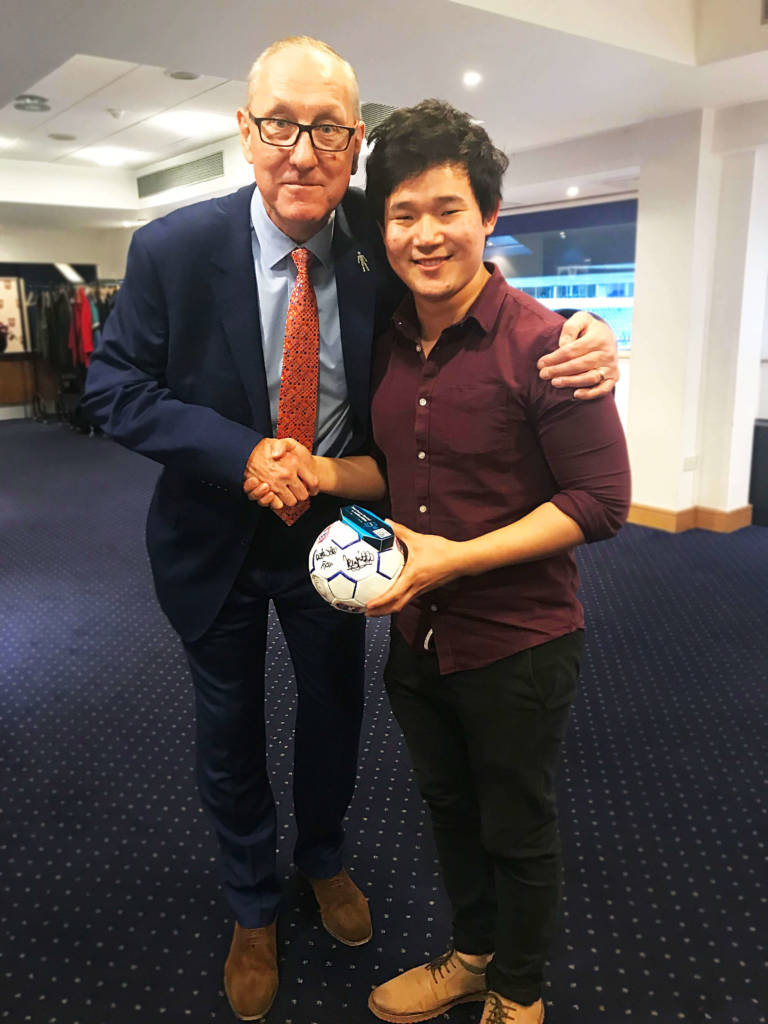 10) NFC-enabled footballs for Ipswich Town FC
Barclays turned to Thyngs to help run a collectables competition during a business event at Ipswich Town Football Club. Our NFC tags were embedded in footballs placed around the club's Portland Road ground, with each one linking to information about the companies attending, including contact details. Attendees who collected them all were then entered into a prize-winning draw for a bottle of champagne.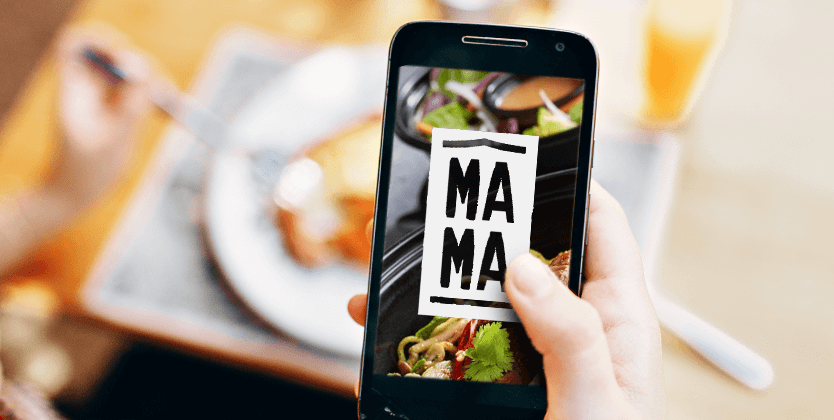 11) Wagamama taps Thyngs for menu tasting
UK restaurant chain Wagamama used Thyngs technology to garner feedback for its MA MA menu. Customers at the company's London South Bank branch could try different types of bao, gyoza and roti wraps and then tap their phone on a specially-created feedback card to rate the dish quickly and easily.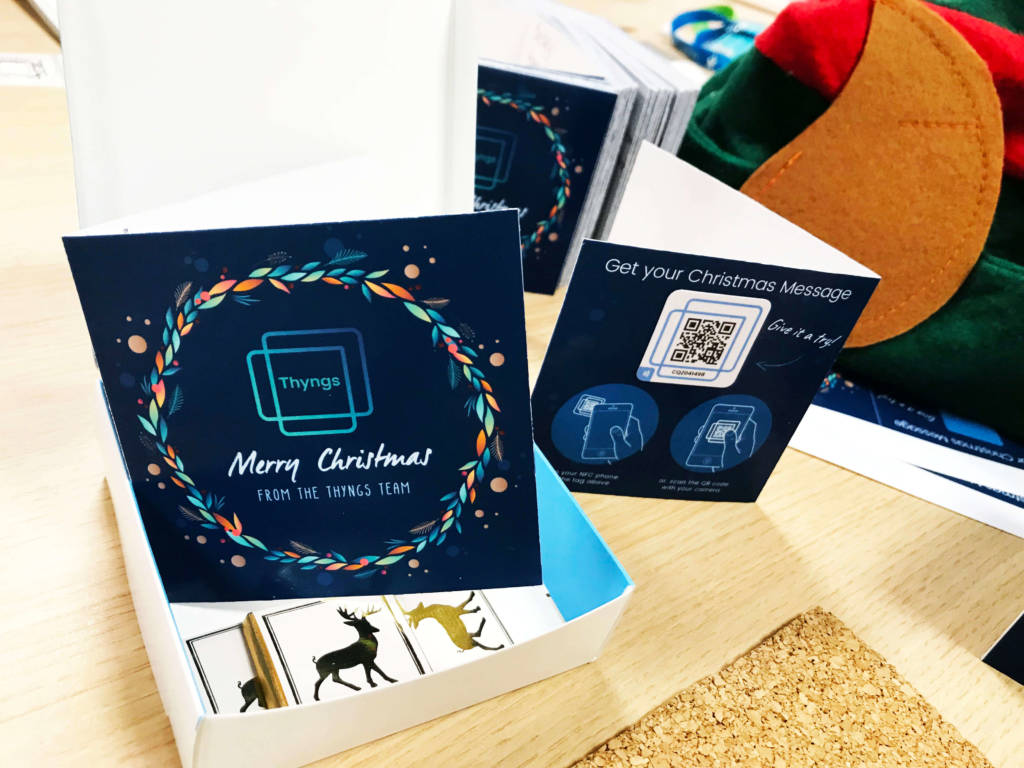 12) Interactive Christmas cards for clients
For this festive season, we created a bespoke set of Christmas cards featuring a QR code and NFC tag to say a special thank you to our customers and business partners. Recipients can tap the card and launch an exclusive video to show our appreciation.
It's been a fantastic year for Thyngs and we're very much looking forward to seeing what 2019 holds.
So from all of us here at Thyngs HQ… Merry Christmas and a happy new year!