Adam Schneider appointed Head of Thyngs, North America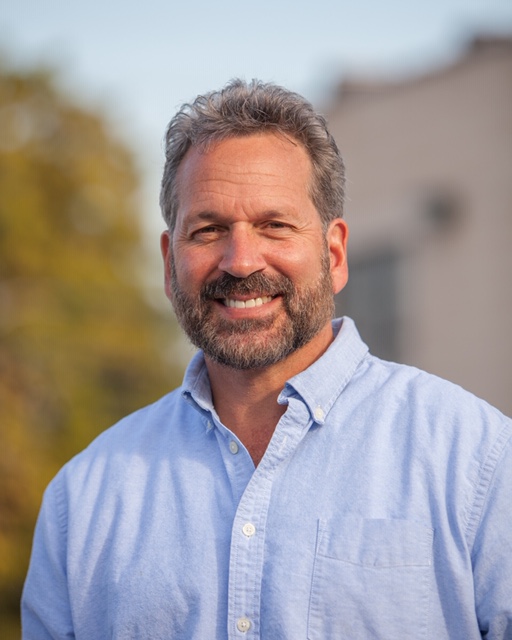 New York-based business development executive Adam Schneider is joining UK tech company Thyngs as Head of Thyngs, North America.
Adam has extensive experience in the tech industry, holding key roles at Kontakt.io, Scanbuy and AdMob, among others. He joins Thyngs with a strong track record of building start-ups and first-to-market products into recognisable brands, alongside rapidly increasing their sales.
Prior to this, he worked as a business development manager in the start-up business group and online services division of Microsoft, where he led the launch of the MS TAG mobile barcode in the publishing sector.
This initiative saw mobile barcode technology deployed in magazines. Readers could scan a code and access exclusive content or sign up to subscribe to future editions, thereby increasing editorial space and opportunities, improving customer engagement, and boosting readership numbers.
Thyngs holds a particular professional interest for Adam as it is what he describes as a "one-stop shop" for near-field communication (NFC) technology. The UK-based company's innovative solutions use NFC to turn any physical item into a contactless payment point, while also opening a range of creative marketing opportunities. In addition, it lets businesses collate data to understand who their audience or customers are.
This all-inclusive approach is something yet to fully catch on in the US market, where there are many different players focusing on specific elements. It is here, at the intersection of the transaction and engagement spaces, where Thyngs could be particularly beneficial.
"Thyngs offers both the transaction and engagement benefits of NFC technology. It makes paying for items quick and easy, while also offering businesses a chance to showcase their products or engage with their customer base. Simply put, Thyngs technology puts engaging and transacting with everyday objects just a tap away," he says.
The announcement about Adam joining the Thyngs team comes after it was revealed that Australia-based Jamie Conyngham is also coming on board to offer his expertise on expanding into the Asian market. The pair worked together while both were at contact communications platform Tapit, where they also did business in the same sector with Thyngs CEO Neil Garner.
Neil said of the latest appointment: "We're delighted to have Adam joining our ever-expanding team and seeing how his vast experience can help drive uptake of Thyngs innovative technology across North America. I've known and worked with both Adam and Jamie for some time and really look forward to see what we can do as a team."
Thyngs uses NFC tags to turn anything physical – including marketing materials, packaging, or a magazine page – into a contactless payment or customer engagement point. To find out more, visit the Thyngs website.