Get your charity collection buckets and boxes an upgrade
It's easier than you think to get started with cashless donations
The fastest way to get started with contactless donations is by converting your existing collecting buckets and boxes. All you need is  
A bucket 
QR code generator 
Stickers 
You've got this right? If not, head over to Angal and they'll sort you out with new charity buckets and boxes. They can also supply you with ready-to-use collection kits with Good Thyngs cashless donation technology integrated. So, you can skip steps two and three.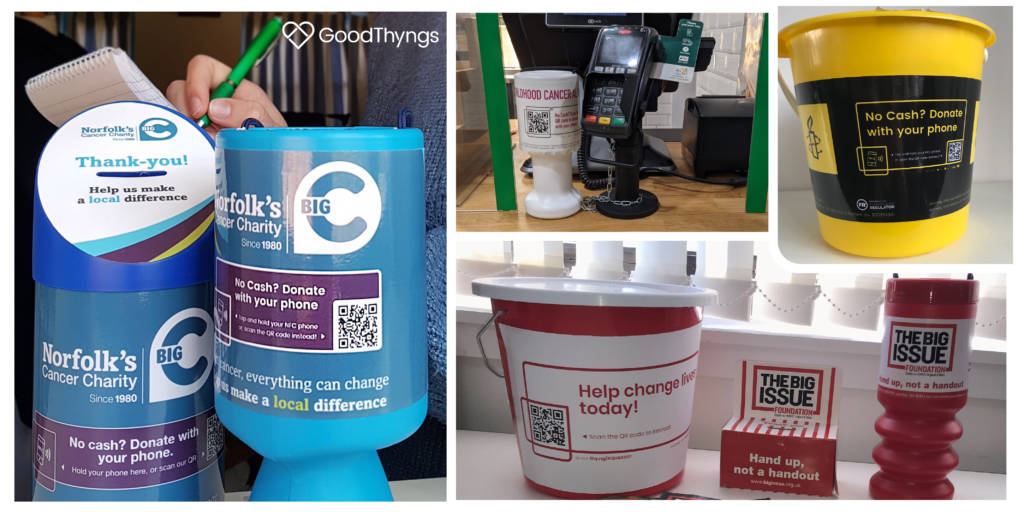 Still here?  
Every QR code is unique. You can create them yourself using an online tool called a QR code generator. 
There are many QR code generators available from budget to full service. With a budget tool you can create a QR code and point it to a url. A more complete service will enable you to create a dedicated donation page using their tools. 
Simply pointing a QR code to your website won't make full use of the capabilities of cashless technology. Platforms like Good Thyngs are scalable and give you control over the experience you create. Useful features to look out for include: 
Mobile and conversion optimised donation journey 
Ready-made templated experiences 
GDPR Gift Aid and marketing opt-ins 
Performance and audience analytics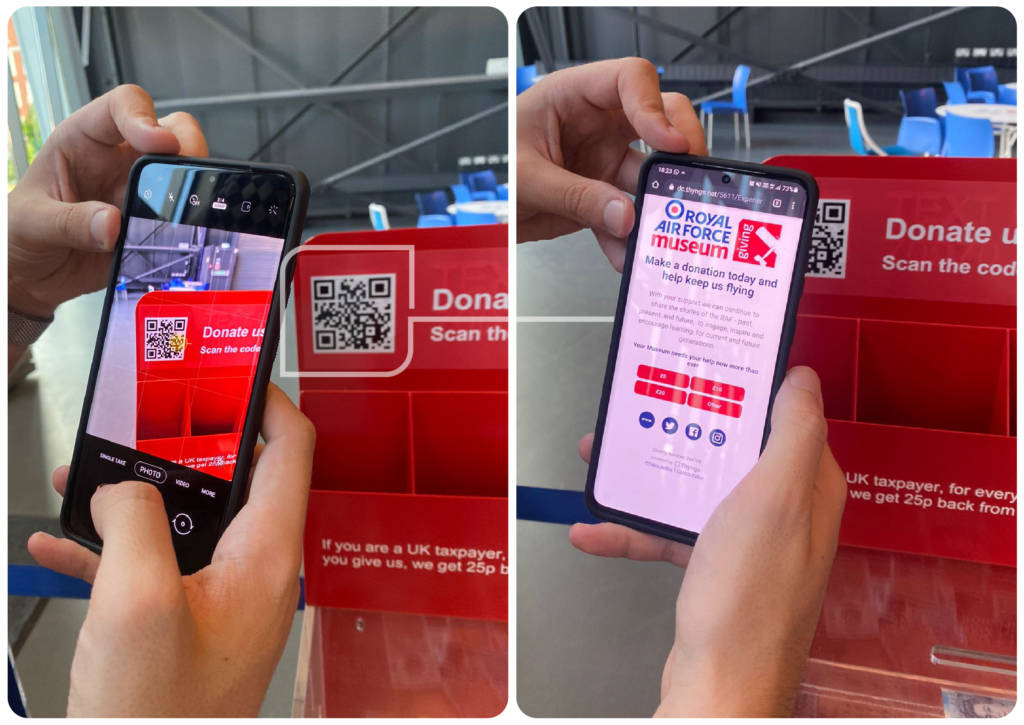 Once you've created your QR code you can add this to your boxes by printing it onto stickers. It really is that simple. 
While QR codes have become more widely used during the last 18 months, it's best to include instructions for how to scan the code. It's good practice to describe the 3-step process in simple terms. You can use an infographic like the one below alongside your QR codes.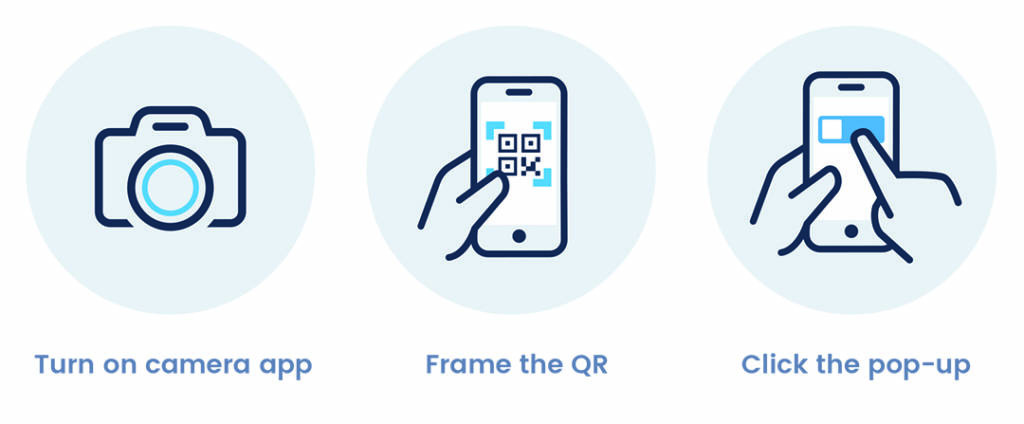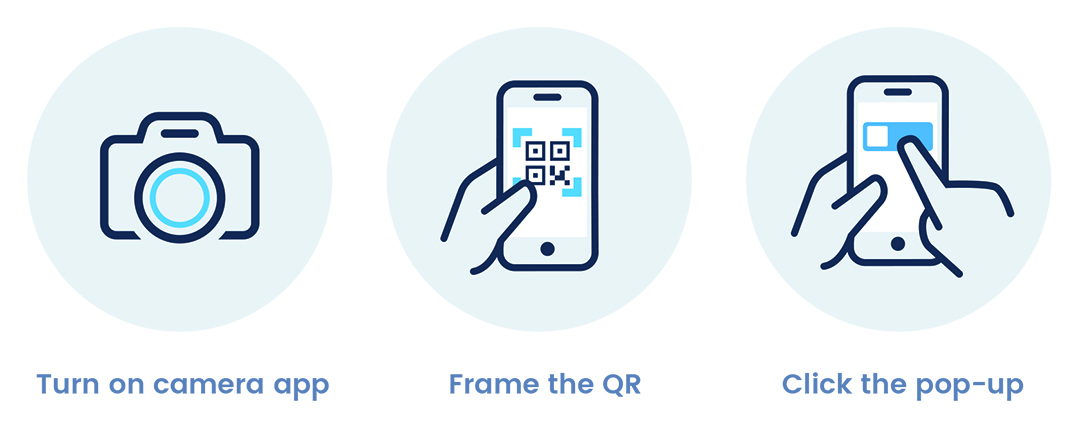 A cost-effective way to add a cashless mobile donation option to cash collections
The quick and simple donor experience puts the supporter in complete control of how much they give, whether to add Gift Aid, and share contact details. And, unlike contactless devices, they can be deployed in large numbers and left largely unattended (eg on shop counters). 
It costs as little as 60p per unit to add these benefits to your Angal products (depending on order volume), so the first £1 donation will cover the cost. A small transaction fee is taken from each cashless donation. In most cases this will be offset by Gift Aid.  
Head over to Angal to order your charity buckets and boxes, or find out more about Good Thyngs.