Claim your charity's Good Thyngs code
Today we're launching a new service that allows registered charities in the UK to take instant donations from supporters by scanning a special code with their smartphone.
Good Thyngs gives any UK charity, regardless of size, a low-risk way of accepting Apple Pay, Google Pay and PayPal donations and allows donors to give quickly and easily with just a few taps and a fingerprint. They can even make Gift Aid declarations without having to enter any details!
Even better, it is absolutely free for any charity registered in England, Wales, Scotland or Northern Ireland to sign up and create their unique Good Thyngs code and donation page.
When a donation is received, a 2.5% fee is automatically deducted along with the payment processing charges applied by the payment provider. This means that a £10 donation eligible for Gift Aid will result in a net amount to the charity of around £11.90, after Gift Aid is reclaimed.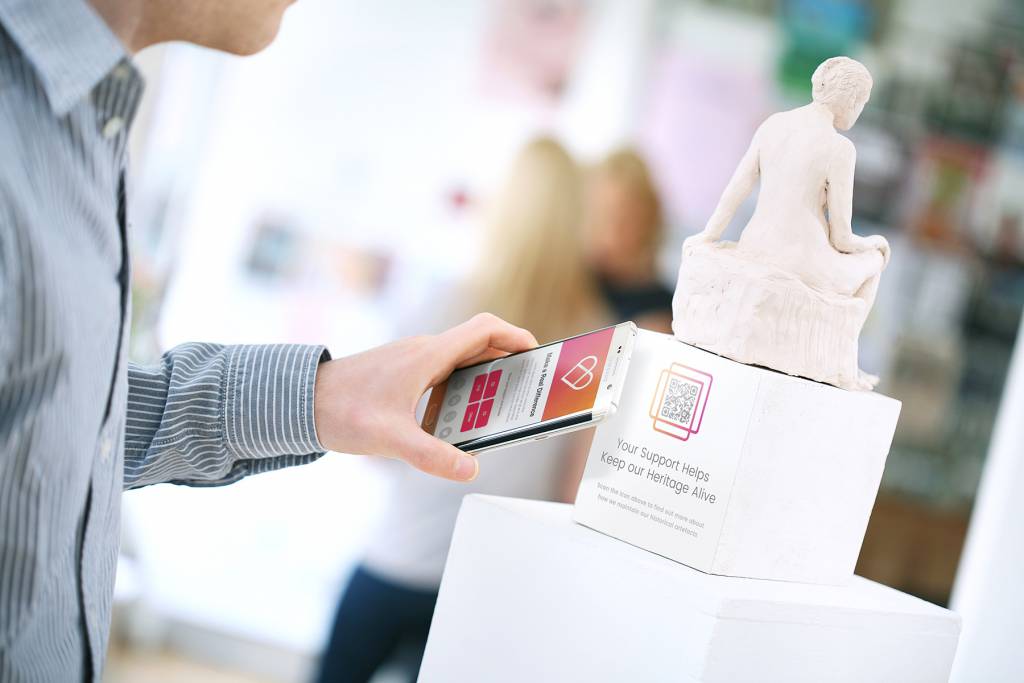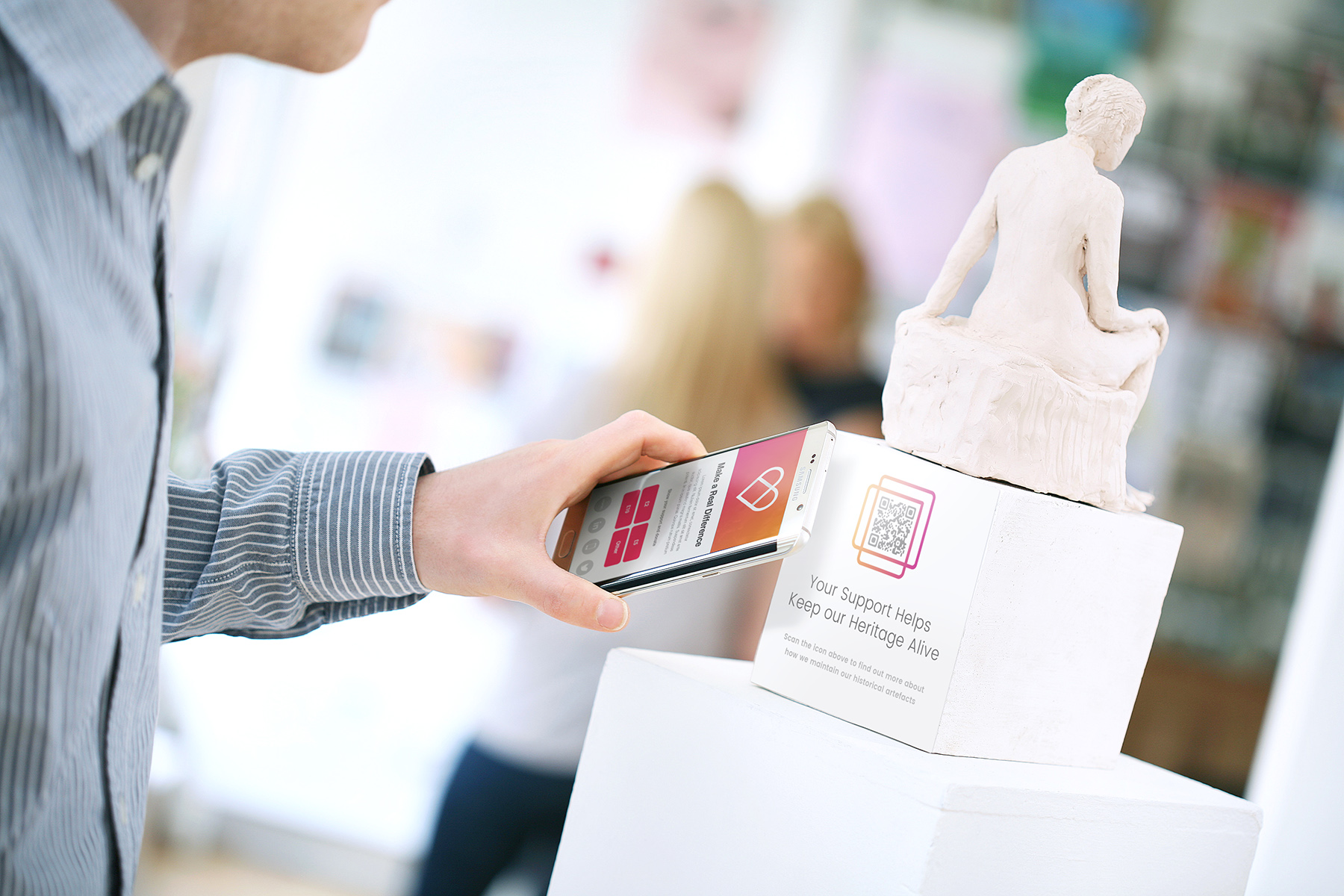 Official representatives of eligible charities can sign up by following these steps:
Visit good.thyngs.net, search for the charitable organisation by name or registered charity number and accept the Good Thyngs Terms & Conditions on behalf of the organisation
Provide contact and charity details for the account and personalise the donation page
Connect (or create) the charity's Stripe or PayPal account
Download the charity's unique Good Thyngs code
The Good Thyngs code can then be added to any fundraising materials, from collecting boxes and volunteer badges to posters and mail shots. They can even be put on shop windows, included in supporter packs, pretty much anything in fact – turning them into instant mobile donation points.
More information about Good Thyngs can be found at thyngs.net/goodthyngs.