Thyngs FAQs – CEO answers Seedrs | Part 2
Good morning, Neil Garner here from Thyngs.
We thought would give you a few updates on what's been going on, answer a few questions.
Firstly, a huge thank you
We're very pleased the to announce we've been on Seedrs for literally less than a week and reached 120% over-funding!
This is an incredible achievement and we could not be more grateful to everyone who has shown their support.
I'm thrilled to confirm we are continuing the campaign with Seedrs with the aim of reaching 200% funding.
More questions, answered
So, without further ado, let's go into some questions…
If you'd prefer to view this content in its original form, check out the video from our YouTube channel here 
Q: "How do I interact with a thyng?"
It's super simple.
Android Users
Literally any Android phone has the capability – there's a built-in setting on the phone called NFC, once turned on this works straight out of the box.
All you do is;
Example: I take my brand-new CLIC Sargent wristband…
…and I just tap my phone on that NFC-enhanced wristband
And hey presto, there's my donation page all facilitated by Thyngs.
Super quick, super simple. Apply this to any-thyng and receive an instant digital experience, without an app!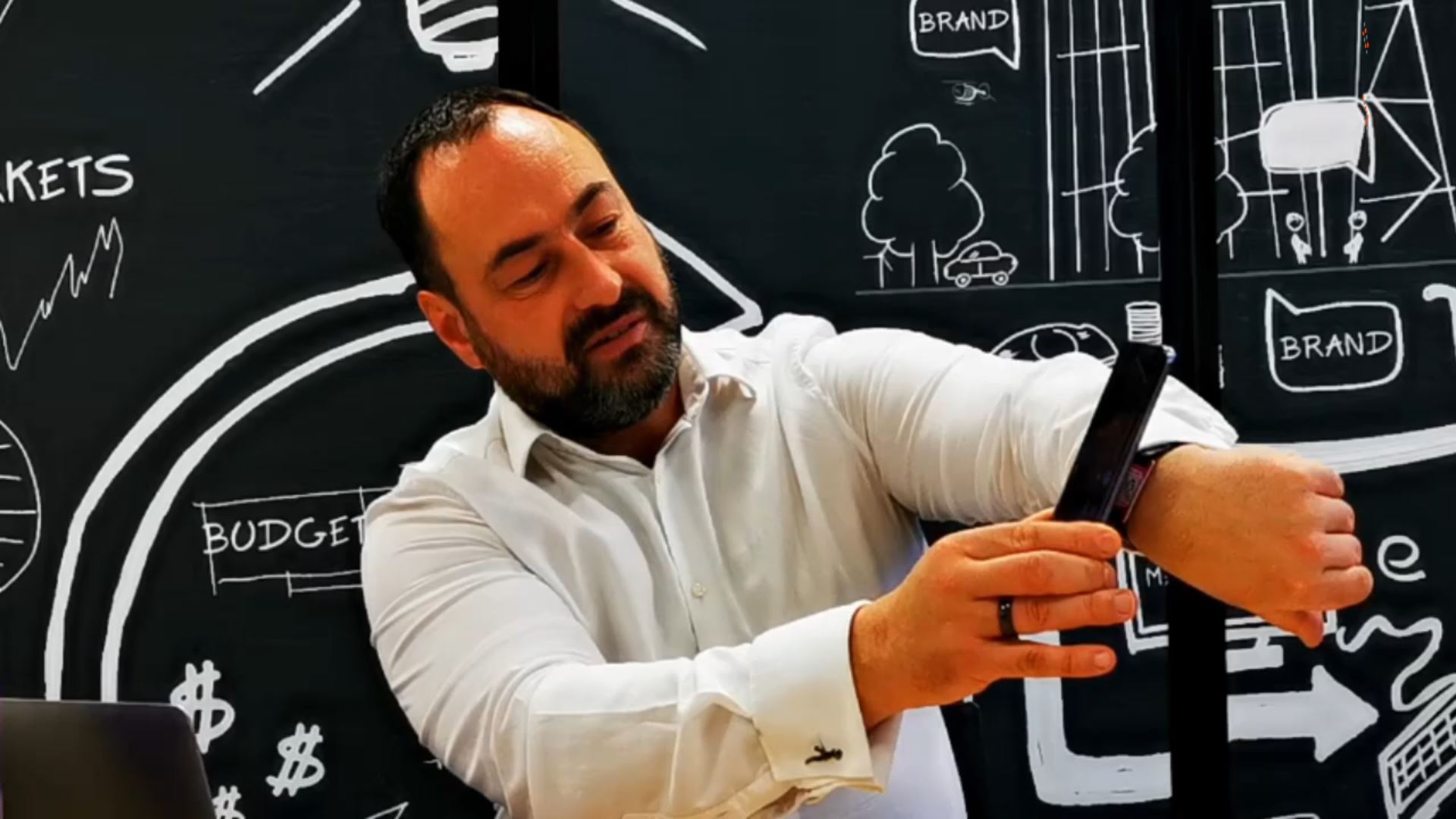 iPhone users XS onwards
The same thing works with my iPhone.
This is one of the latest iPhones – anything from iPhone XS or XR onwards has the capability to interact with NFC.
Using the same wristband and my locked phone (this time);
I tap my phone on my wrist band
Up pops the notification on my locked phone
Just click on the popup for the same experience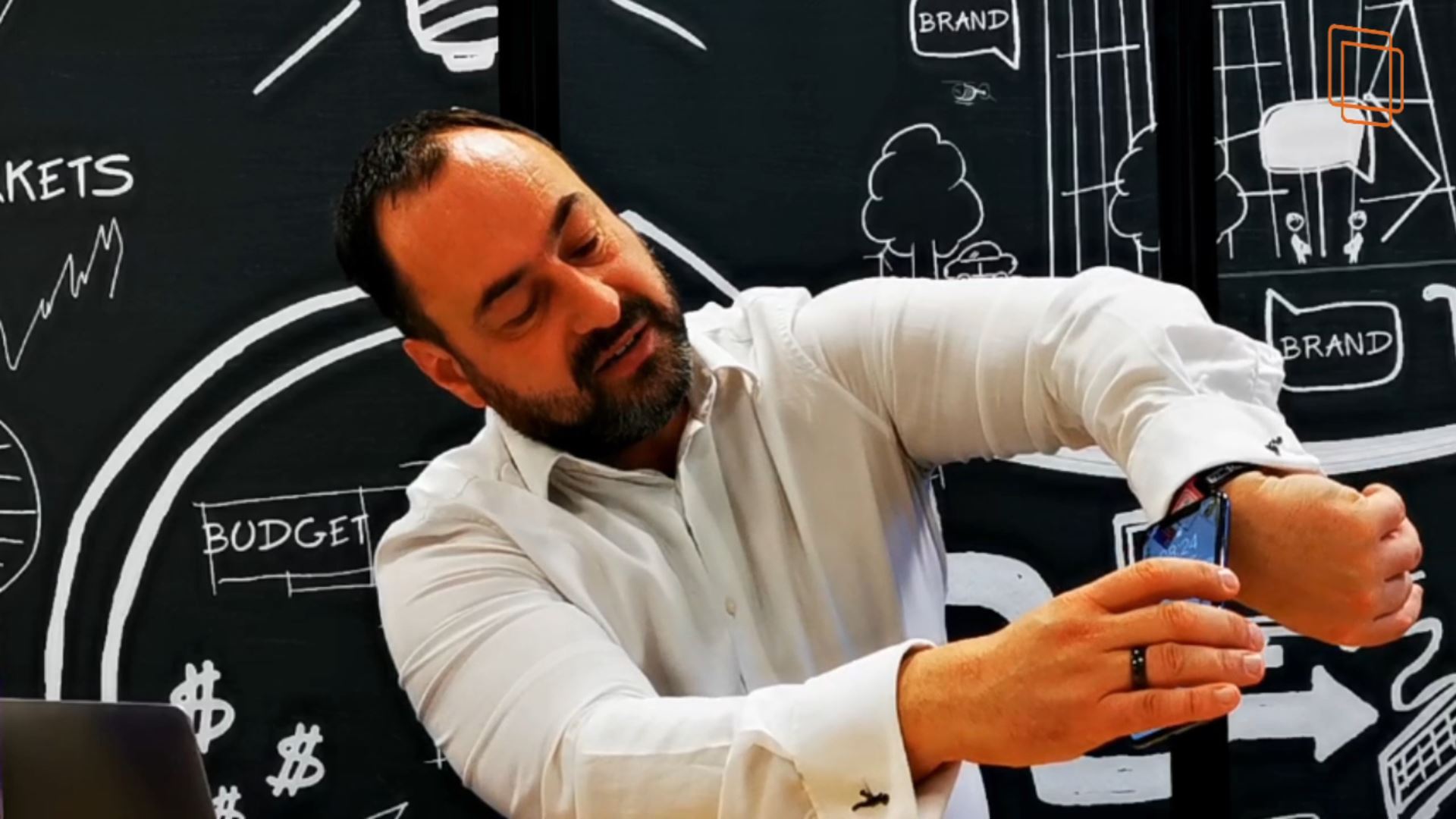 All other iPhones
If I was to work with any of the older iPhones, I just open my camera app and I hover over the code. Everyone knows how to open the camera so although not as frictionless as newer iPhones – it's not a problem.  After hovering, it pops up the same notification of which you tap for the same digital experience.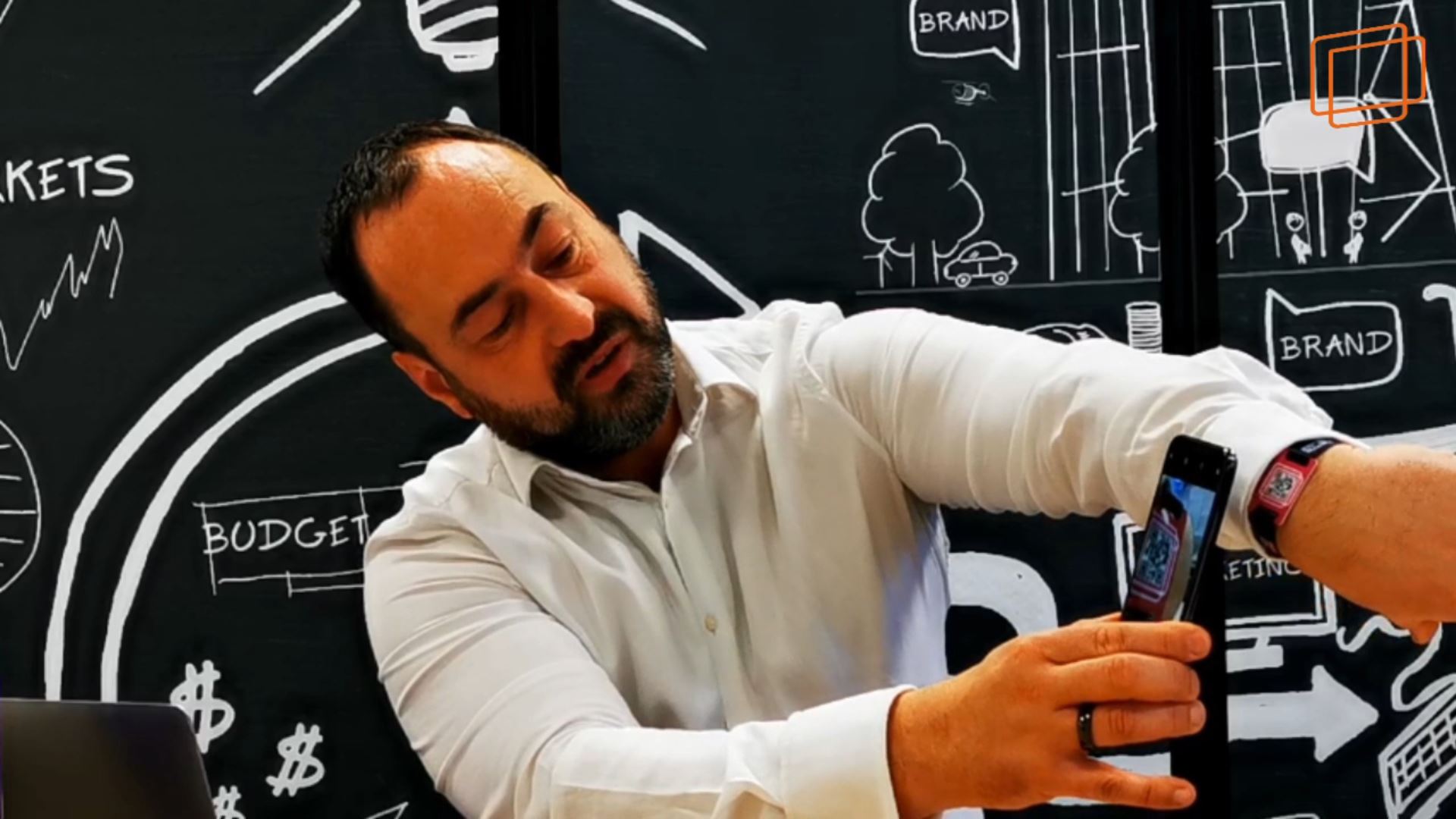 Every smartphone works with 'thyngs'
So, you'll see everything works with smart phones but you either have to use the very latest technology which is in Android or latest iPhones (which is NFC), and it works, or you scan the code with the camera.
So again, no apps required.
Q: "What are your exit timeframes, what are your aspirations for the business?"
To infinity
Genuinely, we'd like to push this business as far as we can take it.
We think the extensibility of what we're doing and is massive because literally anything can be turned into a payment point.
But in order to get traction and scale we've focused our energies on the charity sector.
Charity
We're working with many of the top 100 UK charities already, where they're using our technology for cashless-donations.
Publishing, Events & Retail
In the publishing sector, we work with many of the big magazine publishers using our solution for subscriptions. And we're very active already in retail with great brands like Wasabi.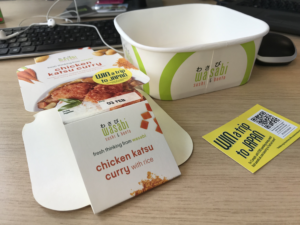 Growing and Scaling the Business
Our aspirations are all about growing and scaling this business over the time period it takes for all consumers to understand just how you do it (NFC) and feel independant doing so.
When you think of the adoption of Apple Pay, for example, we've gone very quickly from no people using contactless cards at all to lots of people using contactless… to now where most people (globally) habitually, daily, use Apple Pay, Google Pay or Samsung Pay to pay for their daily shopping. Apple Pay recently topped Paypal in transactions – proving my point.
Our tech creates amazement for first time users
We get shocked every time we see a customer using it and saying, "Oh, I didn't know my mobile phone could do that!"
That's the classic experience we get for consumers.
Exit plans
In terms of exit – how do we think we're going to exit the company? – well… if you look at the competitive landscape, you've got businesses most analogous to Thyngs like IZettle, Square, Sum Up, maybe even Stripe because they're facilitating payments.
Many of them are facilitating payments with a little dongle you connect to your mobile phone.
Instead of that physical dongle you have on your mobile phone to do a payment, we've just got a little simple cheap sticker. So, for pennies we can enable thousands of point-of-sale terminals effectively.
That means that, in all likelihood, as we're successful we could be acquired by somebody like PayPal or maybe Visa or WorldPay.
Or maybe (if the whole interactive capability that we've got is really interesting), Facebook or Google… or a big brand agency might be interested!
Without a doubt
The main principle is that;
We're going to build this business
We're going to extend it out
We're going to scale it up over the next two or three years to a point where all consumers become comfortable using Thyngs.
That creates some amazing exciting options, particularly if you're an investor, because we're really hoping to generate more than a 10X return for anybody who invests in Thyngs.
Thank you for your time. I'm happy to answer any more questions!
From all of us here at Thyngs, a huge thank you to all of those investors who have already invested in Thyngs.
Join the party. Come on board. We'd love to have you with us.
Thank you,
Neil