Nuapay and Thyngs partner to combat cashless charity challenge
Open Banking solution demonstrated through partnership will enable fast, secure and efficient alternative to cash or card charity donations
London, UK, 12 November 2019: Nuapay, a pioneer of open banking, announces its partnership with mobile technology platform, Thyngs, to help charities tackle the decline in donations due to reductions in consumer cash use. 🤲
The two companies have joined forces to support fundraising for the BBC's Children in Need campaign. They have created a giant Pudsey Bear with an NFC chip on its ear, enabling passers-by to tap their phones to make a donation to the Children in Need campaign. The Pudsey Bear collection points will be available at a number of offices, bars and restaurants across London. 🤳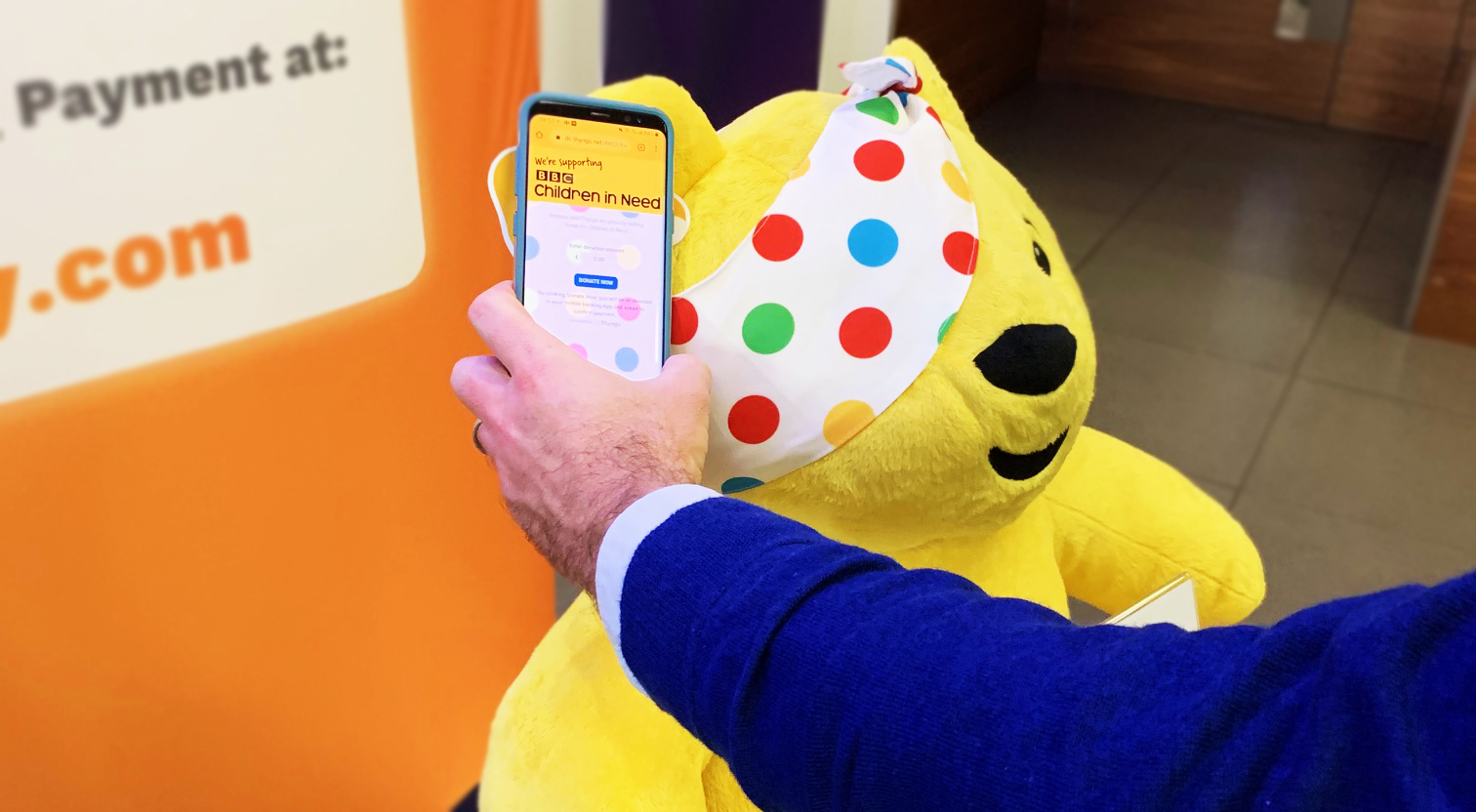 The move follows a report by the British Retail Consortium in March this year, showing that, at the current rate of decline, cash use will end by 2026. ⚠️
Research published by the Institute of Fundraising last year highlighted that 70% of charities had seen a reduction in cash payments and that over 74% had not yet implemented contactless payments systems. In tandem, the Charities Aid Foundation (CAF) has reported a steady drop in the number of people saying they have donated to charity in the past year, with a reduction of 4% from 2018-2019. ⚠️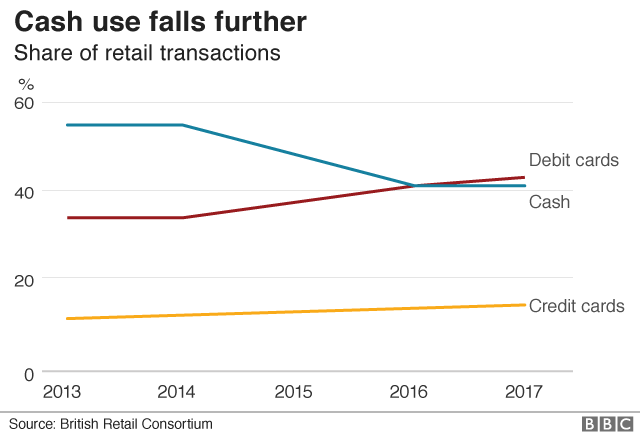 Nuapay and Thyngs will launch their partnership at this year's Open Banking Expo, which opens today. Visitors to the Nuapay stand (Stand 18) will be greeted by Pudsey and will receive a demonstration.
For consumers, the Open Banking based payment solution makes it faster, more convenient, and more secure to make donations without the need for cash. Transactions can be made in as little as 20 seconds on a mobile device. All consumers need is to have their mobile banking App already installed on their mobile phone. There is no need to for consumers to share sensitive data or card details, reducing the potential risks of fraud.
For charities, donations via the Thyngs and Nuapay solution have the benefit of not requiring expensive card terminals and hardware, making it fast and easy to accept cashless donations from a large number of collection points. It can also significantly reduce a charity's cost of processing donations when compared to cards. ✅
The charity sector is heading for a crisis…
Cash remains the most common method for people making donations (53%), so as we become an increasingly cashless society, donations have taken a hit. If charities don't act, they will soon find themselves divorced from a vital revenue stream," said Neil Garner, CEO of Thyngs.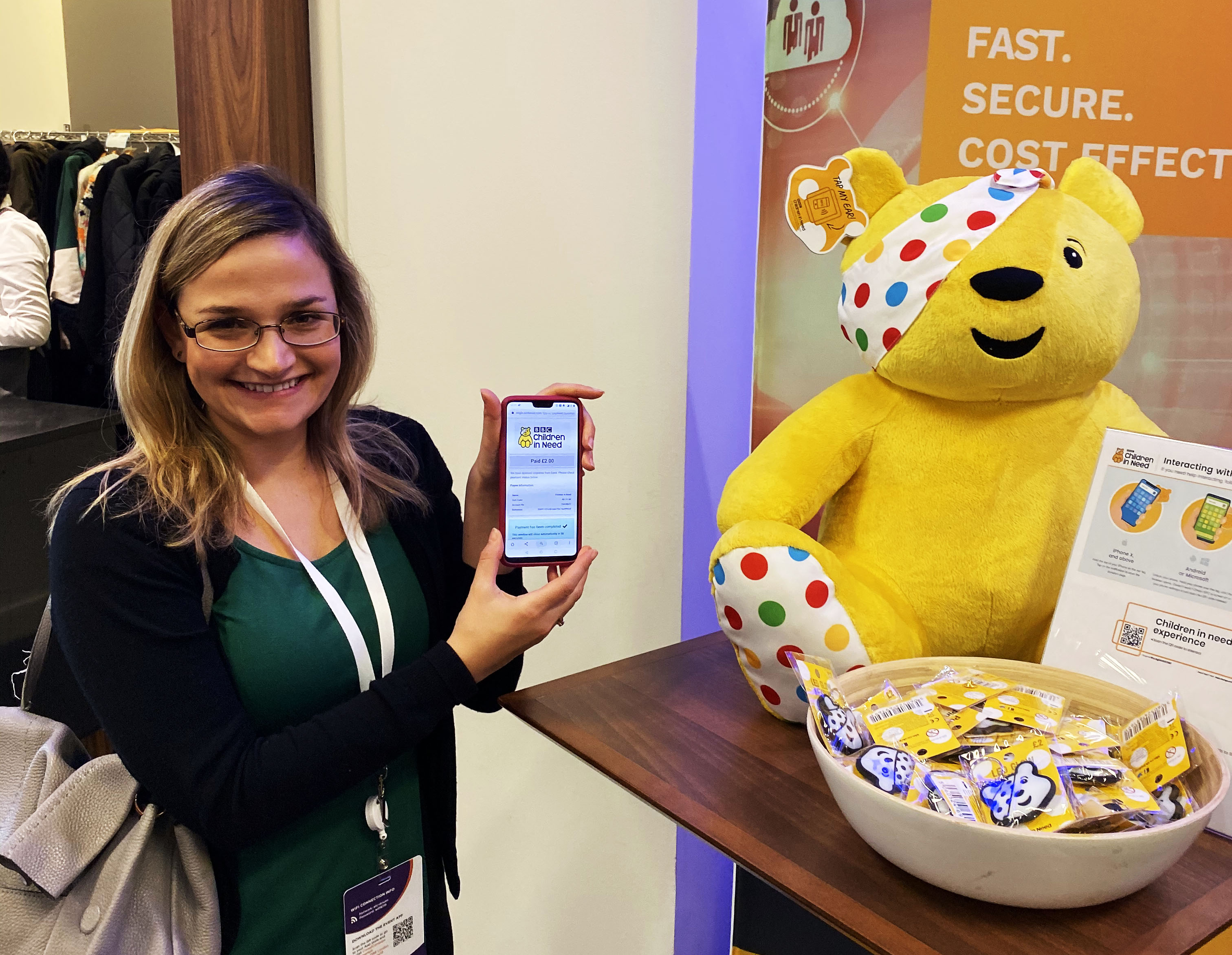 Thyngs have created a range of cashless solutions to help charities address this challenge by simply upgrading their existing physical fundraising materials, allowing huge creativity and engagement.
Our partnership with Nuapay provides another string to our bow, providing our charity partners with access to cost effective Open Banking payment options." 👏🏼👏🏼
"For many years, cards have been the only real option available if merchants wanted to accept cashless payments or donations, and this required expensive card terminals and technology. But with the new European regulations, Open Banking based payments have now become a viable, fast growing payment option" said Nick Raper, Head of Nuapay UK. "Nuapay offers an Open Banking solution that is affordable and, critically, quick and easy to implement.
Through our partnership with the innovative technology company Thyngs, we are making Open Banking more widely available, while helping the BBC and other charities to increase their non-cash donations.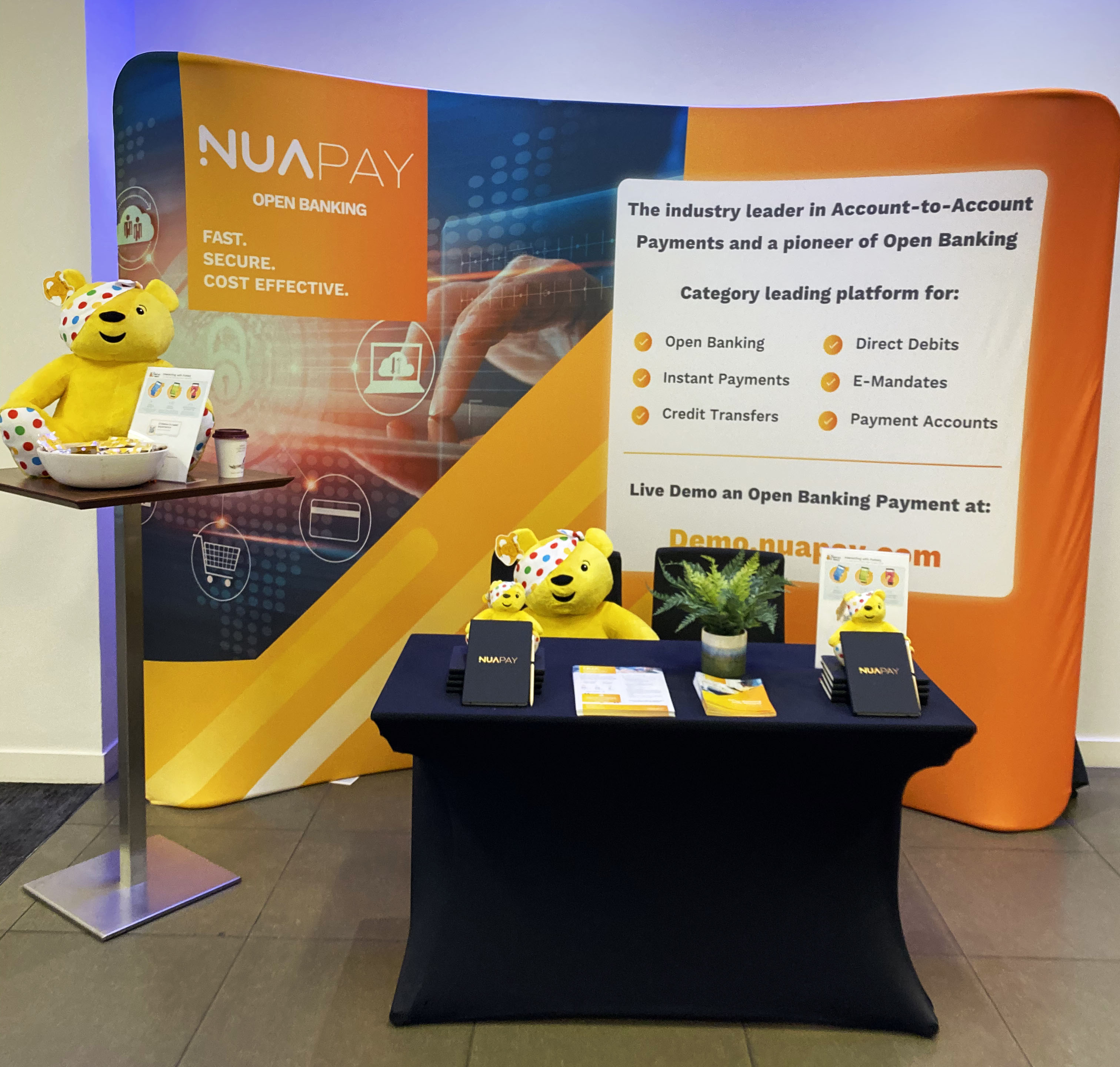 About Nuapay: Nuapay is a recognised pioneer of Open Banking and the industry's leading Account-2-Account payment solutions provider. We offer merchants and corporates across Europe a range of payment solutions, including Open Banking payments, direct debit payments, and payment accounts. These are all available to be integrated through our industry leading APIs. Building upon the trust, scale and experience of our parent company Sentenial – who securely processes over €42 billion in payment every year for some of the world's leading Banks – we work tirelessly to reinvent what's possible from a modern banking and payment solution.
About Thyngs: Thyngs is a technology platform that enables brands to transform their existing physical marketing assets into instant payment points… all via consumer smartphones without the need for any App. Charities, Retailers, Publishers and Event organisers use Thyngs to re-invigorate their existing real-world marketing activities to better engage with their customers via unique digital insights. The Thyngs platform aggregrates quick, secure payment methods including Apple Pay, Google Pay, PayPal and mobile-optimised card payment for fast '3 Tap' payments.