Supercharge Events
Thyngs' easy technology and platform powers a reliable, clever and memorable solution that will transform your events.
No paper, no app, maximum engagement
How often do you make it back from an event with pockets full of unorganised business cards and scribbled contact details that you know you won't find the patience to organise and follow up?
It happens to us all.
Unfortunately, every one of those people whose card gets lost is a potential customer for your business.
With Thyngs, attendees are able to network using cards that download contact details with just a tap or scan of a mobile, at the very point of conversation. Not only this, but attendees can access content about the event and engage with you further. The digital content they receive is entirely up to you!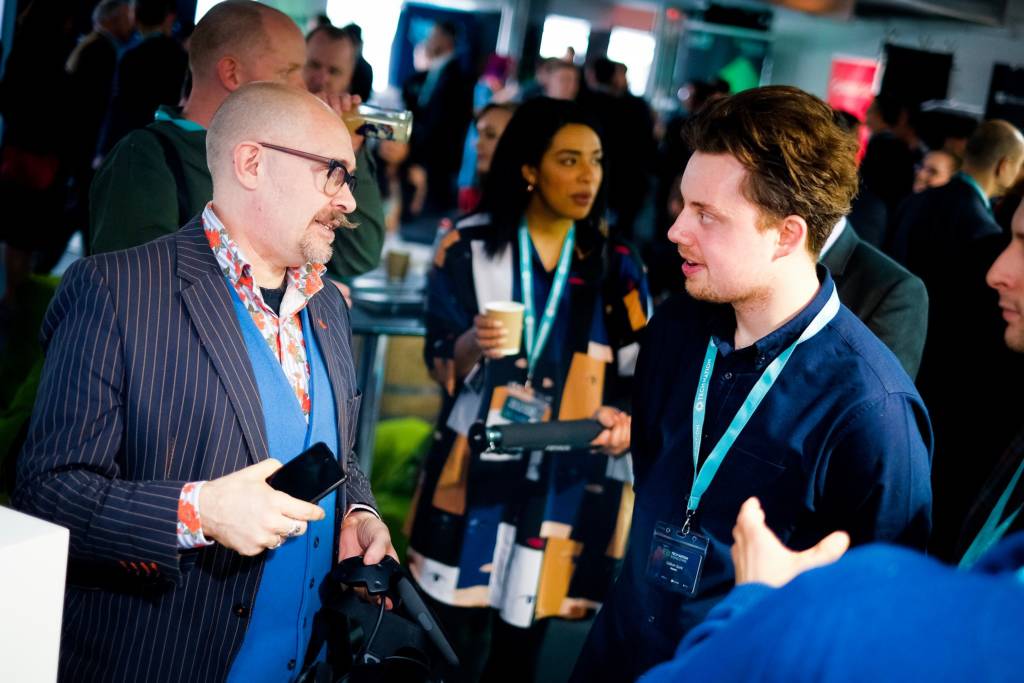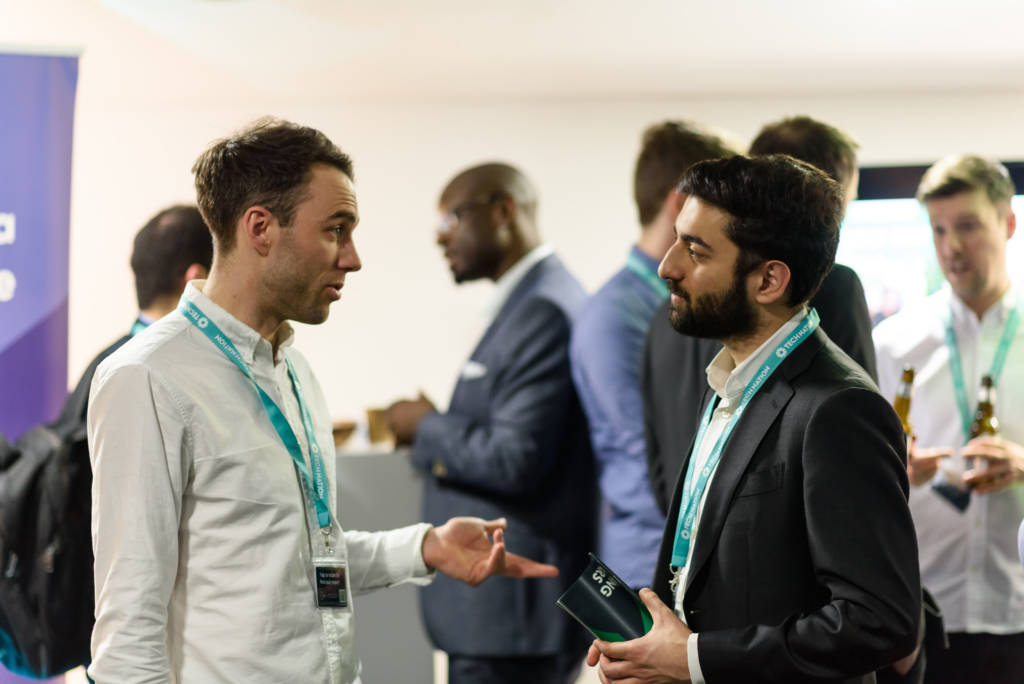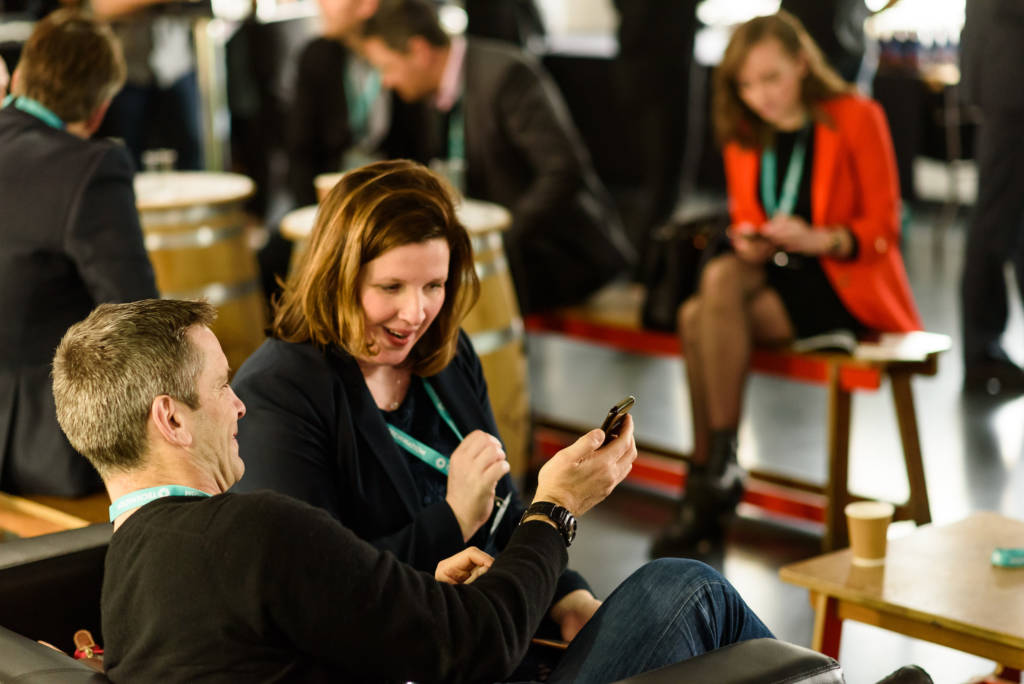 Your Benefits
Save money by reducing paper waste

Affordable, apps are pricey!

We take care of it, no administration your side saves a lot of time and time is money

You can make instant content changes, no more last-minute chaos

Valuable and instant attendee feedback with real-time analytics to track success and improve going forward
Attendee Benefits
Level up your attendee satisfaction by being eco-friendly

Easy! No app needed, just their smartphone

Instant contact captures saved straight to the phone securing information in one place, no lost or broken leads, just improved networking

Everything they need in one place

It gets people interacting and engaging with one another making the event enjoyable and memorable
86%
of event marketers believe that technology can have a major positive impact on the success of their events