Good Thyngs lie ahead…
Good Thyngs allows donors to support your charity simply by scanning your unique Good Thyngs code with a smartphone.
It gives you a low-risk way to accept Apple Pay, Google Pay and PayPal donations, and can be added to posters, leaflets, stickers, staff and volunteer badges, almost anything in fact – turning them into instant mobile donation points.
Enrol to claim your Good Thyngs code and start receiving donations.
Enrol Now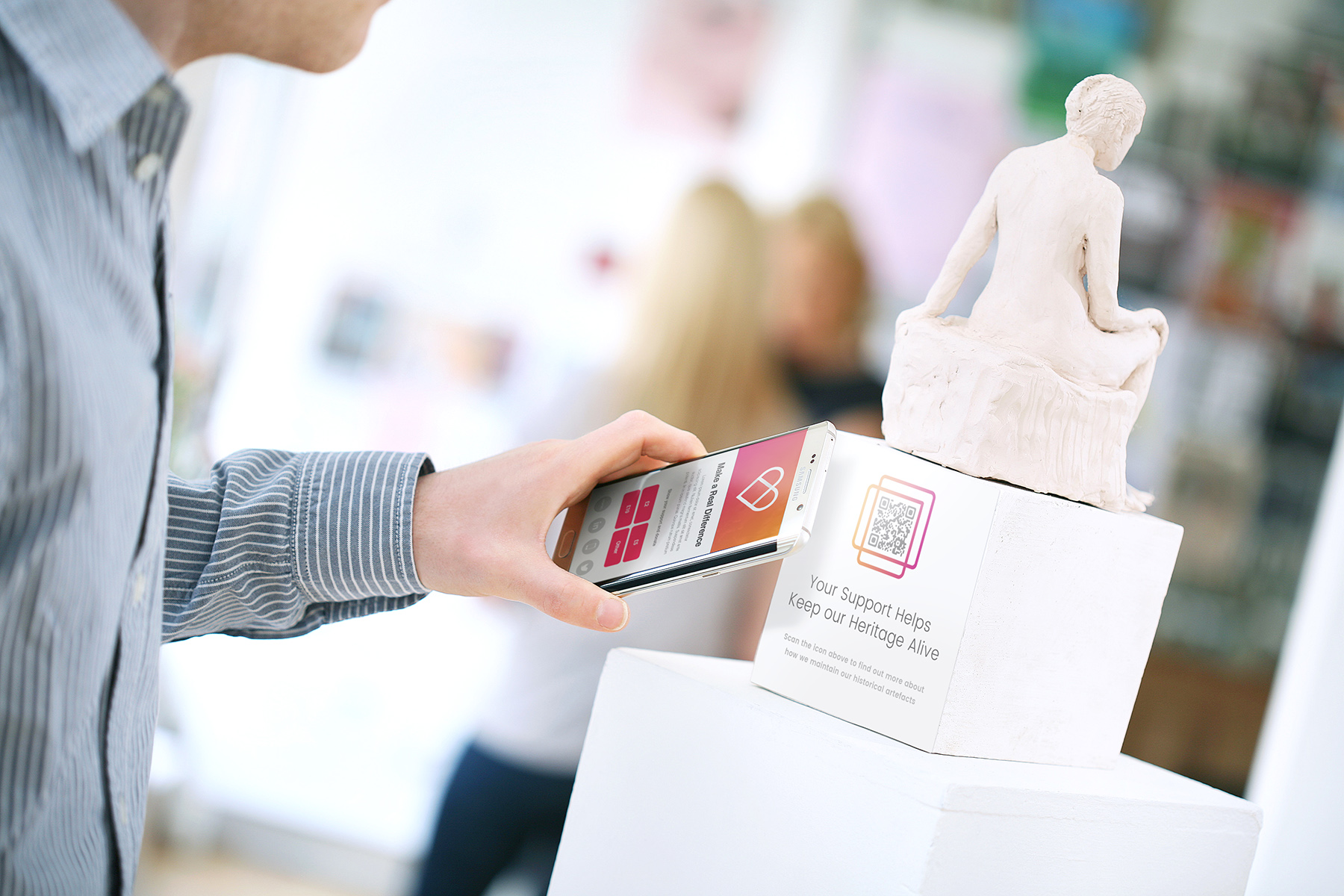 It's as simple as 1, 2, 3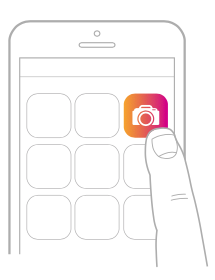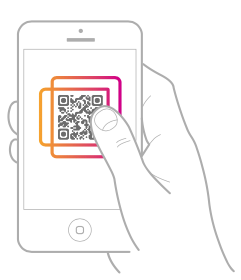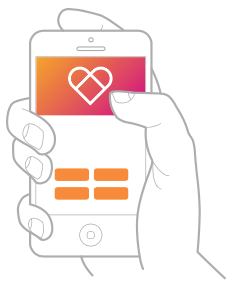 1. Open the camera or QR app
2. Scan the Good Thyngs code
Try it yourself