Join our journey before Series A!
Thyngs is a mobile technology platform that transforms physical products, packaging and advertising into an instant point of sale, without need for an App.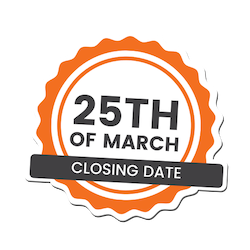 Thyngs are on a mission to bridge the physical and digital worlds to revolutionise consumer engagement, payment and loyalty. Now is your final opportunity to join us as an investor before we move on to Series A. Join us before it's too late!
What's new
2018 proved a big year for near-field communication (NFC) technology, with Apple's inclusion of NFC-reading capabilities in its latest iPhones, meaning you don't need an app or to even unlock the phone to engage with thyngs. This huge endorsement of NFC is fantastic for Thyngs' technology platform which has already been used in Retail, Entertainment and Charities. We are already swamped by the increase in demand!
We need your help
Thyngs is projecting huge growth and need to invest more now to take advantage of the huge window of opportunity. We're seeking £500,000 to invest in sales and marketing, to close more high-profile flagship customers and build on existing re-seller partnerships to scale. Investment will also be used to deepen supply chain relationships to improve quality and reduce costs for standard Thyngs-enabled hardware. Help us with your investment and join our exciting journey, before we close the round on the 25th of March!
The limit is your imagination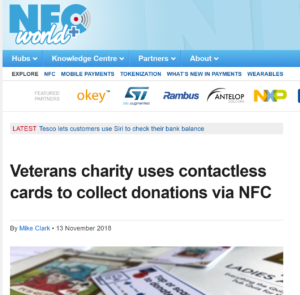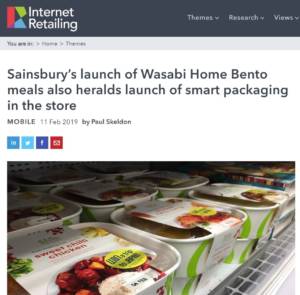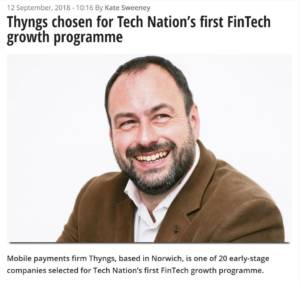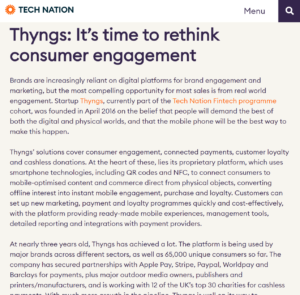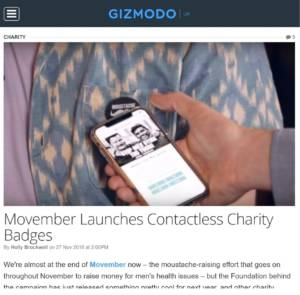 "With the exciting roll-out of our 'Home Bento, ready to heat' products to Sainsbury's stores, we were thrilled to be able to partner with Thyngs technology to enable our packaging promotion. We wanted a fantastic user journey to encourage our customers to enter our 'Win a Trip' competition and drive sales. Using Thyngs was a no brainer as we had already run a successful loyalty programme with them and knew they would deliver both great service, and fantastic returns."
Andreia Harewood, Senior Marketing Manager at Wasabi

Join us before it's too late - make a pledge!
This is your last opportunity to claim your stake in the Thyngs journey before we bring on Series A investment. This is a fantastic opportunity to join this transformational journey!