Join our journey!
This is a fantastic opportunity for you to claim a stake in the Thyngs journey
before we seek Series A investment.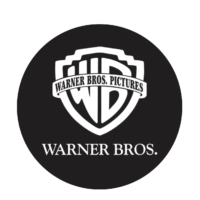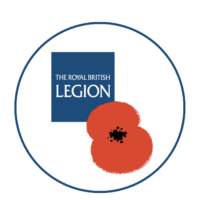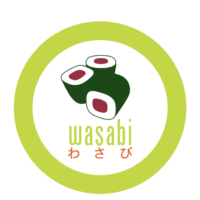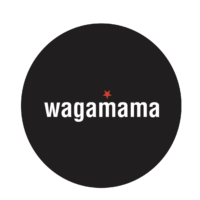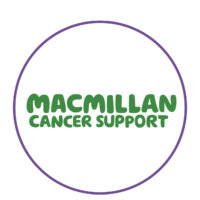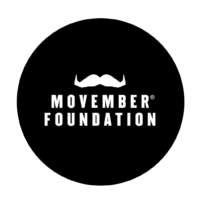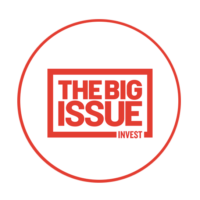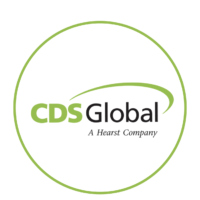 3 minute pitch
Thrilled with our solutions
Movember started as a simple way to raise money and awareness for a good cause, something that anyone can take part in. The contactless badge is the next step. So many of our incredible supporters take part in amazing challenges, and our no-fuss badges take donating to a whole new level.
Thyngs created a new opportunity for us to receive donations that ticked all the boxes, giving us a reliable and engaging new fundraising mechanism that fits seamlessly within the pub quiz supporter journey.
We wanted a fantastic user journey to encourage our customer to enter our "Win a Trip" competition and drive sales. Using Thyngs was a no brainer as we had already run a successful loyalty programme with them and knew they would deliver both great service and fantastic returns
Using the Thyngs event solution enabled us to receive live feedback. We were able to track how effective our member's networking was, which is a huge part of what we do. It was also a great conversation point and led to greater engagement and interaction. To be able to have all of the event information on your phone, without having to download anything was exactly what our members needed.
Thyngs event solution not only enables easy sharing of contact details, but it also allows attendees to access our programme and biographies online and submit questions to our panels in real time. It reduces our reliance on paper and single-use plastics, making our events better for the planet!
The great keeps on coming

Tap into anything
With thyngs around the world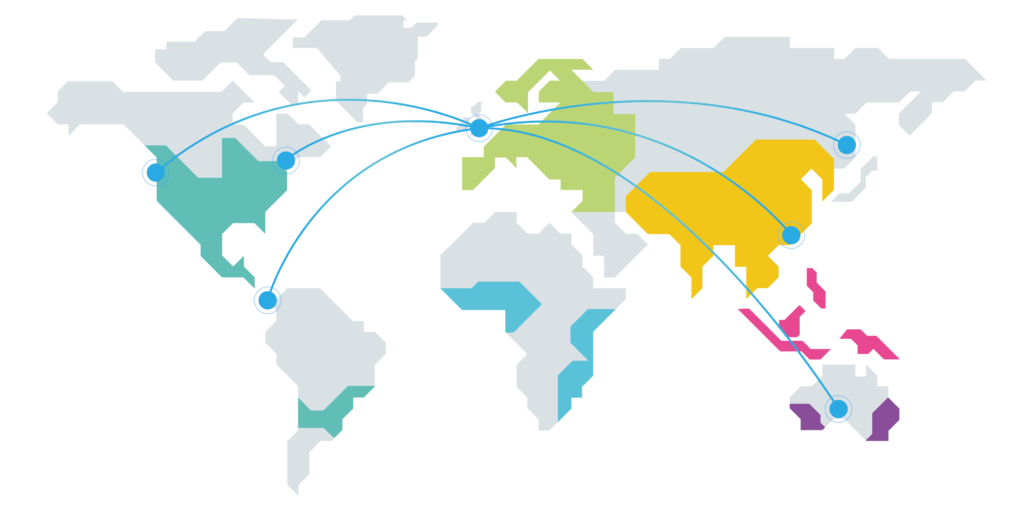 Proving better conversions than Facebook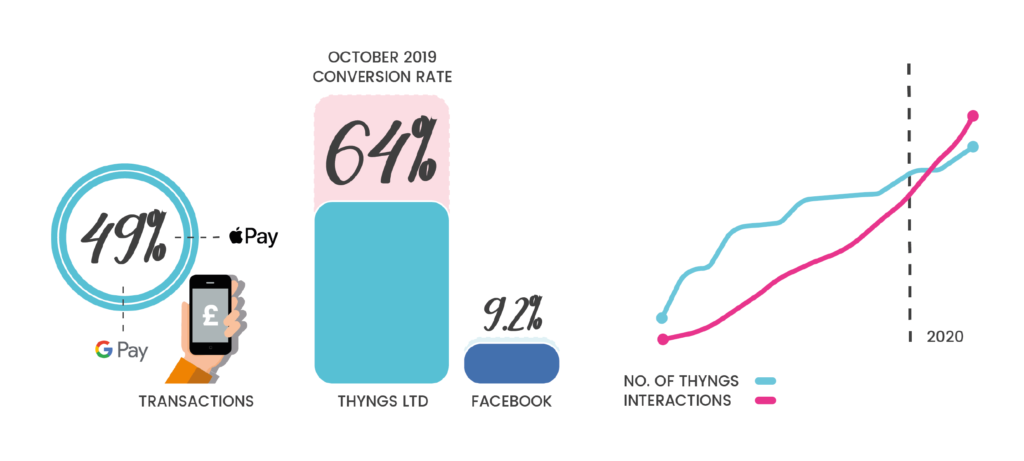 We target the 80%+ commerce market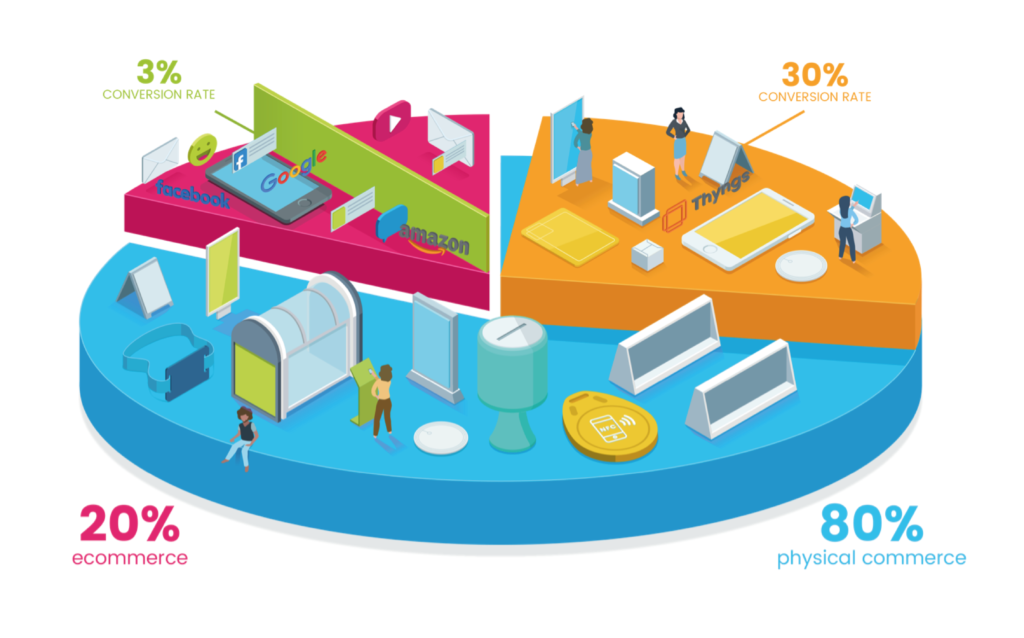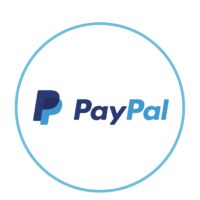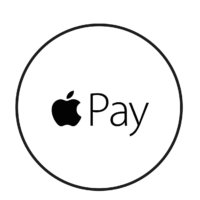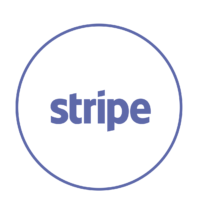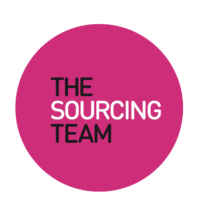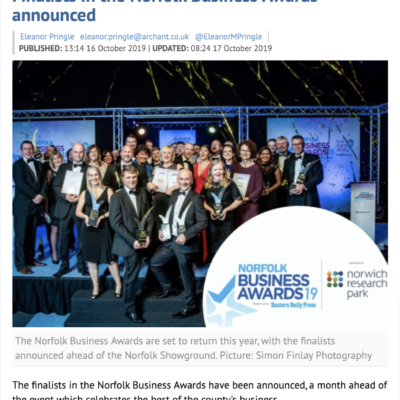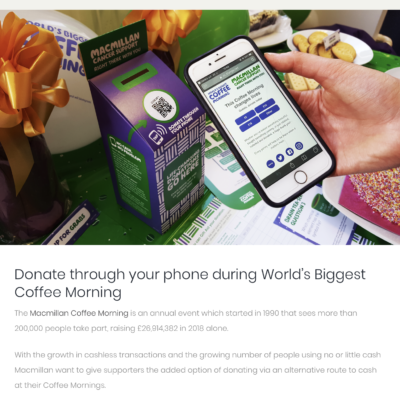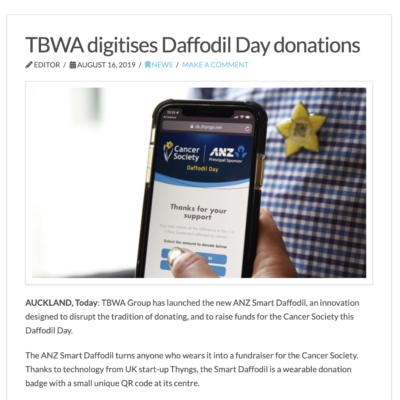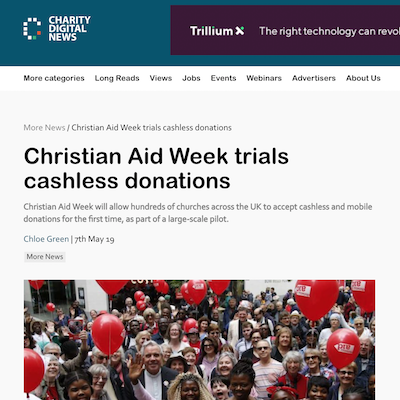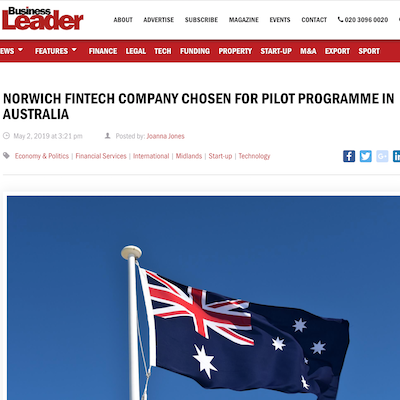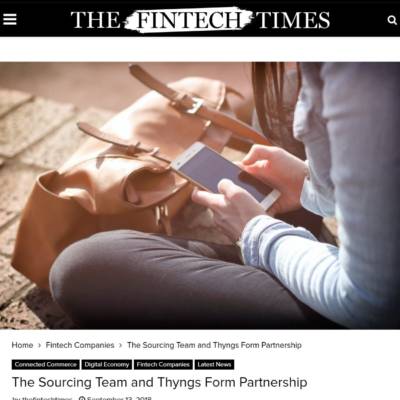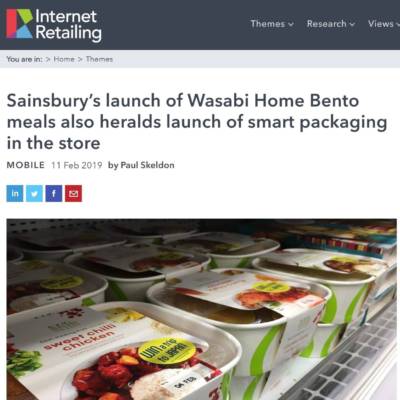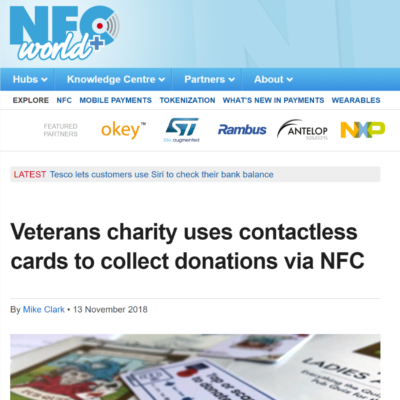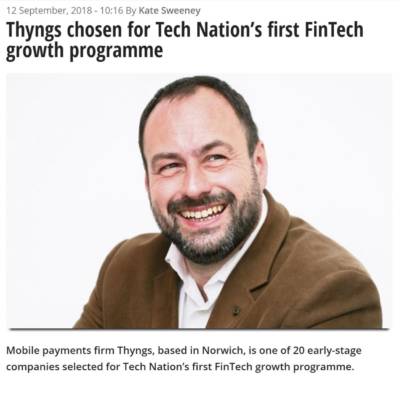 We need your help
2018 proved a big year for near-field communication (NFC) technology, with Apple's inclusion of NFC-reading capabilities in it's latest iPhones, meaning you don't need an app or to even unlock the phone to engage with Thyngs' technology.
This huge endorsement of NFC has seen a huge increase in demand for our platform, so much so that we need to expand to meet rapidly increasing demand.
We are seeking investment to facilitate our international growth and support our high-profile customers, as well as accelerate our sales reach into these growing markets.
Help us during this pivotal period and join our journey!
We are on Seedrs and already 90% funded, help us go above and beyond before Christmas!
Link below.