Join Our Journey!
Thyngs is a mobile technology platform that transforms physical products, packaging, and advertising into an instant point of sale, without the need for an App. 

Let's grow together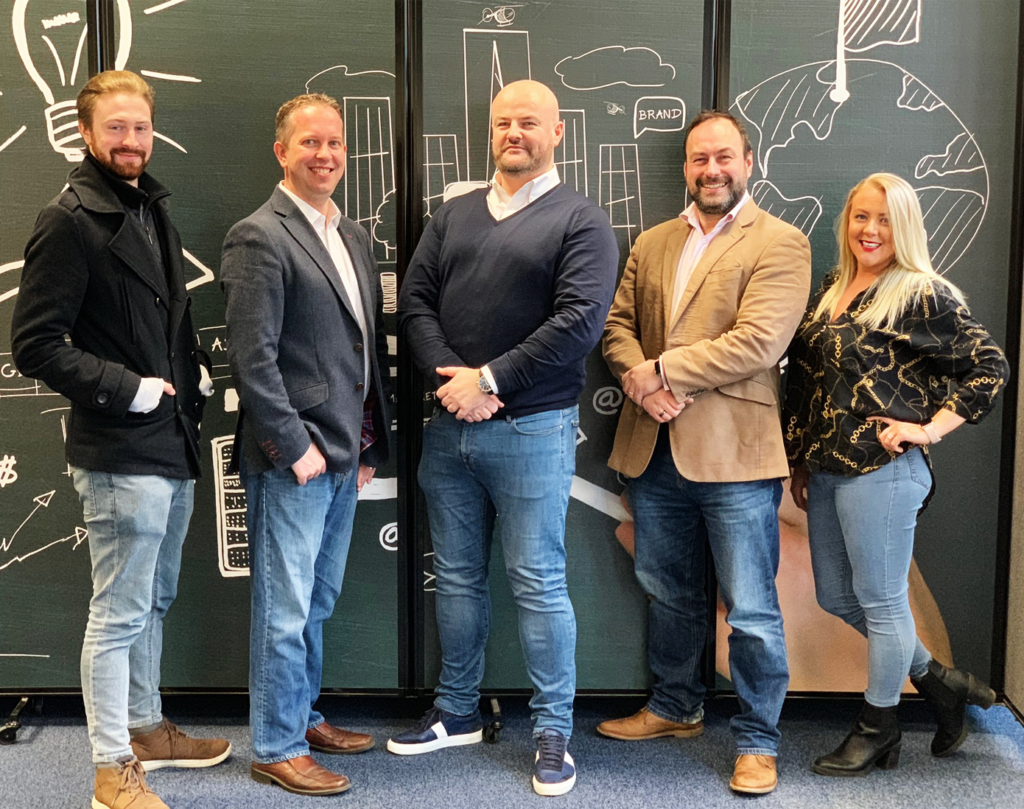 Q4 2018 into Q1 2019

What's new?
2018 proved a big year for near-field communication (NFC) technology, with Apple's inclusion of NFC-reading capabilities in it's latest iPhones, meaning you don't need an app or to even unlock the phone to engage with Thyngs. Sweden, the tech trendsetter, has also announced that they are to be completely cashless by 2023! This huge endorsement of NFC is fantastic for Thyngs' technology platform which has already been used in Retail, Entertainment & Charities. We are already swamped by the increase in demand!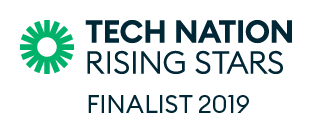 We need your help
Thyngs has seen huge growth over the last few years, so much so that we now need to expand to meet the rapidly increasing demand. We are seeking £500,000 to facilitate our international growth and support our high-profile customers, as well as accelerate our sales reach into these growing markets.
Help us during this pivotal period and join our journey!
Top 20 out of 300 startups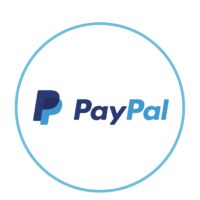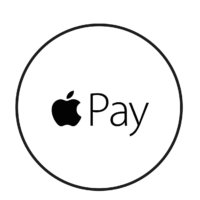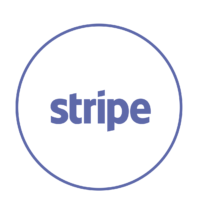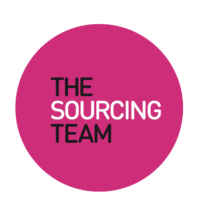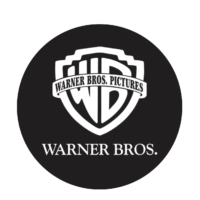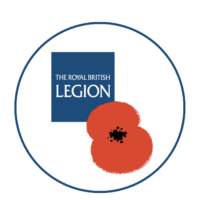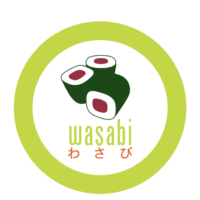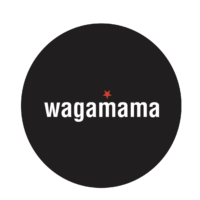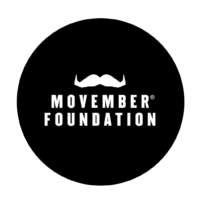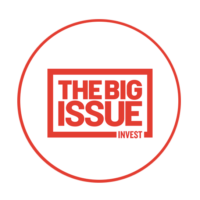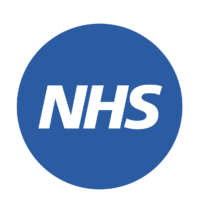 Join us before series A
This is your opportunity to claim your stake in the Thyngs journey before we bring on Series A investment. Your investment will also help deepen supply chain relationships to improve quality and cost effectiveness of our hardware solutions.
This is a fantastic opportunity to join this transformational journey!