Thyngs partners with Fidel to increase Gift Aid donations
Partnership enables faster card-linked donations via smartphone helping consumers support charities from home
Thyngs, the physical-digital marketing specialist, has partnered with card-linking API provider Fidel to enable charities to earn more from Gift Aid donations. 
The partnership aims to make it easier for consumers to maximise donations at a time when charities are at risk of collapse due to the global COVID-19 pandemic. 
Currently, the Gift Aid system requires consumers to fill out a Gift Aid form when they donate to charities. Government research recently revealed that charities lose £560 million each year due to unclaimed Gift Aid. Thyngs will use Fidel's card-linking API to automate the process. This will enable consumers to make faster Gift Aid  payments and, if they consent to their card data being linked, will automatically inform them in real-time when they can add Gift Aid to card transactions with participating merchants. Streamlining the process should see charities benefit from a substantial increase in Gift Aid which boosts the value of donations by 25%.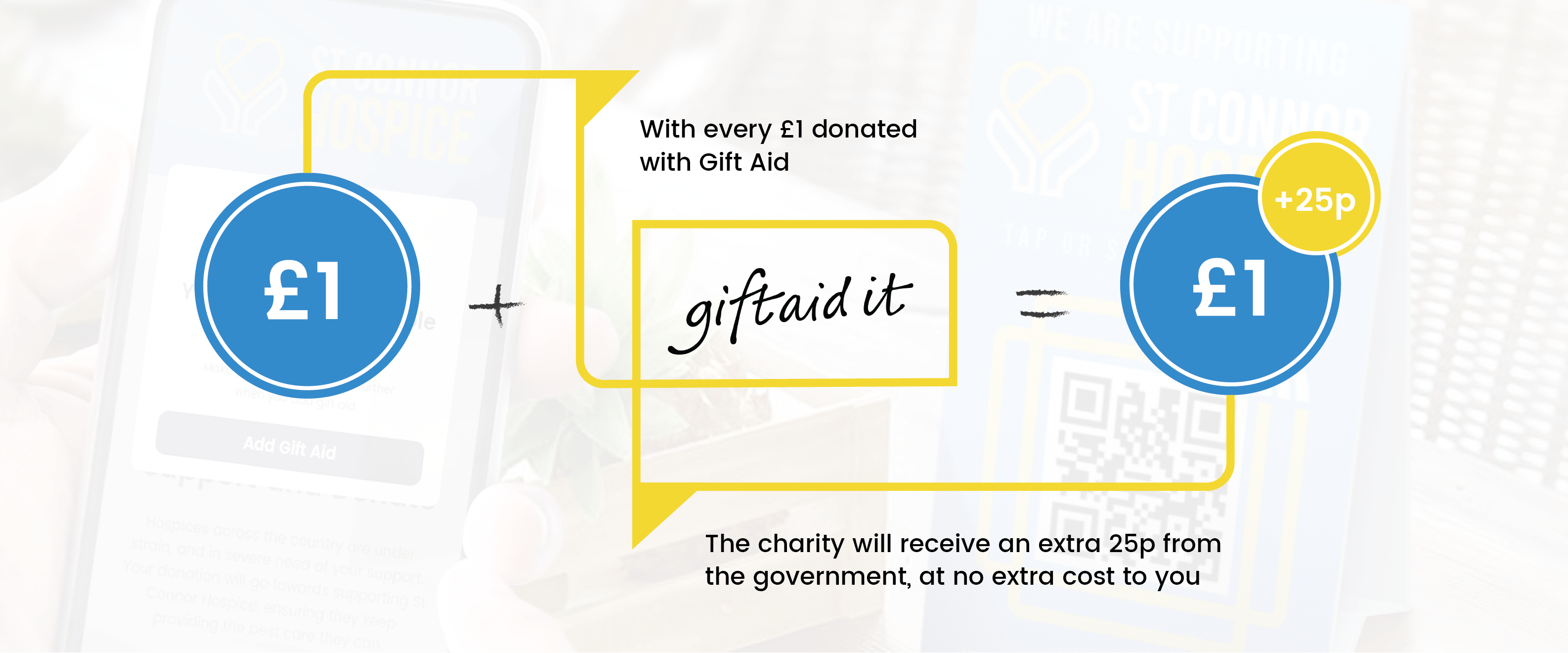 Thyngs turns any physical branded object into a point of sale using Near Field Communication (NFC) and Apple Pay. Thyngs works with charities like Macmillan to create interactive physical items that act as contactless donation points. It lets consumers support the causes they care about without having to handle cash or payment terminals.
Fidel is a card-linking API provider that provides real-time transaction data from Visa, Mastercard and Amex. Once a consumer links their payment card to Thyngs, Fidel will be able to track when they make transactions qualifying for Gift Aid, and automatically notify them. This tackles another key issue affecting the Gift Aid system, with a consistent opportunity to add Gift Aid to donations.
Dr Neil Garner, Founder and CEO at Thyngs, said:
"Thyngs was founded to support charities, and we're passionate about finding new ways for them to get the donations they need. The current pandemic has amplified the urgency to reach out with our immediate and sustainable fundraising solutions. Partnering with Fidel to pilot this hands-free solution could ease the burden, and help consumers to continue to support the causes they care about from home."
Dev Subrata, Founder and CEO at Fidel, said:
"This partnership will provide another tangible solution to charities that will really help to do some good. Increasing Gift Aid donations by even a few percent will result in a huge increase in revenue right when charities are struggling with donations. This is exactly the type of value we want to create in the Fintech ecosystem and we're delighted to partner with Thyngs to make it happen."
In practice, the partnership means that:
A consumer uses one of Thyngs' contactless donation points

They are asked to link their card using Fidel's secure SDK

They consent for all transactions made with that card at participating merchants to be monitored

When a transaction qualifying for Gift Aid is made, the consumer is automatically notified in real-time and can approve the donation
Thyngs and Fidel are currently looking for brand partners to pilot the Gift Aid scheme. To find out how you could participate, please fill out this contact form.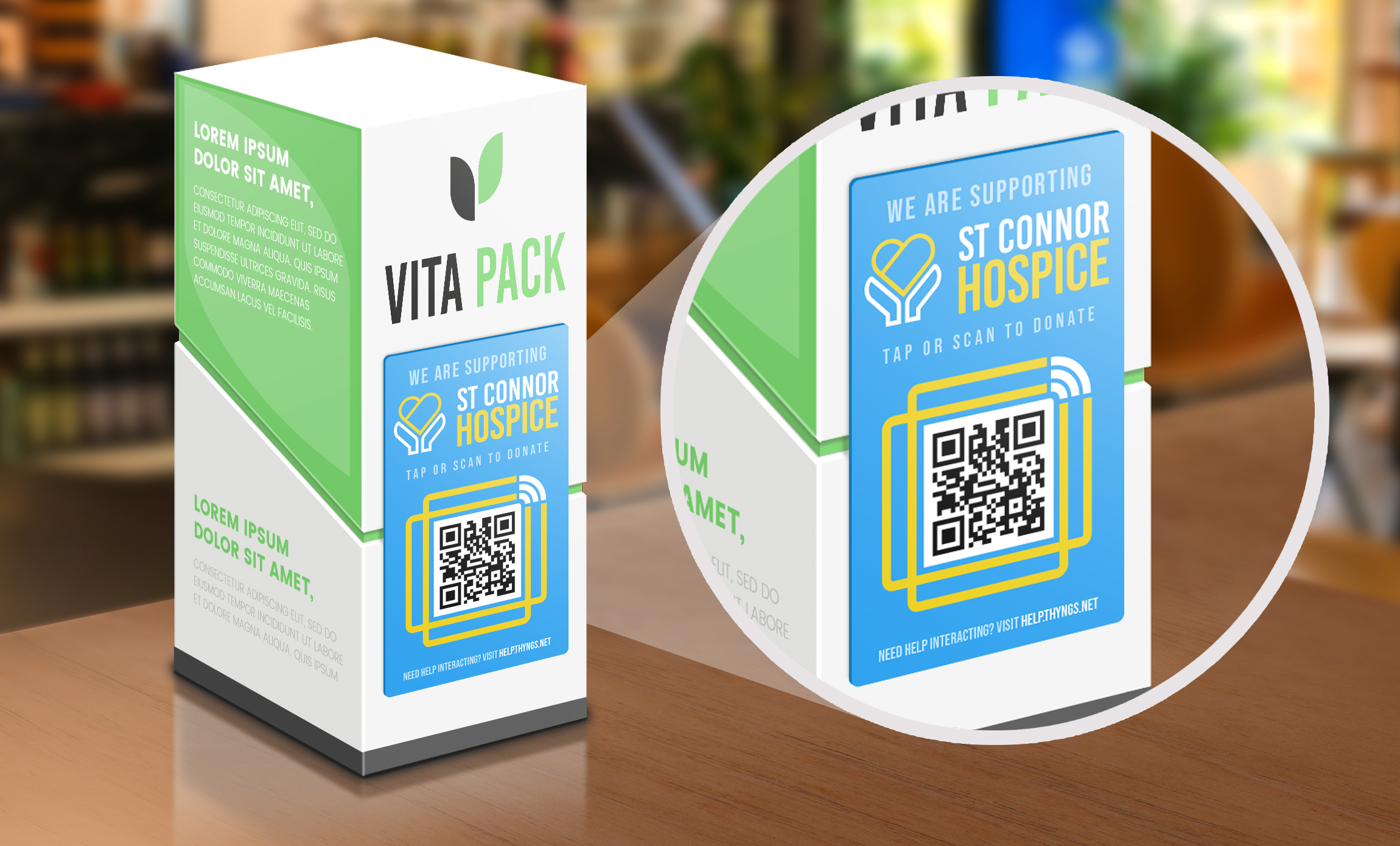 About Fidel
Fidel makes it easy, quick and affordable for developers to access real-time card payment data. Through a single API, developers can securely access data from the three major card networks and build their applications on top of the powerful payments infrastructure – supercharging innovation and driving value back to consumers. Fidel works with global businesses including Klarna, Avios and Royal Bank of Canada, and has offices in London, Lisbon and North America. Backed by Nyca Partners and QED Investors, Fidel recently raised a Series A round of $18m. 
For more information, visit: www.fidel.uk.
About Thyngs
Thyngs actively works with over 300 charities such as Macmillan, RNLI, DKMS, and CLIC Sargent who continue to create interactive fundraising material that act as contactless donation points without the need for staff and volunteers to assist, meaning donations can be collected 24/7. Most importantly, it lets consumers support the causes they care about safely and securely without having to handle cash or payment terminals.