Our platform and partners power an ecosystem of different solutions across multiple industry sectors
Use our platform to transform products, print, and packaging
into instant, on-the-go payment, promotion, and public engagement opportunities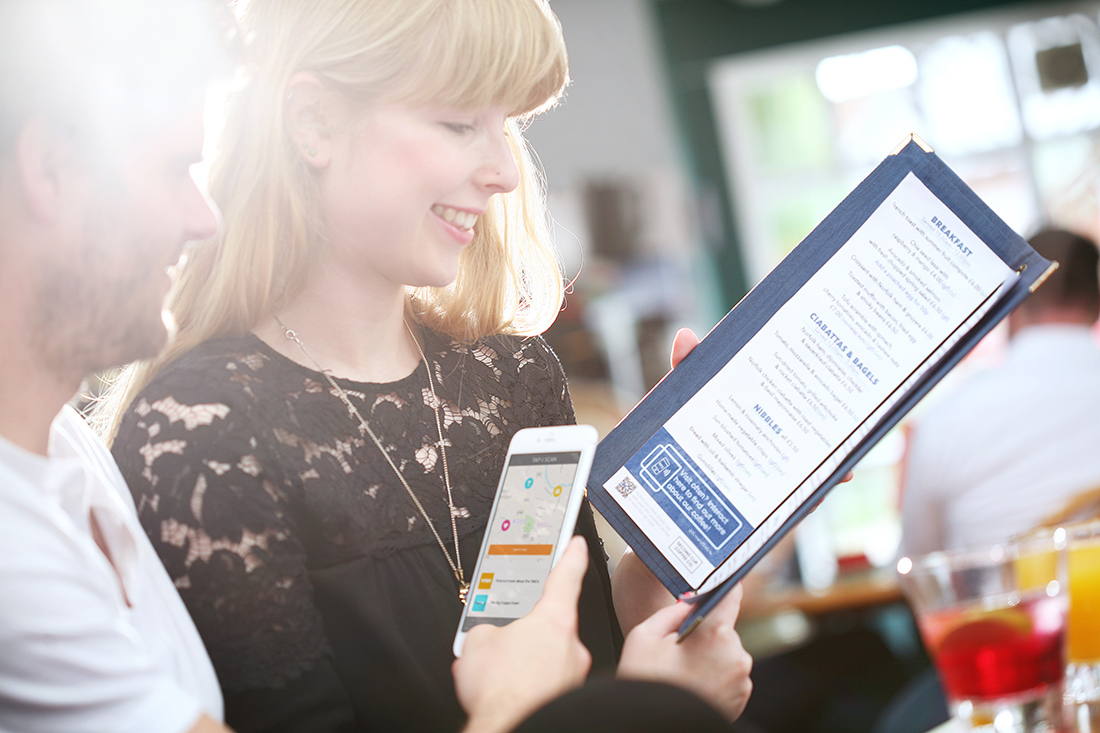 Payments
Take on-the-go payments and donations without needing an app or payment terminal. Our three-tap payment experience integrates with Apple Pay, PayPal and credit/debit card wallets (with Android Pay and Samsung Pay in the works).
Take cashless payments and donations simply and cost-effectively

Turn any object into a Point-of-Sale device

No monthly fees, just a small transaction fee per payment

Products & packaging
Drive customer engagement at the point of purchase by bringing packaging to life. Embed one of our supported technologies into your products and labels and use our platform to connect them to personalized mobile experiences.
Implement and manage large campaigns quickly and easily

Provide detailed information about the provenance of products and supply chain traceability

Connect consumers directly to value-added services including warranty and spares, consumables/refills, data capture, and product feedback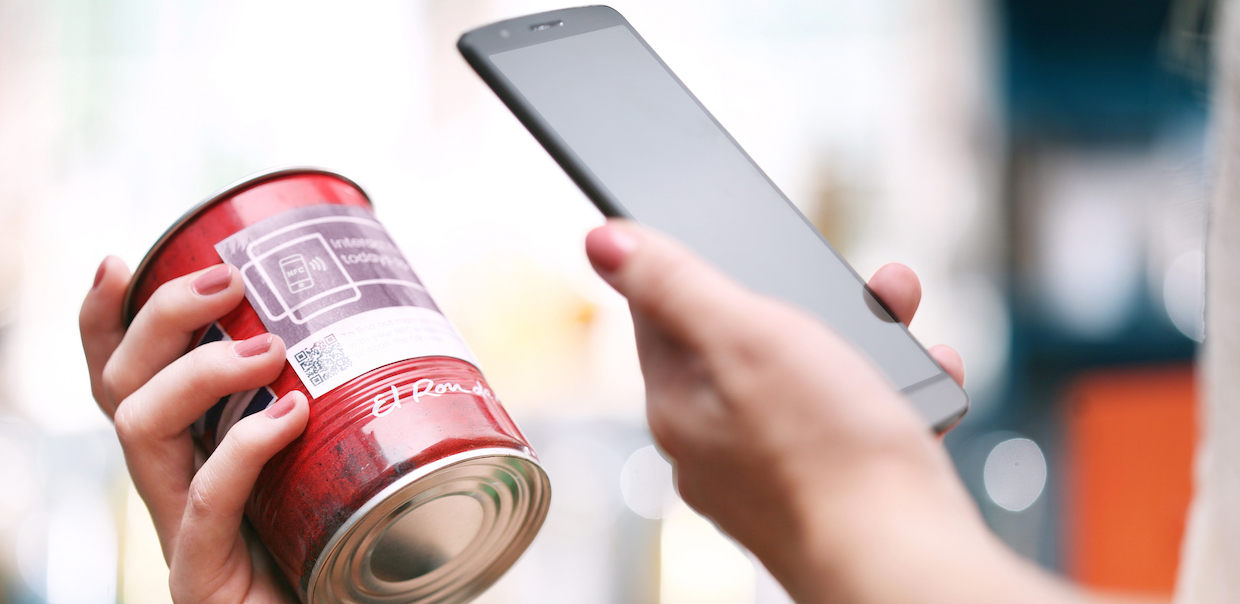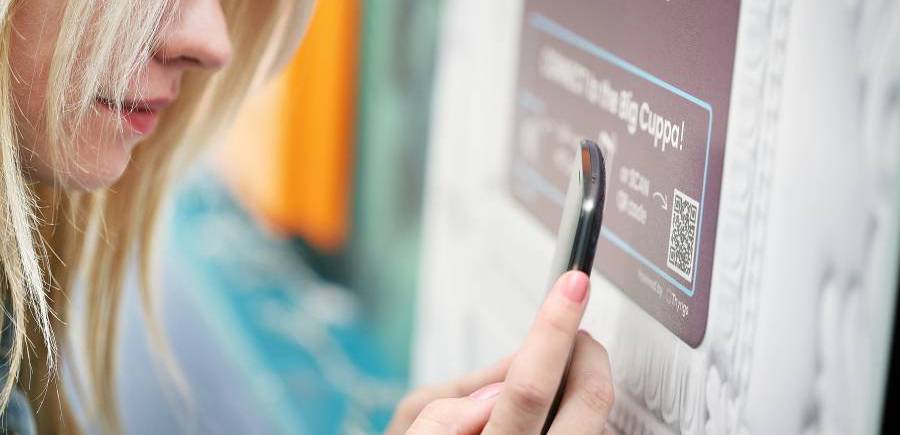 Print
Get an instant response from printed matter with 'contactless' marketing. Apply near-field and image recognition to everything from books and brochures to posters and pamphlets, and finally measure the ROI of print.
Turn printed materials into instant engagement or payment points

Provide personalized, contextual information based on location, time of day, and mobile operating system

Track interactions and conversions in aggregate, or use variable printing to track individual responses to direct marketing
Promotions
Get customers to interact with your brand via 'smart' promotional products. Integrate Thyngs into static displays like cinema stands or giveaways like wristbands and even tattoos, to ensure you leave a lasting impression long after the initial event.
Embed one of our supported technologies into just about any promotional product

Connect them to further information, exclusive content, competitions, or simply another opportunity to contact you

Analyse where, when, and how people are interacting, adjusting your campaign based on real-time information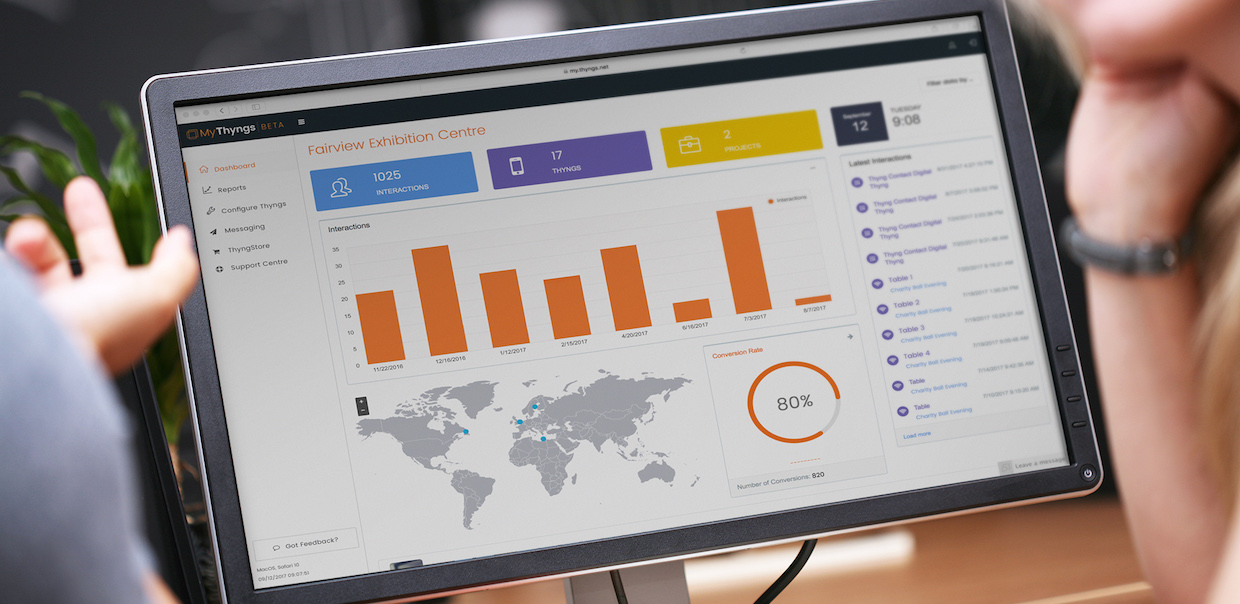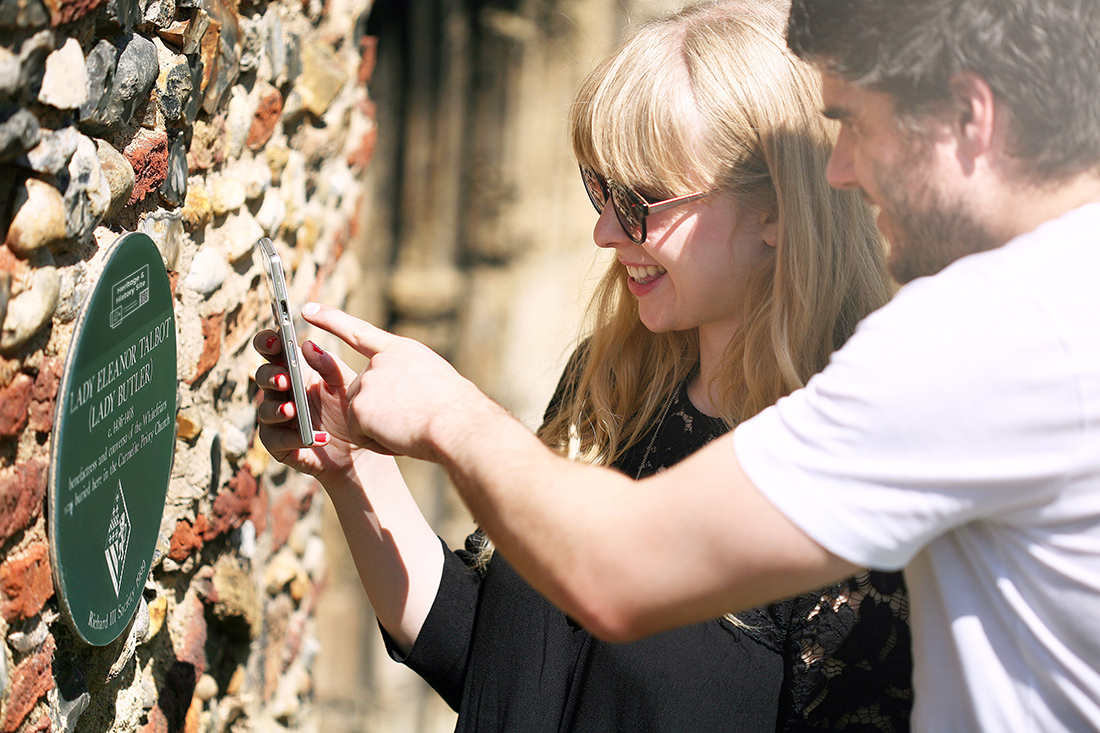 Public engagement
As a G-Cloud 9 supplier, we offer a cost-effective solution to UK public sector organisations seeking to improve how they deliver services to the public, especially the younger, hard-to-reach smartphone generation.
Use our hardware and cloud-based software to create cost-effective experiences that engage the public in new ways

Offer citizens an instant connection between the built environment and digital information and services

Deliver accountability through detailed, real-time performance data
Get started
Buy a development kit and start testing your idea
Or talk to us about your requirements