Wouldn't it be great if it were possible to take donations from all the people who don't carry cash? Wouldn't it be even better if it were possible to do that without having to invest in expensive contactless payment systems? We've got good news for you: it is!
With Thyngs, your much loved collecting buckets – or in fact any object at all – can be instantly converted into a cashless donation point. There's a minimal cost to do so and you can even collect donor data and recover Gift Aid too. It really is as good as it sounds so get in touch with us today and get started!
See how it works
Take cashless donations in just 4 steps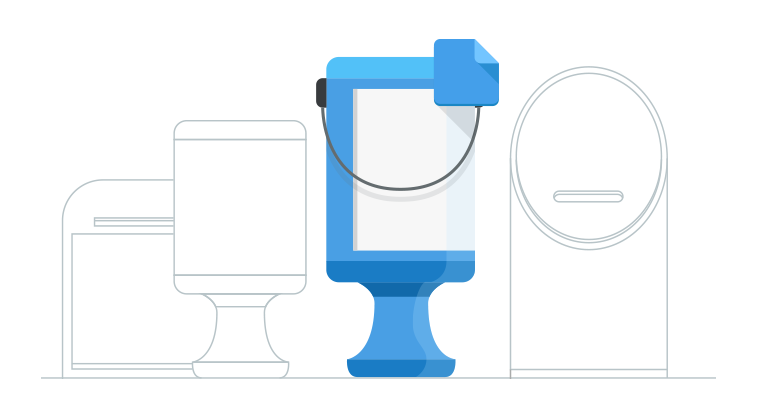 Add our unique stickers to your existing collecting tins or obtain new ready-to-use collection boxes from our partners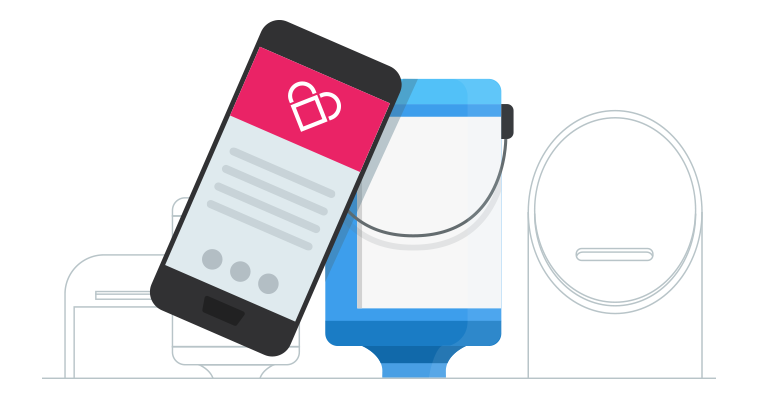 Supporters tap or scan the item with their mobile to make a donation with just three taps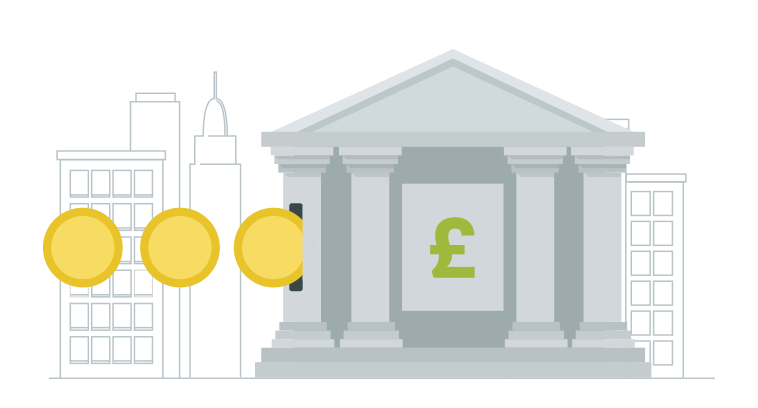 Your donations – less a small transaction fee and standard card charges – are
transferred to your bank account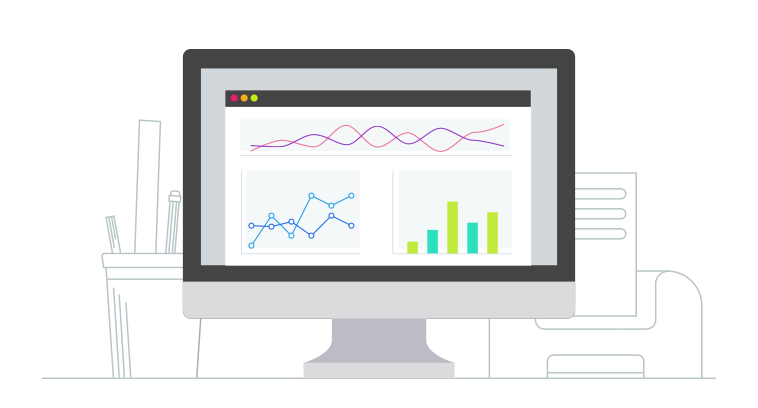 View your donations in real time and download Gift Aid data via our platform
Tags can be added to any fundraising materials, from collecting boxes, buckets and volunteer badges to fundraising packs, posters and mail shots. Pretty much anything in fact – turning them all into instant cashless donation opportunities.