Fundraising for charity in a cashless society
It's crystal clear that for years we've been heading towards a completely cashless society.
As more of us embrace this evolution and the convenience it brings, charities have felt the sting and noticed a major decline in donations received.
Too often, noble causes remain underfunded through the ever-more-common "Sorry, I don't carry cash," rejection.
Fundraising charities without an answer to the lifestyles of this cashless society are missing out on more than £80 million every year.
Fundraising ideas for charities
An effective fundraising strategy in today's cashless society demands understanding your audience. It's as important to allow traditional cash donations as it is to bridge the gap between you and your cashless supporters.
We have the solution that ticks all the fundraising boxes ✅ and it's delightfully inexpensive.
A simple upgrade of your fundraising materials using NFC (Near Field Communication) tech or QR codes opens up worlds of possibility.
Turn anything into a donation point

Whether you upgrade your existing fundraising tins or get creative by enhancing your charity mascot toy, marathon medals, badges or more, your cashless worries are at an end.
Upgrade your physical fundraising kits
Cashless ✅
Gift Aid ✅
Collect on-the-go ✅
Increase donations ✅
Become cashless champions
Easy-to-use platform ✅
Training ✅
Full control ✅
Real-time Analytics ✅
Watch for inspiration – we told you it was easy!
Boost those dwindling donations and open up a world of fundraising options that cannot be beaten.
What's Near Field Communication?
Near Field Communication, commonly called NFC, is in your everyday lives.
It's how you pay with Apple Pay or Google Pay.
Smartphones have the inbuilt ability to read NFC, though NFC on Android has been readily available longer than NFC for iPones (which is fully available for XS/QR models and newer, but can be used on older models using dedicated apps).
In a cashless society, NFC is the most secure, suitable and affordable means to collect digital donations for any cause, and a solution like Thyngs' involves no time-consuming app download to make it work.
With NFC, your supporters are just a few taps away from pledging their donations.
Are contactless donations viable?
'Contactless' tech uses similar convenience principles to cashless, allowing swift payments or donations with the tap of your card, but they require huge initial outlays to get off the ground.
These outlays are only the beginning – the ongoing maintenance of contactless readers is a recurring nightmare you'll be lucky to avoid.
Digital donations using mobile wallets is the present and the future of our cashless society, aligned with the progression of commerce, and the only path we recommend.
Take cashless donations in just 4 steps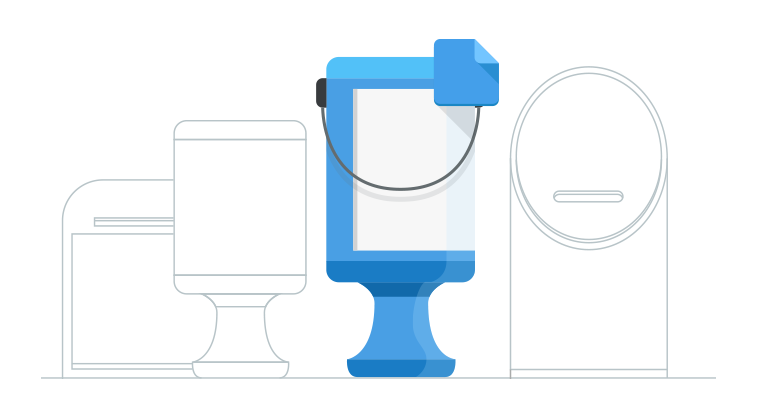 Add our unique stickers to your existing collecting tins or obtain new ready-to-use collection boxes from our partners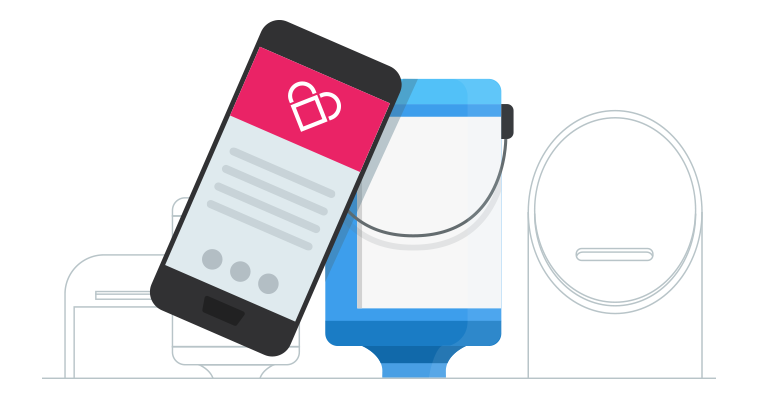 Supporters tap or scan the item with their mobile to make a donation with just three taps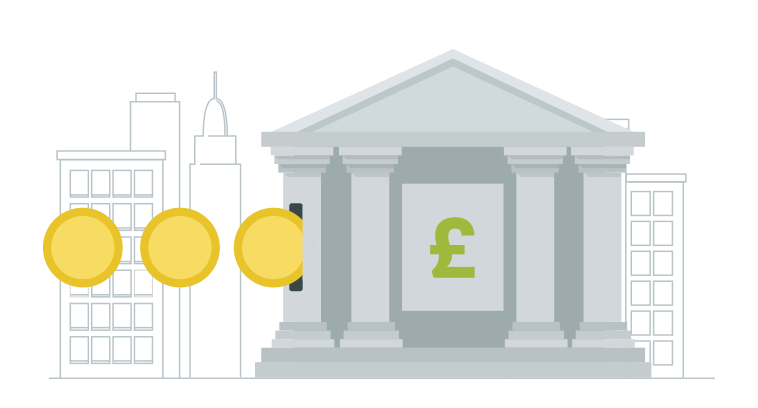 Your donations – less a small transaction fee and standard card charges – are
transferred to your bank account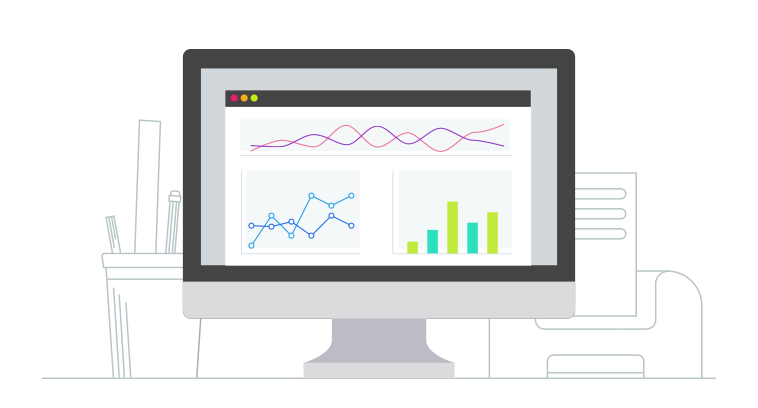 View your donations in real time and download Gift Aid data via our platform