How do you go about engaging consumers in an ever more fragmented world? How do you capture their attention when they are on the move, and create a direct connection with your brand? With Thyngs, it's easy.
Thyngs turns any ordinary objects into extraordinary experiences that bridge the physical and digital worlds and differentiate your brand. Using any smartphone, consumers can receive personalised content and promotions without having to download an app, and you can finally see how your offline marketing actually performs. It's really that simple.
Consumer engagement in 3 steps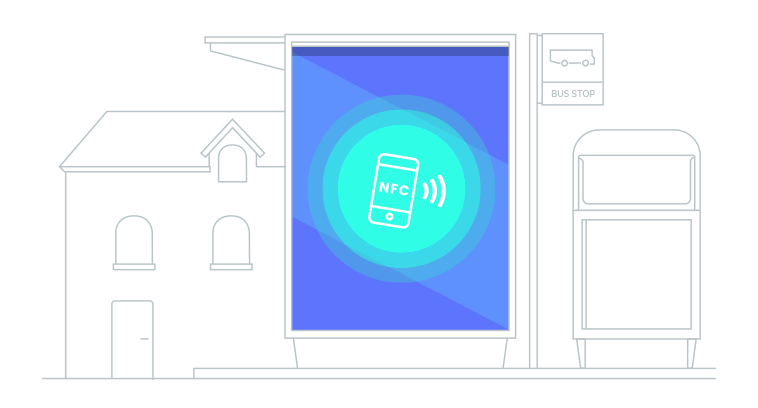 Make your print, products and packaging smart by adding our low-cost technology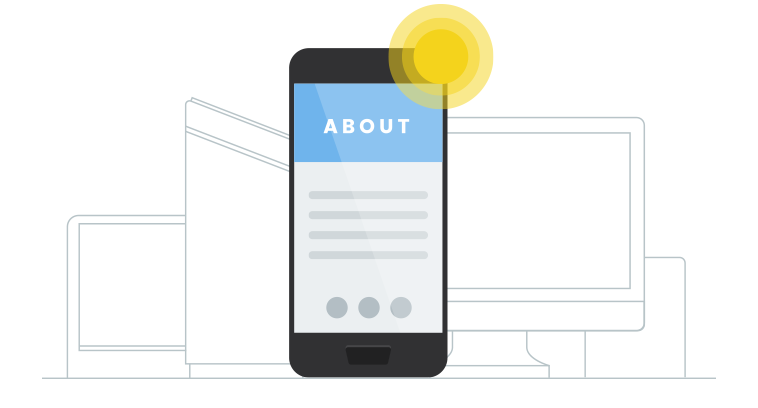 Create engaging, one-to-one experiences that delight consumers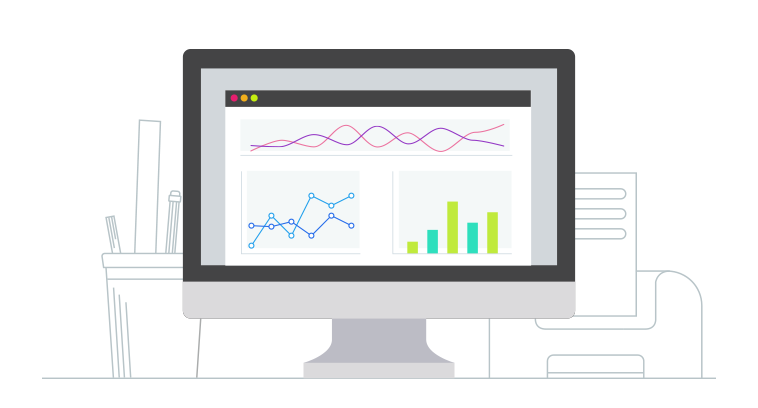 Track engagement in real time and see how your offline marketing is driving sales
The choice is yours
With Thyngs, pretty much any physical object can become smart. Whether you add tags to an existing item or create something completely new, Thyngs transforms it into a direct connection between consumers and your digital content.
What kind of experiences would you like consumers to have? Would you like them to access hidden games? Would you like to connect them quickly to augmented or virtual reality campaigns? Would you like them to hunt for hidden easter eggs which unlock prizes? Or simply to serve your personalised content based on context like time or place? It's entirely up to you.
Thyngs tracks your customer's engagement level in real time and reports back to you on the impact of your experiences. We can inform you when, where and how often your fans are consuming your content so you can measure, report and plan for other marketing activities.