Although it may not always feel like it, your customers do actually want to benefit from your loyalty programmes. What they don't want is to have to carry around bits of card, or be forced to use your app to get their rewards.
That's why we've found a different way. Our platform allows you to create loyalty programmes that your customers can access without needing to install an app. It's low cost and fast to implement so you can get started in the blink of an eye. So now you can see that spike in sales you've always been after.
Ready, set, go!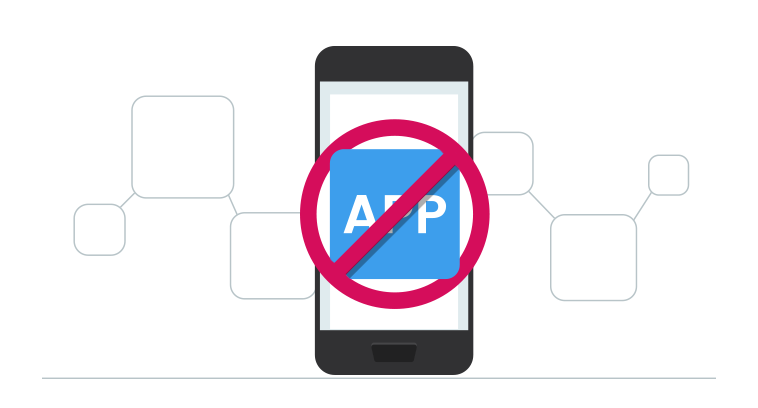 Quickly launch app-free loyalty programmes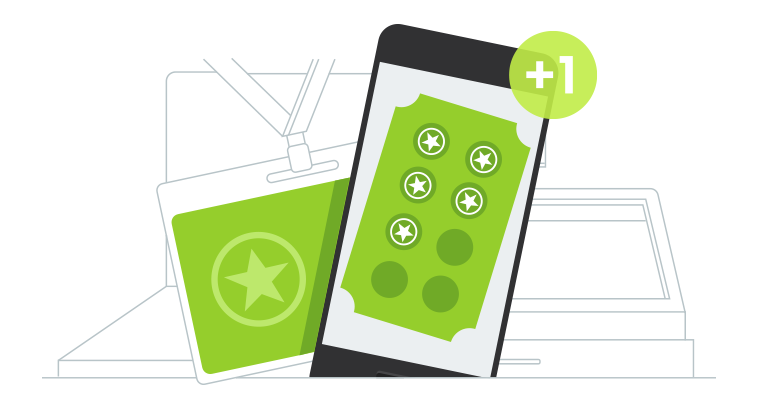 No impact on speed or service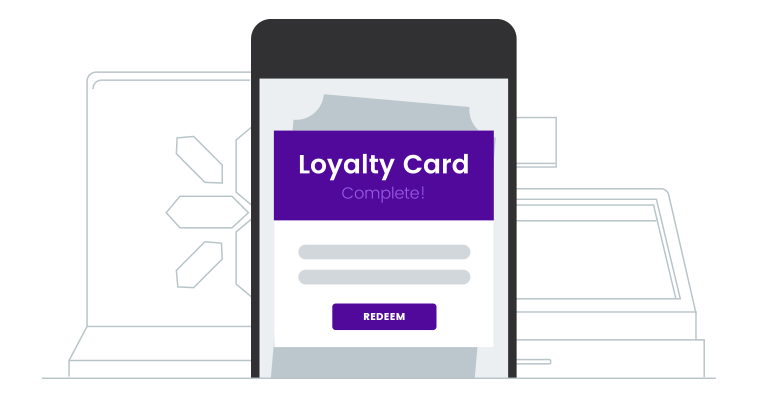 Low friction loyalty programmes
With the Thyngs loyalty platform, a mobile phone is all customers need to access their rewards. There are no forms to fill in, nothing to install onto their devices and no data that needs to be captured and stored by you.
And because there's no need to develop new systems and no impact on speed or service, you could be rewarding customers and increasing footfall in less than a week. With a programme that is accessible at all times and that is fast and easy to use there's really no barrier to adoption. It's how loyalty is meant to be.