Imagine a world where anything physical – from packaging to products – can become a cashless payment point. Now imagine that this reality is not only achievable today, but can be implemented in a few hours and at an astonishingly low cost. What are you waiting for?
Your consumers demand convenience and instant gratification. Without them, they'll walk away. Connected payments enabled by Thyngs make shopping easy and frustration-free and require no payment terminals. So whether you're a sole trader or a multi-store retailer your customers will love the speed and security – and you'll love the increased sales.
Easy as 1, 2, 3!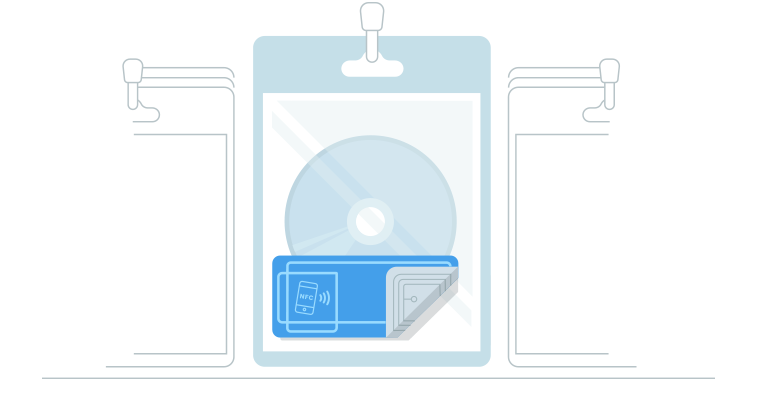 Add our tech to your products, packaging or point-of-sale materials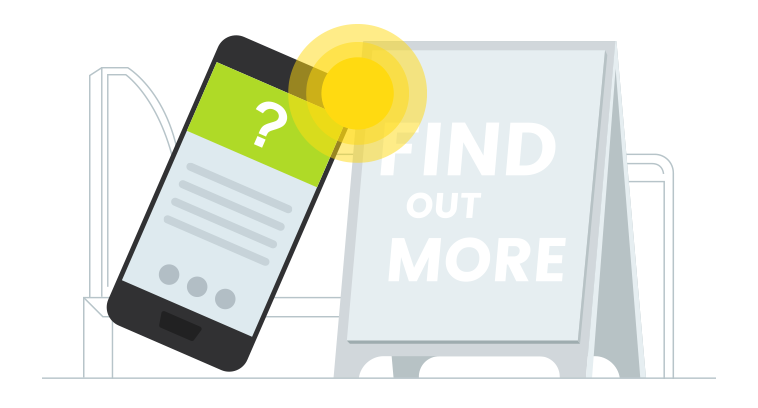 Excite, engage and add value to your customers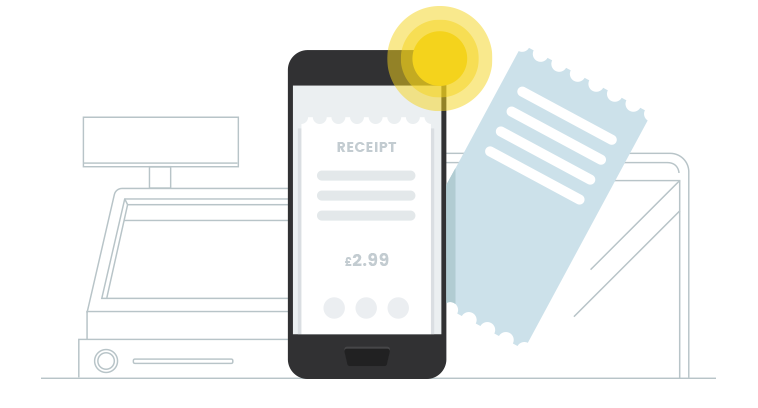 Take mobile payments simply and securely
How can I use Thyngs?
Thyngs offers an affordable alternative to other cashless payment solutions. Simply add our low-cost tags to products or shelf labels and connect a payment gateway to let customers pay securely via their mobile in just three taps.
And because it doesn't depend on expensive hardware, it is ideally suited to high volume, out-of-home environments. Use it for:
1. Instant response
Get the ultimate response from a direct marketing campaign
2. In-person
Give mobile workers a simple and secure method of collecting payments
3. In-store
Prompt a purchase at the point of engagement, either to up-sell or cross-sell related products, or to make it easy to buy out-of-stock and home delivery items
4. In-home/office
Make it easy for customers to buy consumables direct from you rather than a competitor