Thyngs powers on-the-go mobile payments for retailers and charities
Use our platform to give your consumers and donors a quick and easy way to pay, directly from any physical object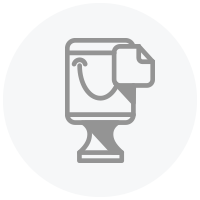 Benefit from the growth in contactless and mobile payments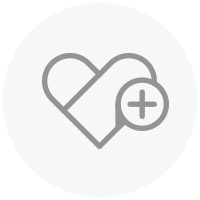 Issue loyalty points for 'on-the-go' payments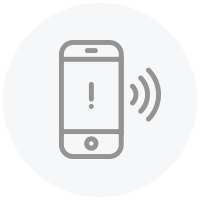 Engage customers post-purchase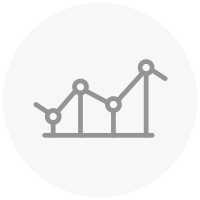 View conversion data in real time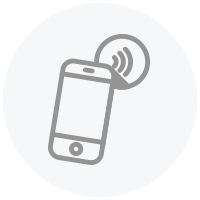 Turn any physical object into a Tap & Scan™ payment point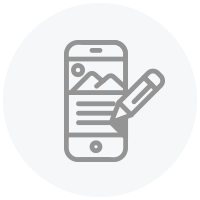 Use our mobile-optimised payment pages or link to your own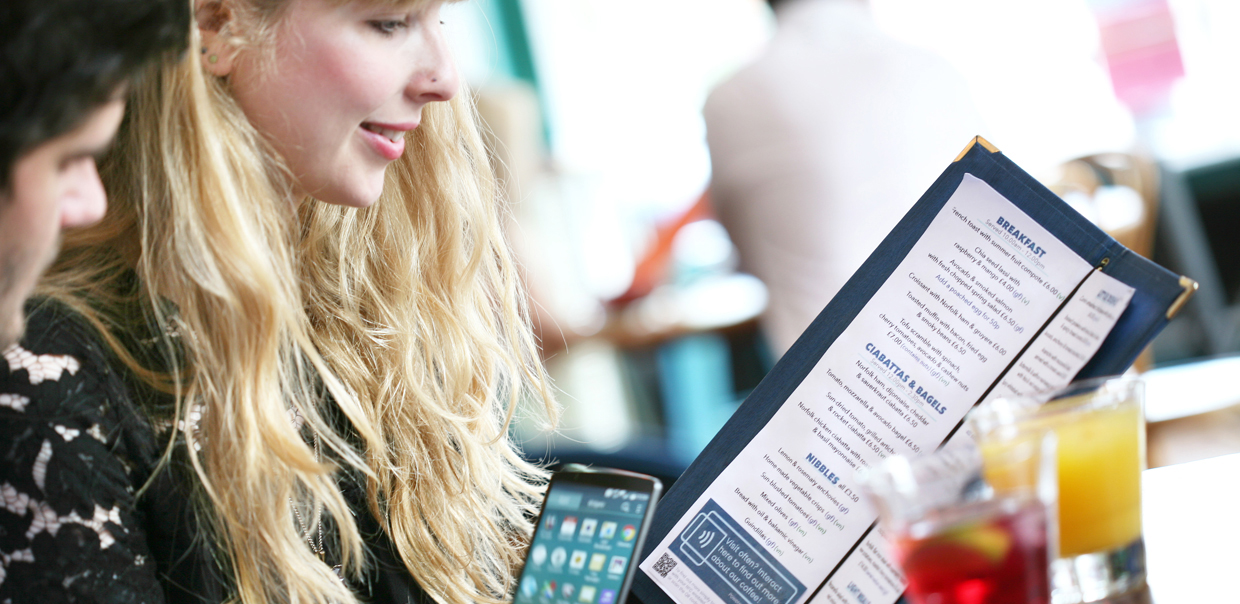 Streamlined mobile payments
Take on-the-go payments and donations without needing an app or payment terminal. Our three-tap payment experience integrates with Apple Pay, PayPal and credit/debit card wallets (with Android Pay and Samsung Pay in the works).
Take cashless payments and donations simply and cost-effectively

Turn any object into a Point-of-Sale device

No monthly fees, just a small transaction fee per payment

Take payments from products & packaging
Perfect for re-ordering and consumables/supplies. Embed our stickers into labels and tags and use our platform to connect them to our mobile payment system or your own online store.
Implement and manage large campaigns quickly and easily

Provide detailed information about the provenance of products and supply chain traceability

Connect consumers directly to value-added services including warranty and spares, consumables/refills, data capture, and product feedback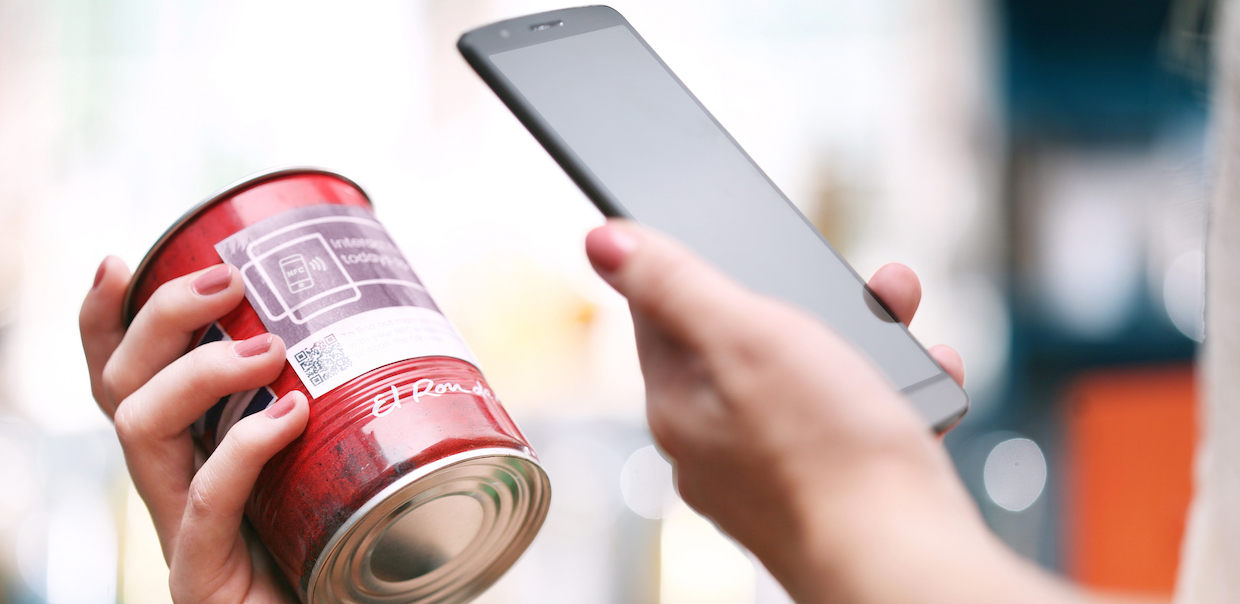 Get started
For charities and non-profits