Touch-Free Cashless Fundraising
Take your fundraising to the next level with a sustainable and scalable digital donations solution.
Collect instant donations, drive ongoing donor engagement, measure and improve. No technical know-how, app, or designer needed.
Make the physical
digital
A straight-forward and cost-effective way to transform your physical assets into digital touchpoints.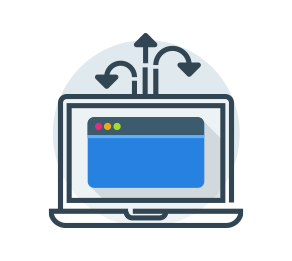 Create
branded experiences with customisable template plug-ins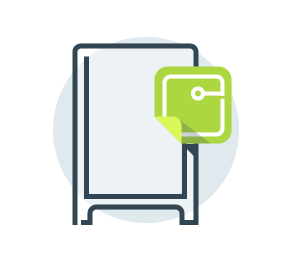 Enable
anything physical to become a digital touchpoint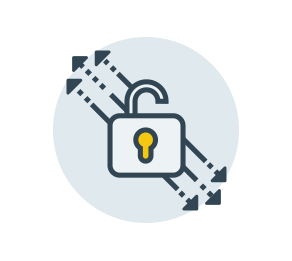 Receive secure
donations
with Gift Aid & marketing opt-in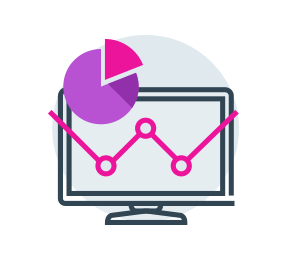 Measure
and improve with customer insights
Your Charity
Engage your donors

Track invaluable data in real-time

Trusted platform used by Top UK Charities

Add multiple marketing & engagement features
Your Donors
Easy to use on all smartphones

Quick to donate in only 3 taps

Feel connected and engaged

Safe to use during COVID-19

Trusted by Major Global Charities 
Thyngs' technology allows Angal to pioneer a safe and secure way for our clients to accept cashless donations. Supporters simply scan or tap their mobile phones on our collection boxes and can donate in less than 15 seconds. Now is the perfect time to upgrade.
The Smart Daffodil has made it possible for Kiwis to become fundraisers while going about their regular business.
By developing a wearable donation portal, backed by simple cashless payment technology, we are creating an army of fundraisers with more stories to tell and the power to pass it forward.
Track donor engagement, conversions, individual campaigns and more using the platform and get to know your donors better than ever.
Never
not know
again.