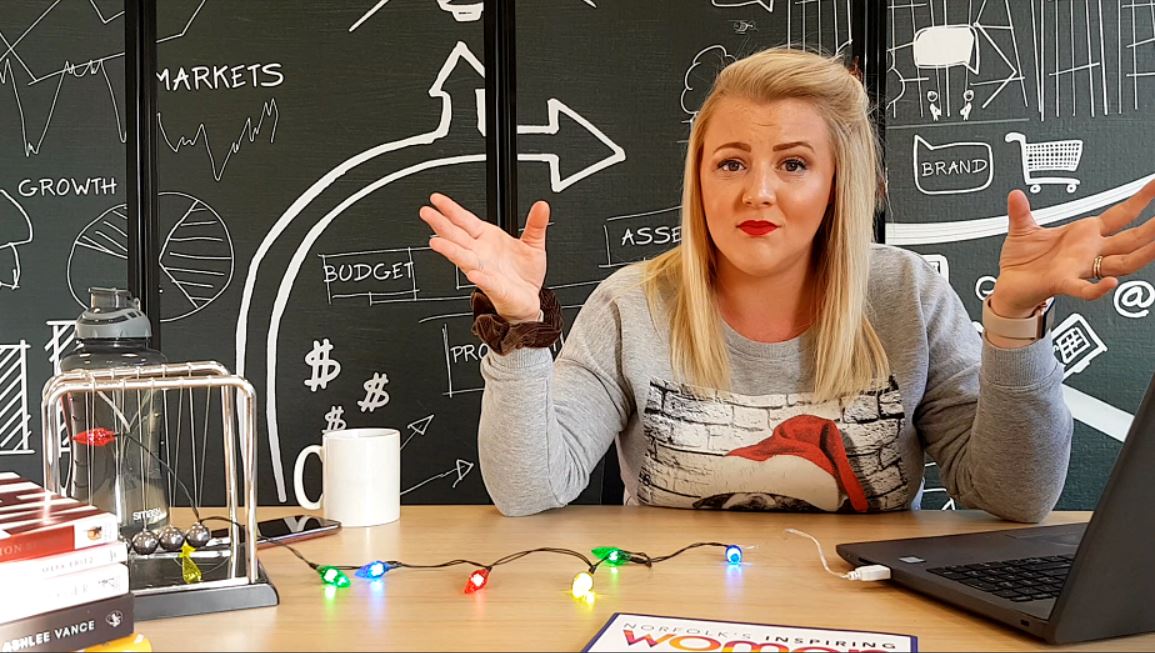 Hi guys and welcome to Stronger Thyngs.
This content is here to give you an insight into how we are building our business stronger every day and hopefully enable you to do the same.
Last week we were talking about your marketing and how you need to step out of your box and realise that there are tangible, physical things in the world that can help you engage your customers.
---
What about physical retail stores?
This got us on to looking at what's really happening in retail stores that are all about physical, tangible things?
We know that online shopping is so convenient and as we were saying last week, we are throwing all our marketing budgets at making sure we're capturing everyone we can from anywhere that we can?
---
Do you know why physical stores are disappearing?
But are these stores not important anymore? Why is it that we've watched in the past few weeks so many big brands like Mothercare or Mammas and Papas just disappear?
It started back when we saw HMV become RIP?but we also know that our local high street is thriving.
---
How to convert window shoppers
How many people are talking about buying local or visiting the high street?️ not just shopping online?
It's such a huge thing at the moment, but there are things that stop people from enjoying and completing that experience.
So, if you're ready to see how you can evolve your payments approach and remain relevant in this ever-evolving world of commerce? whether you're brick-and-mortar or not, read on…
Or, if you prefer video content, hop on over to our YouTube channel to watch this content here?
---
Why does online shopping beat all?
When I knew I was going to be discussing this today, I spoke to the person who I know is one of the most accomplished shoppers in the world - my wife.
I asked her this morning, "What is it that stops you visiting shops?"?
And don't get me wrong, nothing stops her visiting shops… ever… but there were a few things she mentioned that maybe are reasons that she wouldn't go back or would prefer just to sit at her desk at lunchtime and do her shopping from work instead.
These reasons include;
Products being out of stock?
Not having the knowledge on the products?
No one around to help you?
The actual atmosphere of the store?
Above all these, the number one thing that stops her going back is how long it takes to get served, pay for what you want to buy and get out of the store?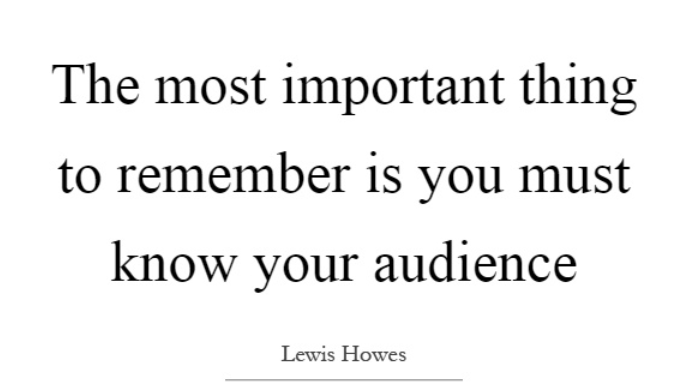 ---
This piece of advice is for all of you
You might be reading this now thinking, "That doesn't relate to me"?
Maybe you're not a retailer or a hospitality business with a physical store that's struggling, but what's important is that if you have payment processes anywhere in your business, this content is here to explain how many better ways there are to get people processing these transactions in a way that they want to, when they want to?
It's like we were saying last week, you need to harness your customers' attention.
---
Where is your customers attention most?
Is it on their phone?
Is it on getting out of the store to the next place? Is it on getting served at the bar quicker or is it on making sure that you get through your JustEat order without having to go and get your card (because who doesn't use Apple pay?!).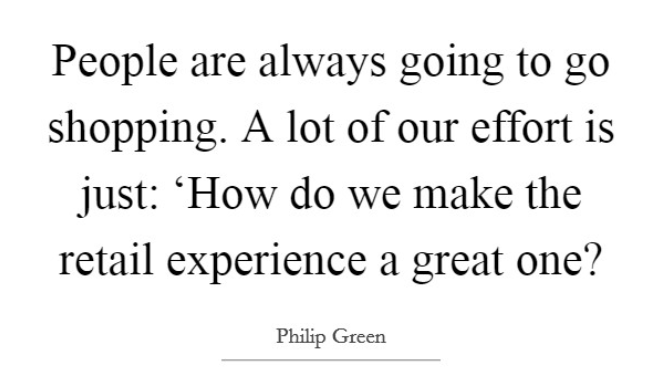 There are so many new and old technologies out there that can make this process slicker.
Let's look at what Amazon are doing.
Amazon have got their no-POS stores now. Everything that you're putting in your basket is being scanned and when you're leaving the RFID is going, "Oh, you owe this much" and you have to pay before you can leave.
---
With click-to-pay, there's no need to wait in a queue...
But some people are into that, some people still want that human interaction?
What we need to do is make sure that we're giving people the option to interact with our brands the way they want to?
Whether that means that X amount of your customers don't have to queue up for 10 minutes because they can just tap and go, however, if there is a customer who wants to, of course we still want to offer that, but what about when they get to the till?What about if I'm a coffee vendor pop-up shop?
---
You need fast, secure, frictionless solutions
How long can it take for someone to get internet, load an app, wait for the card machine to work, tap the card… internet's slow… waiting for bank approval, waiting for it to come back through, taking an email address, sending through the receipt it takes time, and when your bread and butter is quick service and ensuring that you can serve as many people as you can, why not just look around at some of the fantastic technologies that make that so much easier and so much quicker?
---
How can technology help?
Take a look at NFC. NFC is one of our core things here at Thyngs, but it still amazes me how I can be at meetings with huge brands (and smaller brands) who quite literally have no idea what this does?
NFC is such a cost-effective way to get that instant interaction with your customers. Whether it's marketing or payments, a simple tap of their phone and a scan of their face and that's it? they purchase.
And that can be from anywhere. It could be from reading a magazine it could be from an order point whatever you want it to be, it can be️ but the speed in which it happens, the coolness of it, speaks volumes.
People are still blown away by it?
"It's really what's going to drive that payment experience through and further for your business."
---
You have to adopt tech that helps you
If the Christmas lights and the Christmas jumper haven't given it away, it's nearly the end of the year. We're about to step into 2020, and if you haven't thought about how you're going to change and innovate and really embrace the things that are out there (that aren't just the future but that have been here for 10, 15, 20 years already), then you're missing a huge trick!
Why should a payment just be a tap of a card and walk away?
Why can't it be a tap of the phone where that person;
pays for their goods quickly
gets a loyalty point
and gives you their data so that you can contact them?
---
It all needs linking together?
If someone's going to purchase something from you, they need to pay, so why not make that experience as easy, as simple and as rich as you can?
---
Build your marketing machine
GDPR are knocking so many businesses for their opting list – oops, you had to double-click to re-enter to be active to be able to talk to them?- it's crazy!
The things we're putting out there have got up to a 37% conversion rate for opting in for contact? Compare that to your 0.1 – 0.2% across the market and what Thyngs are doing is just out of this world!
Remember, this is all about capturing new consumers attention where it already is.
It's already on their phones. If they're in-store, it's in your store. Capture their attention while you've got it and get that instant purchase.> "Break down the barriers that get in the way of people buying something that they wanted ten minutes ago but quite frankly can't be bothered to wait for now."
---
Don't buy into apps, its just another barrier
The new decade is coming really quickly. Join the dots. How often are people walking around your store without their phone in their hand or sat in your bar without their phone in their hand?
Why do you think all these people are spending millions of pounds building apps? Newsflash - no one downloads apps anymore. If you can do that without the barriers to entry, that's where your new decade is looking bright?
This isn't about making a plan for the new year; this is about embracing the future because it's already here.
If you found this at all helpful, please do hit like, share your thoughts in the comments?️ or check out our other content on the Thyngs blog or YouTube channel?
I'm Laura Fox-Newby, and we're Thyngs.