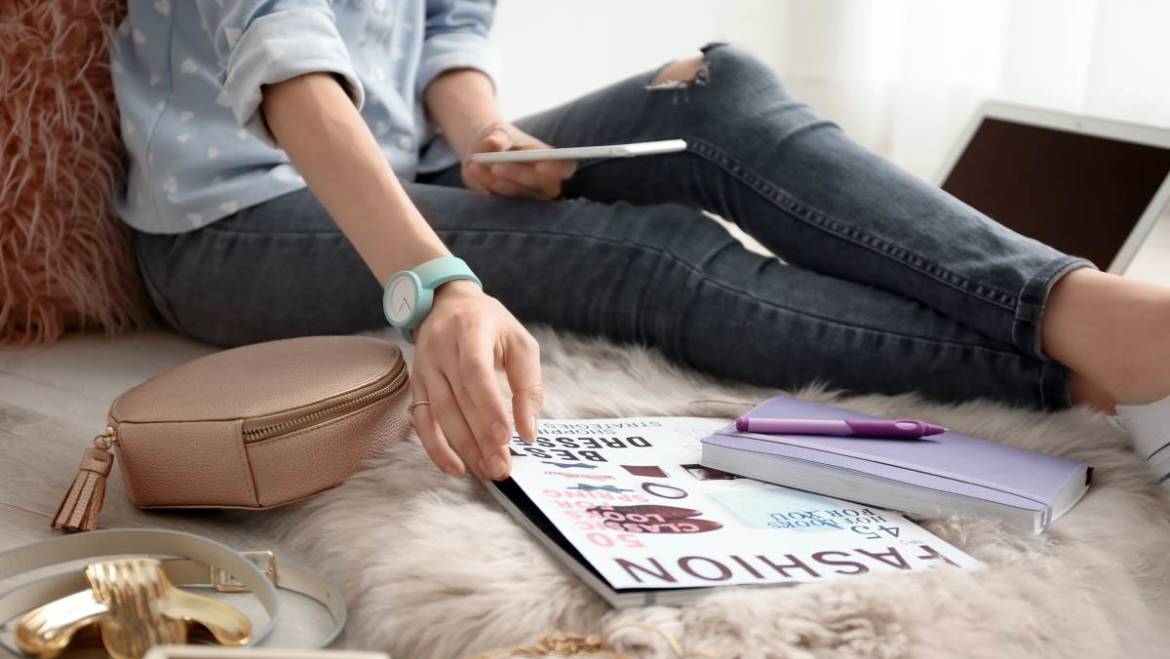 There is little doubt that the arrival of the internet has made a huge impact on the publishing industry. Amazon UK has long sold more Kindle ebooks than paperbacks and hardbacks combined, newspaper sales across the board have declined as more people go online for their news, and magazines seem to be closing down on a near-daily basis.
The PwC Global Entertainment and Media Outlook 2015-2020 report predicted that by next year, the magazine industry alone will have dropped 20% of its 2015 rate, marking a loss of about $19bn worldwide. This has led to decreasing ad revenues, particularly for print and for magazines outside of the US.
PwC's later Perspectives from the Entertainment and Media Outlook 2018-2022 report concluded that the traditional borders between entertainment and media, technology and telecommunications were dissolving. It identified five fundamental drivers of change which were ubiquitous connectivity, the mobile consumer, need for new sources of revenue growth; value shift to platforms and personalisation.
It went on to say that while many companies in this "converged" entertainment ecosystem had different starting points, these five drivers of change were helping the global industry grow at a pace close to its historical rate, despite significant disruption. In these terms, technology can be seen as a potential saviour of the industry, and not just its tormentor.
---
The rise of the audiobook
The first area of publishing that has been heavily affected by technology is books. Not only are ebooks increasingly popular – Amazon started selling more ebooks than real ones back in 2012 – but so are audiobooks. A report by the Publishers Association last year showed that UK audiobook sales had more than doubled since 2013. So people are still loving a good book, just in different formats.
However, while this kind of digital innovation helps boost nationwide literacy, technology still has some way to go to fully support the industry. What's New In Publishing recently found that voice assistants Amazon Alexa, Google's Assistant, Apple's Siri, Microsoft's Cortana and Samsung's Bixby – which cover more than a billion devices worldwide – were able to recognise only 43.2% of basic queries relating to The New York Times bestseller list. It advised publishers to carry out a voice audit of their stock and work with tech companies to address the problem.
---
The decline of newspapers
A key problem affecting the newspaper industry is less of a technological issue, and more of an online one. Tabloids have been particularly affected as more and more readers are turning to social media to get their showbiz fix. Why buy a newspaper to read about what celebrities are up to, when you can follow, and even interact with them directly on Instagram? Meanwhile, many others turn to 24-hour news channels or websites to follow what is going on in the world.
As such, newspaper industry is being forced to come up with innovative ideas to address the decline in print and subsequent drop in advertising revenue. Some paywalled publications such as The Times and The Sunday Times operate on a subscription model, while The Guardian recently reported its first return to operating profit since 1998, thanks in large part to its pleas for contributions. The Independent went online only in 2016.
---
Magazines bucking the trend
But it seems that even in this ever-more connected world, many people still love their trusted magazine brands for their news and gossip. The National Readership Survey found that nearly three-quarters (71%) of UK adults consume magazines either in print or online.
Others clearly appreciate the feel of glossy print in their hand. Indeed, for high-end fashion magazines such as Vogue it is difficult to replicate the full impact of their photos online. And when publisher Haymarket made a small increase in the quality of the paper of its publication Autocar to reduce show-through, it was astonished by the response from readers. The magazine went on to see a rise in sales for the second consecutive year.
---
Benefits of multichannel publishing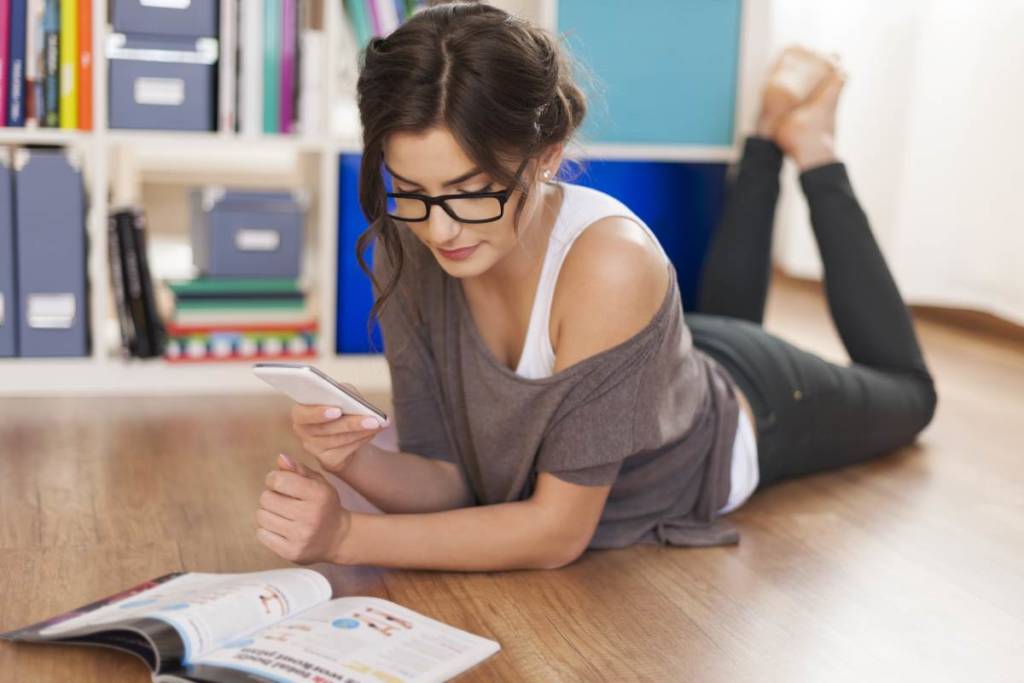 Looking to the future, it is likely the most successful publishers will be the ones that embrace multichannel publishing – bridging the gap between the real and digital worlds. Hearst Magazines president Troy Young has long stressed the importance of "content with a purpose", which serves customers across mediums.  
And this is where even simple and cost-effective technologies such as QR codes and near-field communication (NFC) technology could play a role. An increasing amount of publications are incorporating these smartphone-readable technologies into their print pages. So a reader can tap their mobile phone on a page to launch extra video content, for example, or buy a product online straight from an ad itself.
They could also be used to directly increase a publication's subscription base. Leading subscription management giant CDS Global recently signed a deal with proximity payments company Thyngs to increase the number of ways people can subscribe to magazines. Subscription leaflets, inserts and packaging can be upgraded with QR codes and NFC tags so readers can sign-up and pay for their subscriptions with their smartphone.
---
A digital future for publishing
The internet has had as profound an affect on publishing as the Gutenberg printing press. But rather than just driving the demise of print, embracing the latest technology could also help significantly boost the industry and help secure its future.
In the same interview to Mr Magazine, Hearst's Young described reading a print publication as being a "lean-back experience" that gives the consumer a break from the intensity of the digital world. And with life becoming increasingly connected, we're only likely to need these short periods of being present in the real world even more.