Welcome to Thyngs
Evolve your physical marketing with Thyngs.
Thyngs use technologies like  Near Field Communication (NFC) and Apple Pay in every smartphone
to connect consumers to mobile-optimised commerce experiences.
Our revolutionary, app-free platform solution delivers unprecedented conversion rates for cashless donations, instant sales, customer loyalty and more. 
Upgrade any of your physical marketing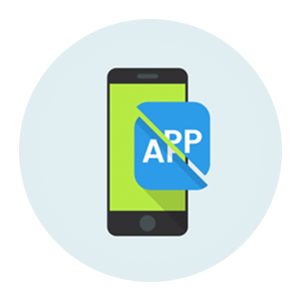 No app to download or registration required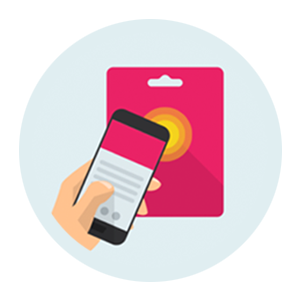 Connect any physical object to engaging digital experiences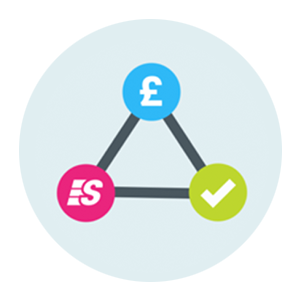 Online platform, standard hardware and manufacturing partner re-sellers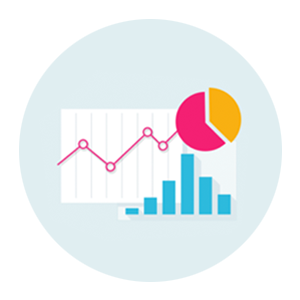 Audience and conversion analytics enable a new omnichannel view
Watch Thyngs in action
Who we do it for
Fundraising for charity in a growing cashless society can be crippling. Thyngs' platform provides an effortless end-to-end solution with an elegant and established answer to the "Sorry, I don't carry cash," rejection.
Easy to create, quick to donate – we give charities full control of the physical and digital experiences for all of their face-to-face, events and individual giving fundraising campaigns. We even support UK Gift Aid, too!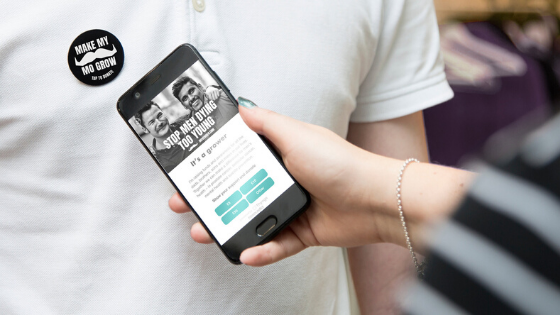 Faster sales, swifter service, and customer data insights are the essential steps to success in any hospitality retail environment. Thyngs transactions, ordering, feedback and instant loyalty solutions bring frictionless convenience to consumers and retailers alike.
Our unique table ordering solution needs no app and works from any physical item – from seatbacks to menus, signage or any real-world object you can imagine. Who says you need expensive hardware?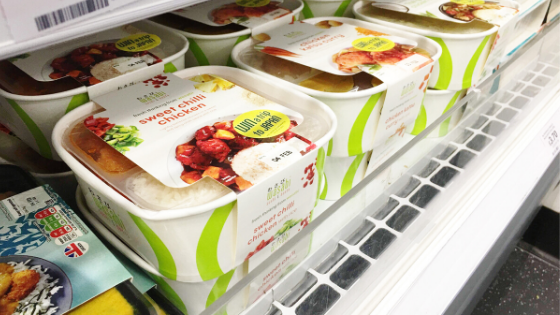 We work with brands, agencies and partners to create their own compelling consumer services on our self-service platform, with APIs across the publishing, charity, hospitality, retail, events, gift card and public sectors.
Thyngs is easy to integrate, extends efficiency and provides unforgettable consumer engagement, secure payments and data capture from any physical marketing asset.
Whatever your sector, Thyngs brings your solution for success.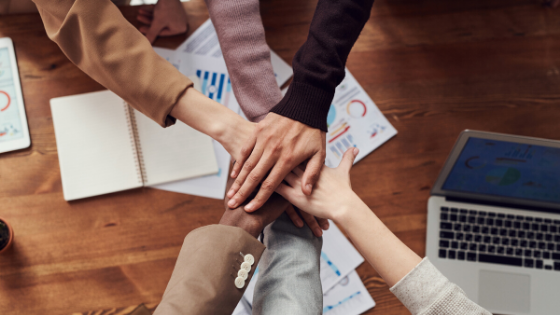 Over 1,000 customers trusting Thyngs

Movember started as a simple way to raise money and awareness for a good cause, something that anyone can take part in. The contactless badge is the next step. So many of our incredible supporters take part in amazing challenges, and our no-fuss badges take donating to a whole new level.
Thyngs created a new opportunity for us to receive donations that ticked all the boxes, giving us a reliable and engaging new fundraising mechanism that fits seamlessly within the pub quiz supporter journey.
We wanted a fantastic user journey to encourage our customer to enter our "Win a Trip" competition and drive sales. Using Thyngs was a no brainer as we had already run a successful loyalty programme with them and knew they would deliver both great service and fantastic returns

What are you waiting for?