About us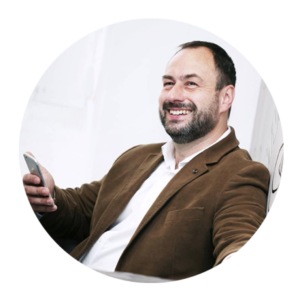 Neil Garner, Founder & CEO
After Many Years Pioneering Proximity Commerce
Years before Apple had even got round to Building Apple Pay, Neil founded his last company, pioneering the mobile contactless wallet and proximity marketing. He always believed that all Smartphones would have the capability to transact through NFC technology and now there are now over 2 Billion Smart Phone users out there who can seamlessly interact with physical objects.
Neil created Thyngs after a brief chat with the 'now' Director General of the Royal British Legion, Charles Byrne. A simple solution was needed to address the future decline in cash donations due to the fast consumer adoption of contactless. The Thyngs concept was born from taking the simple principles of mobile contactless payment and applying them to an easy-to-use online platform that could be used by anyone, to turn any physical object into an interactive experience, initially for charity donations but ultimately for any commercial transaction.
This was only the beginning
So many of Neil's previous partners and staff are now working in Global businesses such as Worldpay, MasterCard, Apple and Google taking the knowledge we all gained all of those years ago, and Thyngs was ready to take advantage of new technologies in the smartphones. Our technology and platform lend themselves to a multitude of sectors and uses and we continue to innovate and grow as we learn, listen and use our combined knowledge to further simplify and improve our products and service.
I believe what makes Thyngs special is our unique combination of: awesome staff, customers & partners; simple easy to use technology that works app-free with over 2 billion smartphones; our passion for improving consumer engagement for brands & retailers; and an innate desire to better connect digital & physical.
Where does the name

come from?
We wanted a name like 'things' originally, but how confusing would that be for us all? 
After searching for similar domains we discovered the name we use today and we now have the trademark for thyng and Thyngs in the UK which is extendable for Europe and elsewhere, plus we love our thy.ng short URL domain too!
We make any physical object become interactive so essentially we can transform any 'thing' into a 'thyng' that has been made interactive by 'Thyngs' which is kind of fun!
Out of 300 start ups, we made the final 20!
Meet our management team
talking about how they would use Thyngs to make a difference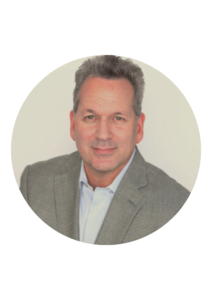 Advanced through roles as Account Executive at Media & Internet companies

Vice President of Sales at the mobile marketing company, Cellfire

Captured the company's first million-dollar deal, maintained the highest revenue per client, and brought in company's largest accounts at AdMob Inc

Business Development Manager, Microsoft
"I envision Thyngs technology at every professional sporting event seat.  Fans will tap to order food, buy items, learn about the players, engage with fans, enter contests and purchase tickets for the next game."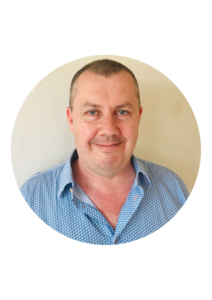 Director of Business Development for various mobile companies
Chief Exec Officer & Co-Founder of games, Telcogames Ltd & Dojo
Chief Executive Officer & Co-Founder of various marketing and advertisement companies
Innovation Advisor for Talent. A 

highly-innovative global Technology, Digital, Media & 

Telecommunications Consultancy delivering recruitment and managed solutions
"It will be commonplace for people to get their phone and tap on objects expecting to find out information or purchase. Thyngs is the enabler for this interactive world."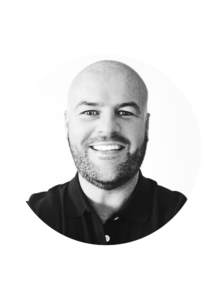 Head of solution sales for mGage global leader in carrier billing working with Fortune 1000 businesses
Head of Global Sales for Padawan Group
Sales Director MWM Print & On-line solutions
Leads sales for global publishers, retailers & charities
"Thyngs opens up a whole world of feedback, payment and loyalty opportunities allowing you to navigate your way through day to day life making the most of what life has to offer."