At the heart of all our solutions is a proprietary platform that use the technologies in every smartphone to connect consumers to mobile-optimised content and commerce direct from physical objects, with in-depth tracking and reporting.
This means you can set up new marketing, payment and loyalty programmes quickly and cost-effectively, whatever the size of your audience. We provide everything you need including ready-made mobile experiences, easy-to-use management tools, detailed reporting and analytics, and integrations with popular payment providers.
Multiple engagement points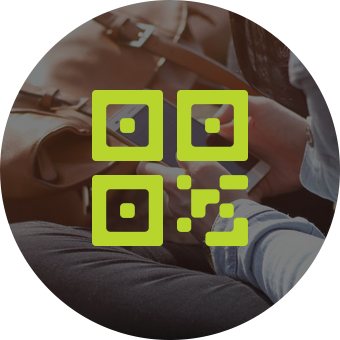 QR scanning functionality is built in to smartphone cameras, apps including Chrome, Pinterest, and Twitter, and our free Tap & Scan NFC app and SDK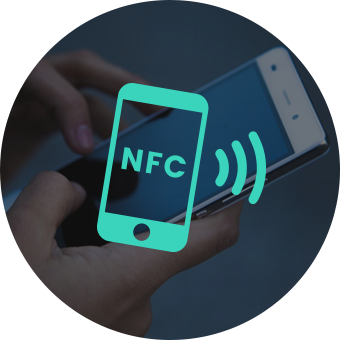 Consumers connect to your content by simply tapping their phone on the engagement point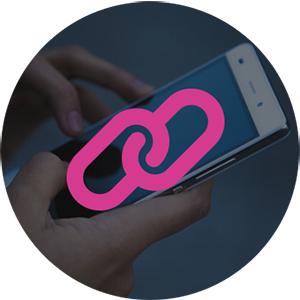 For a truly universal solution, we provide short URLs for the small number of users with no NFC, QR or Bluetooth capability
Everything you need, all in one place
Our consumer engagement platform allows our clients to create, deploy and manage experiences that drive new revenue streams quickly and without headaches. By making it quick, cost-effective and easy for our clients to work with us we've taken technology blockers out of the game.