Thyngs use the technologies in every smartphone to connect consumers to mobile-optimised content and commerce through fresh, exciting engagements.
We serve as the framework for you to shape your most innovative ideas and deliver your message direct to your customers' hands.
Design and customise your content through our easy-to-use web-based platform.
Enhance any real-world object using our NFC and QR hardware.
Learn, grow and develop your campaigns with the support of our in-depth tracking and reporting insights.
With Thyngs on your team, the path to deeper consumer understanding, stronger relationships and greater success is open.
Everything you need, all in one place
Our consumer engagement platform allows our clients to create, deploy and manage experiences that drive new revenue streams quickly and without headaches. By making it quick, cost-effective and easy for our clients to work with us we've taken technology blockers out of the game.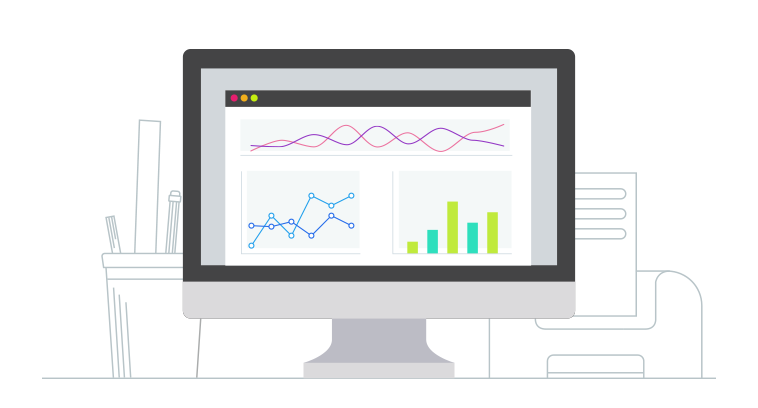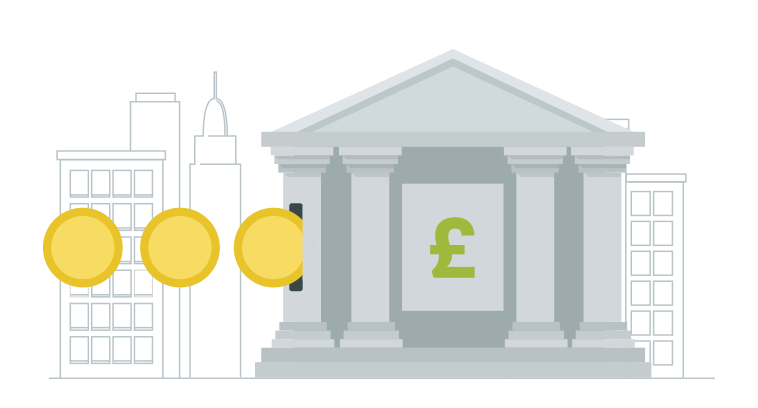 The only limit is your imagination