Re-open your business safe & quickly
As we battle against COVID-19 & find the answers to safer ways of living, we have touch-free cashless payment solutions that will get you back on your feet right away.
Blow your customers away by introducing easy & safe ways to engage with your services, without an app, cross-contamination, or close human contact.

Protect your customers, staff, & the community by eliminating the need for queues, card terminals & more. 
Re-connect with your customers
Connect your consumers to any content of your choice via the one thing (besides food!) they can't live without – their smartphones.
Re-connect with your customers whilst you have their attention by transforming nearby objects into tap-able points of mobile engagement – without an app or integration.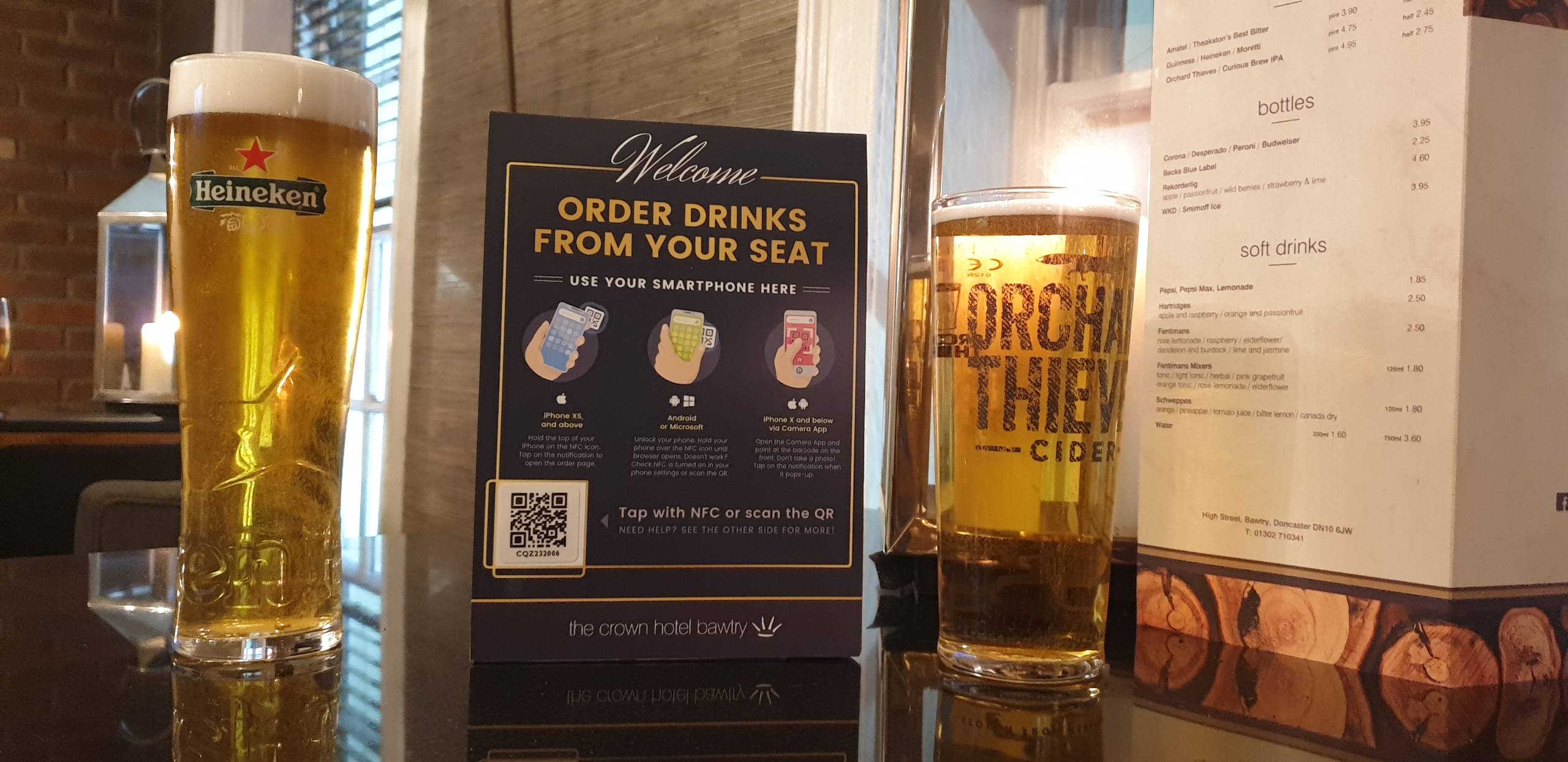 Order & Pay, Anywhere.
Wipe out any interruption to service & ensure the safety of customers & staff with a completely touch-free order & pay solution.
Customers stay safe by interacting with your upgraded signage, shop window, table menu, and more without human intervention or touch. No more queues,  unhygienic card terminals, or close human contact – just amplified customer satisfaction and excellent service on your behalf.
No app. No integration. No breaking the bank. No time like the present.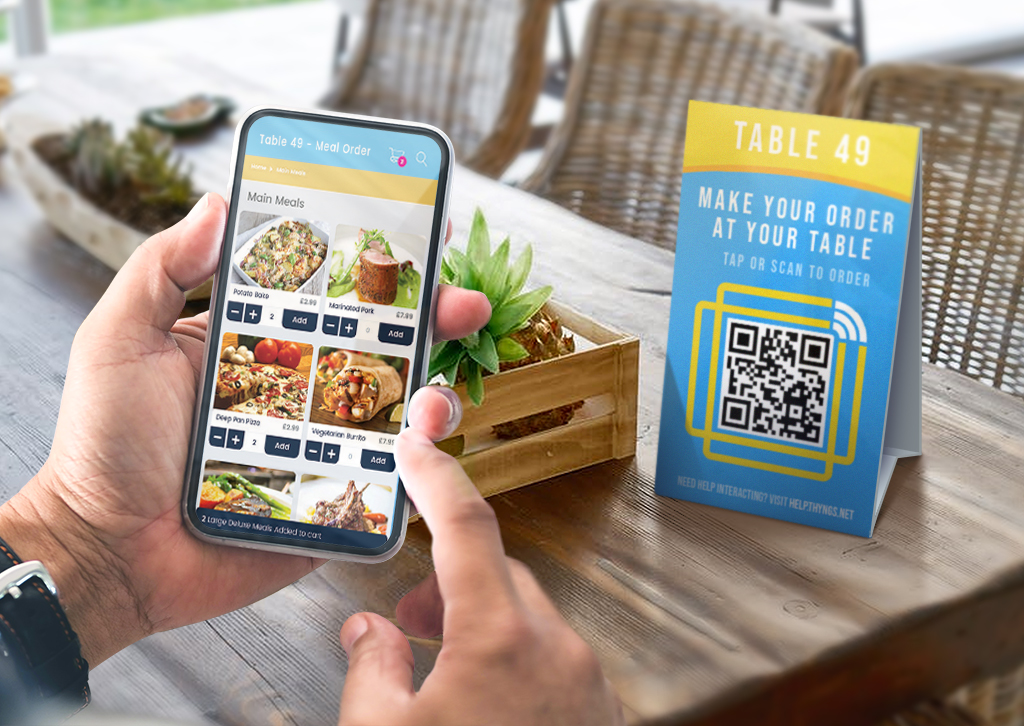 Expand your touch-free services with these…
Simple tap-and-go experiences that keep you ahead of the game.
Instant

Customer Feedback
Nothing helps a business survive the competition than customer feedback, & no feedback is more valuable than the in-the-moment variety.
No customer feedback tools can compare with a tactically located digital spot your consumers can reach with their smartphone at all times – somewhere like a table decoration, bar mat, plaque, or staff lanyard.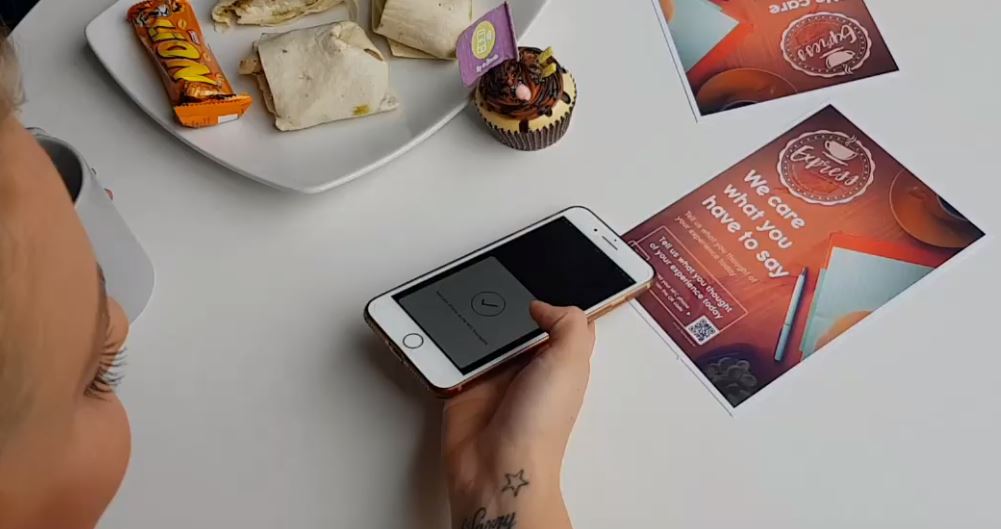 Touch-free Digital Loyalty
It's time we throw easy-to-lose stamp cards in the bin & never worry again. Continue to reward customers at the point of sale by requiring a fast 5mm activated interaction between a customer smartphone & your upgraded lanyard, product packaging, or supervised signage.
Customers collect instant digital stamps, without worry & without an app. Watch it in action, here.