Cool technology that every quick service restaurant needs
Check these bits of kit out first before you replace your entire staff fleet with robots.
Technology is playing an increasingly crucial role in how fast food restaurants and others in the hospitality industry operate, improving their customer service, efficiency and profit margins. Using clever apps and systems, quick service restaurants (QSRs) of all kinds can benefit, both behind the scenes and in the customer-facing service environment.
Ordering on the go
Domino's Pizza has led the way in mobile ordering and its innovative technology means UK consumers can order through Amazon Alexa, an Apple Watch app or Facebook Messenger. They can also choose and track their pizza using the Domino's app. In the US, customers can order pizza to 150,000 places that do not have traditional addresses, including parks and beaches, thanks to its HotSpots service.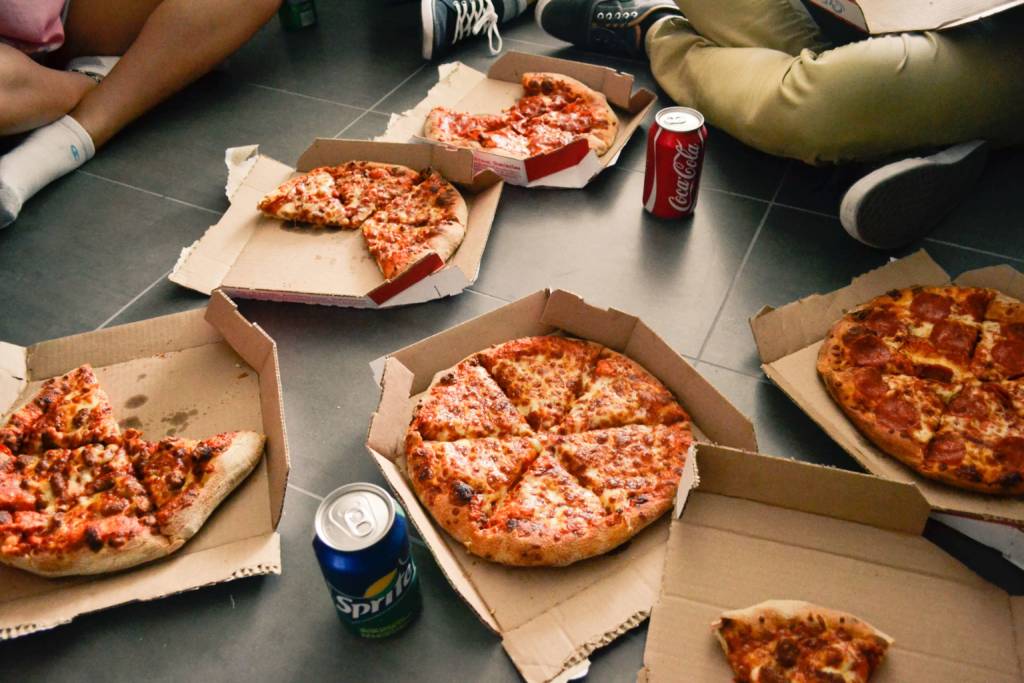 The chain's investment in in-house technology has paid off. Domino's saw global retail sales growth of 8.3% in Q3, as well as $786m in revenue for the period. CEO Richard Allison attributed much of this growth to the use of tech to provide a consistent experience for customers, regardless of how they order. It's worth nothing that more than 60% of Domino's US sales come from digital ordering channels and over three-quarters of the company's international markets feature online ordering.
Speedier self-service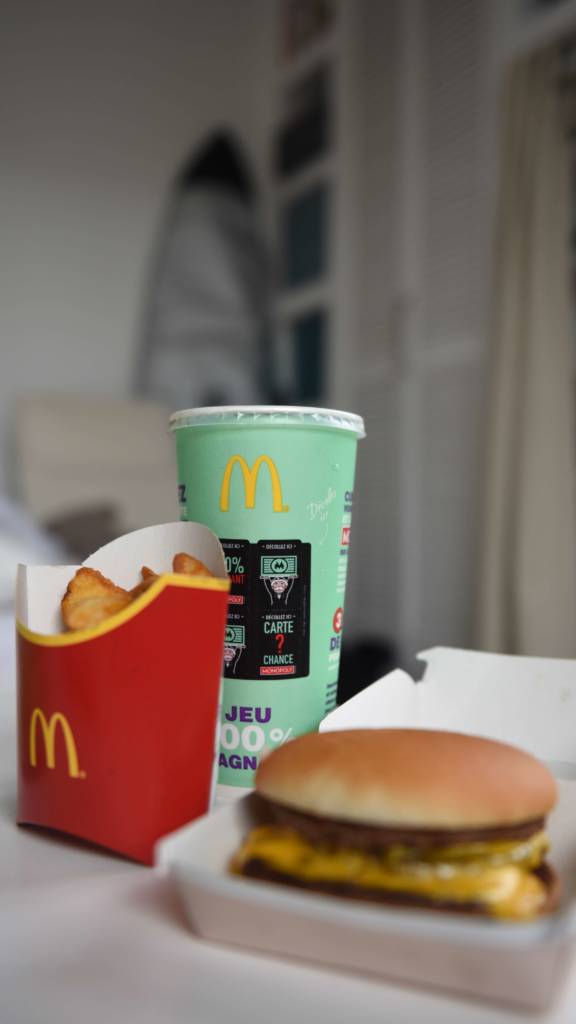 In-store self-serve kiosks can speed up queues, while simultaneously reducing mistakes in ordering. They also free up staff from the cash desk, meaning they can focus on cooking the food or on other tasks such as customer service. These are among the reasons that McDonald's is introducting kiosks in 14,000 of its US stores by 2020, with forecasts suggesting the technology could help the chain claw back $2.7bn in lost sales.
Self-serve kiosks also provide businesses with a valuable upselling opportunity. "Would you like fries with that?" McDonald's found one in five customers who didn't initially order a drink would purchase one when offered on a kiosk, according to the Harvard Business Review
Burger flipping
Technology can also be used to streamline operations behind the scenes. Earlier this year, California-based fast food chain Caliburger introduced a burger-flipping robot called Flippy. The $100,000 robotic arm, created by Miso Robotics, is designed to work side-by-side with human employees, who then put the robotically-cooked burgers into buns.
There were some initial teething problems, but Caliburger is still planning to roll out Flippy robots to more of its restaurants. And while it can flip up to 12 burgers in one go, faster than any employee, Miso Robotics CEO David Zito is keen to stress that Flippy cannot operate without human interaction.
Quicker payments
Near-field communication (NFC)-enabled payments, such as Apple Pay and Google Pay, are fast becoming more mainstream. Indeed, one of the quickest ways to speed up your service is by introducing a frictionless payment system, such as Thyngs contactless payments technology.
Contactless payments can also be combined with loyalty programmes. Major Australian retailer Woolworths lets customers add their Rewards card to Google Pay, so they can both pay for their purchases and earn points using just their smartphone.
Such a service means customers benefit from both being able to pay quicker and receiving special offers/deals in-store, using just their phone. Meanwhile, businesses and retailers can gain valuable insights into customers' preferences and footfall at individual stores in a way not possible with non-digital alternatives.
Instant feedback
Feedback is vital for any company working in the hospitality industry, as it provides insight into how you can improve your food, service and overall customer experience. Live feedback is also better than reviews on services such as TripAdvisor as it gives all customers, including the "silent majority", the chance to offer their opinion there and then – meaning that you can also be sure they are genuine and contemporaneous.
Wagamama earlier this year used Thyngs technology to get instant feedback when promoting its Ma Ma menu. Customers at the Asian food chain's London South Bank branch could sample dishes such as chicken gyoza pho, before rating their dish by scanning an NFC point with their smartphone.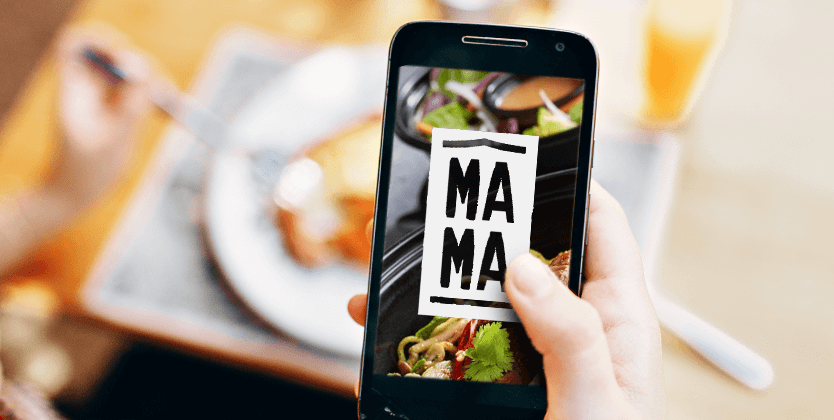 Meanwhile data-driven menu development platform Yumpingo lets restaurants get large amounts of instant feedback from customers as they pay. A pilot with three Jamie's Italian branches – which saw customers given a tablet instead of a paper bill – saw each restaurant get 40 times more feedback than usual.
Conclusion
Technology can help get QSRs and others in the hospitality industry both improve and streamline their services. You can make it easier for customers to order, deliver food faster and improve customer service. Meanwhile, you can also find out more about your customers' preferences by getting easy and instant feedback to help you identify exactly what works and what doesn't, in a way not previously possible.
And these benefits are only likely to increase as customers get more and more used to using smartphones and other technology when eating out.