Serving up a new era in customer loyalty
Quick-service restaurants provide tasty food in a speedy and efficient manner for hungry customers on the go. But being in a rush should not mean that regular diners miss out on being rewarded for their loyalty.
Reward schemes have been commonplace across the retail sector for many years, and membership figures are high. A survey by Statista last year found that 94% of consumers are members of loyalty schemes so they are clearly appreciated by the public. There's a price to pay for those operators that don't embrace them, too, with more than one in five consumers claiming they would stop buying from certain brands if the schemes were to stop.
But while almost half of those polled by Statista say they "always" redeem points and take advantage of offers, almost one in five said they never do so. Something is clearly wrong if people are ignoring the opportunity to get something for free – whether it's a complimentary latte or money off.
Some reward schemes can be unnecessarily complex, with others simply inconvenient, and this is a particular issue for QSR, where speed and efficiency is paramount. The pain involved in finding stamp cards in a wallet is an unnecessary inconvenience for those simply looking to pick up a burger, coffee or smoothie before heading back to the office or catching a train.
Of course, mobile technology can overcome the problem of digging out pieces of paper and membership numbers, but often this digital solution creates new problems. Shoppers left exasperated by buggy, unresponsive and unreliable apps are unlikely to bother using them again.
Encourage customers to engage
Because loyalty schemes are clearly important to consumers in such competitive markets as fast food, a solution must be found to encourage them to engage.
Mobile solutions provider Thyngs is one company that has sought to eliminate the friction in the process, creating a system that is simple to use and, importantly, does not even require users to download an app.
"Our platform allows you to create loyalty programmes that your customers can access without needing to install an app," says Neil Garner, CEO of Thyngs. "It's low cost and fast to implement so retailers can get started in the blink of an eye and see that spike in sales they've always been after.
"With the Thyngs loyalty solution, a mobile phone is all customers need to access their rewards."
When designing its system, Thyngs was eager to make sure it worked for retailers as well as their customers. While shoppers and diners want to get their treats, retailers clearly do not want to be spending a fortune on hardware or app development.
Thyngs focussed on creating a solution that is fast to implement without expensive hardware or software. And, because it can be integrated with Thyngs' payments and ordering platform, customers can even buy their goods and update their loyalty account with just a tap of their phone.
The minimal cost of the solution, and the fact retailers do not need to acquire costly payment terminals, means businesses can focus their efforts and resources on keeping the customer satisfied.
"There are no forms to fill in, nothing to install onto their devices and no data that needs to be captured and stored by the operator," adds Garner.
"And because there's no need to develop new systems and no impact on speed or service, retailers could be rewarding customers and increasing footfall in less than a week. With an app-free loyalty programme that is fast and easy to use there's really no barrier to adoption."
Improved efficiency and customer engagement
The simplicity of the Thyngs system has impressed the owners of Tossed, the innovative healthy-eating fast food chain and the first hospitality business in Europe to go completely cashless. Founder Vincent McKevitt believes that the opportunity to integrate reward schemes with other transactional functions, such as payments and engagement, makes the Thyngs solution ideal for all types of retailer.
Thyngs has attracted others in the QSR sector too, including Wasabi, the sushi and bento food chain, which is already seeing some impressive results.
Speaking about the Thyngs solution, Vincent says: "Thyngs has the simplest mobile solution out there. With minimal set up you can be up to speed with payment, marketing or loyalty campaign. The ability to add this technology to products opens up a lot of new payment and marketing opportunities."
Go app-free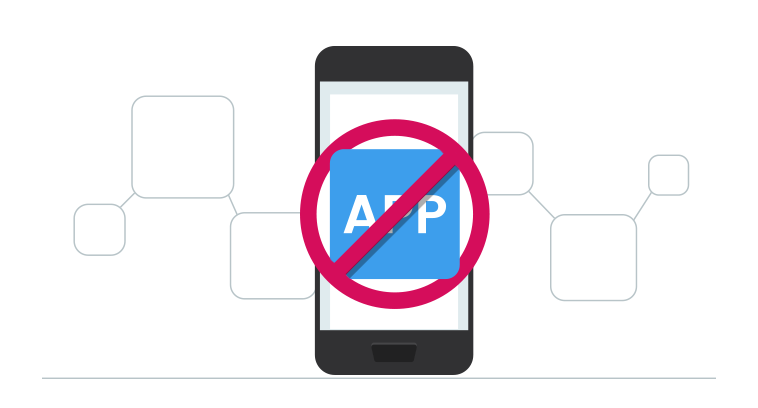 Quickly launch app-free loyalty programmes
No impact on speed or service
Reward your customers
Low-friction and low cost
Get in touch to get started with app-free loyalty, payment or engagement programmes.
[contact-form-7 404 "Not Found"]