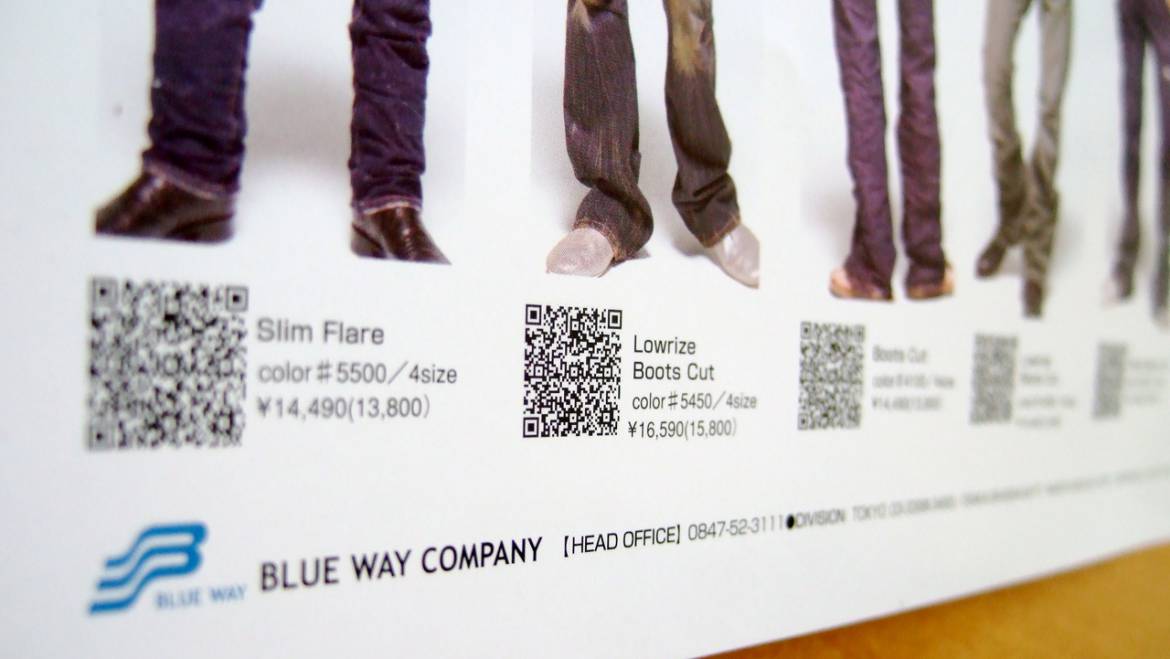 Apple's intention to support NFC tag reading and QR code scanning has put the spotlight back on contactless interaction. Whilst the developer community gets to grips with Apple's implementation, organisations may need to rethink their approach towards these not-so-new technologies as they finally become ubiquitous across all smartphone platforms. Businesses – and marketers in particular – should resist the temptation to simply use them to launch existing content, and think more broadly about how they can create connected online/offline experiences that deliver real value to their audiences.
Since Apple announced support for NFC tag readingin iOS 11, app developers across the world – including ours –have been getting to grips with some of the technical implementation challenges (summary: it works, with our platform at least). So here's where we think we'll be come Autumn this year:
Apple iPhone 7, 7+, and 8 phones running iOS 11 will need a third-party app to tap an NFC-enabled object
Apple iPhone 5s and above devicesrunning iOS 11 will be able to scan a QR-enabled object straight from the iOS Camera app
Android and Windows NFC-enabled phones will be able to tap an NFC-enabled object straight from the device
Android and Windows non-NFC phones will need a third-party app to scan a QR-enabled object
Confused? Don't be. In simple terms it just means that any organisation employing contactless touch points will likely require both QRand NFC options for maximum compatibility. However – and here's the important bit – with the weight of Apple's marketing muscle behind them, we're likely to see a resurgence of both NFC and QR as ways to provide access to digital content and services from physical objects.
We believe this presents an opportunity for brands and organisations to rethink their approach and attitudes towards these not-so-new technologies. Rather than slapping an NFC tag or QR tag on a 'smart' poster and linking it to existing content, they should take time to create experiences that are well connected (offline to online), unique or exclusive, and/or create user value.
With this in mind, here is just a small selection of example use cases worth thinking about, courtesy of the NFC Forum:
Airlines: Download tickets; live schedules; baggage tracking
Automotive: electronic keys; telematics; personalisation; loyalty programmes; asset management
Business: voucher management; vending machine purchase; access control; workforce management; transfer contact details
Charities: cashless donations; Gift Aid collection; opt-in marketing; mobile donation points
Entertainment: loyalty points; ticket purchase/download; movie trailers; smart billboards
Healthcare: patient records; access control; prescription/inventory tracking; patient/workforce management
Pharmaceuticals: prescription fulfilment; drug authentication; dosage instructions; repeat prescriptions; patient monitoring
Public sector: Parking; access control; intelligent signage
Retail: Gift cards; loyalty points; discounts/vouchers; product information/offers; shopping list; stock check
Transit and travel: pay for/download tickets; entry/access; smart timetables; discounts/vouchers
The list is by no means exhaustive, as the possibilities really are endless. Ultimately, if it exists in physical form and can be tapped or scanned, then it can initiate web-based content and/or services on a smartphone. And, with Apple's support for NFC and QR, it is surely only a matter of time before these methods of interaction become the rule rather than the exception.