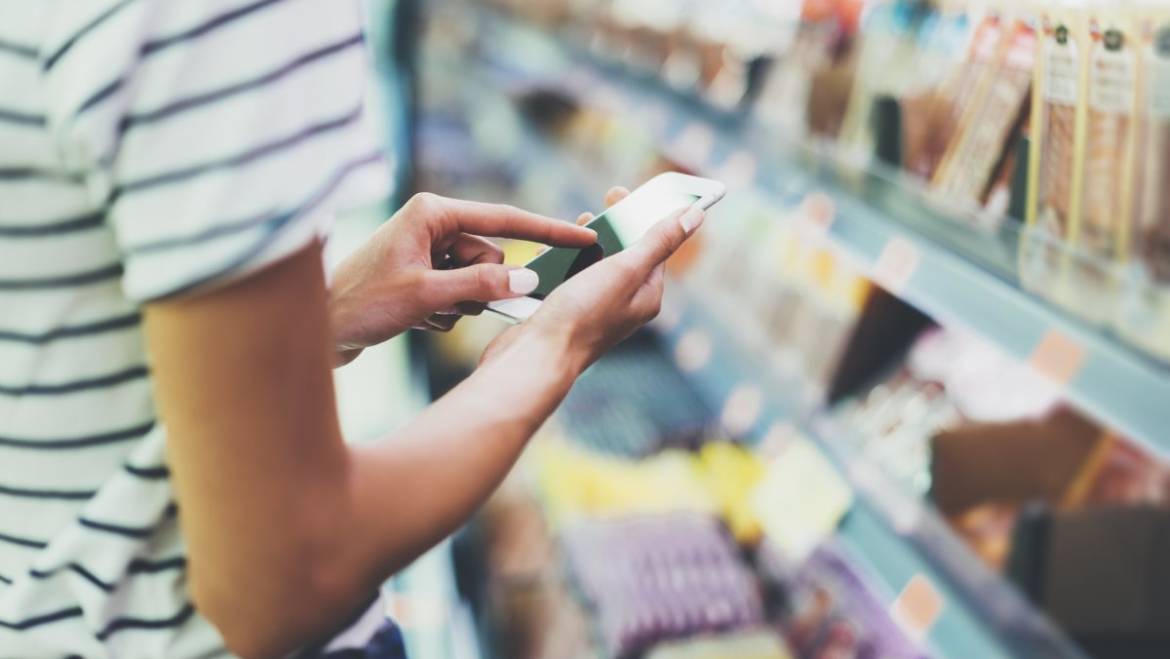 2018 proved a big year for near-field communication (NFC) technology, with Apple's inclusion of NFC-reading capabilities in its latest iPhones proving a massive boost for the industry. So what does the future hold for this contactless tech?
NFC is already used for frictionless payments, multimedia experiences, transport cards, and lots more. Thyngs' NFC technology alone has been used to launch an exclusive movie clip from a temporary tattoo, convert charity collection boxes into contactless donation points, and make smart medals. The technology has also revolutionised retail by turning in-store services into interactive experiences, speeding up transaction times and enabling quicker and speedier payments.
NFC-enabled reward cards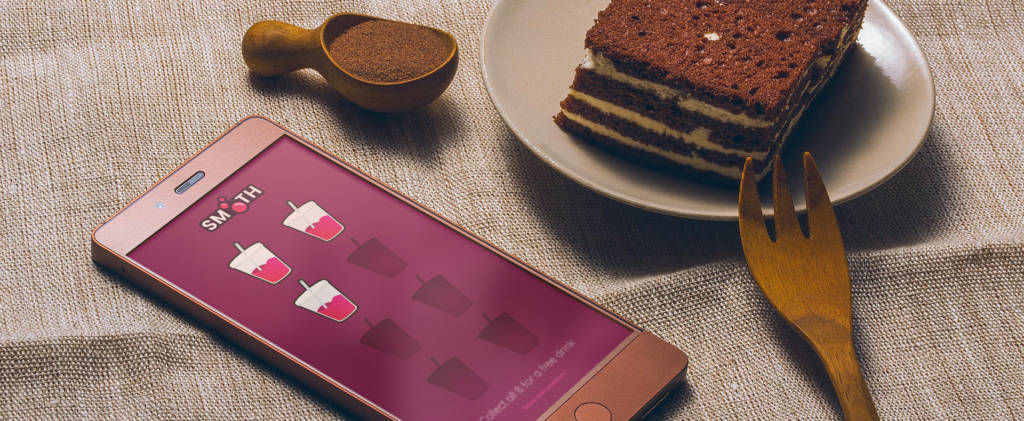 Neil Garner, CEO of Thyngs predicts that one area of retail where NFC will really make waves in 2019 is loyalty programmes. "Retailers will increasingly let you add their rewards programme to your smartphone wallet, meaning you can pay and earn points with just a tap or two of your mobile," he says.
Woolworths in Australia – a country leading the way in contactless payments – has already integrated its rewards scheme into Apple Wallet and Google Pay, and many other retailers are expected to follow. In the future, NFC is likely to be used to further integrate payments and loyalty schemes, predicts Neil. So you'll be able to pay and earn rewards in one seamless transaction.
Interactive retail experiences for consumers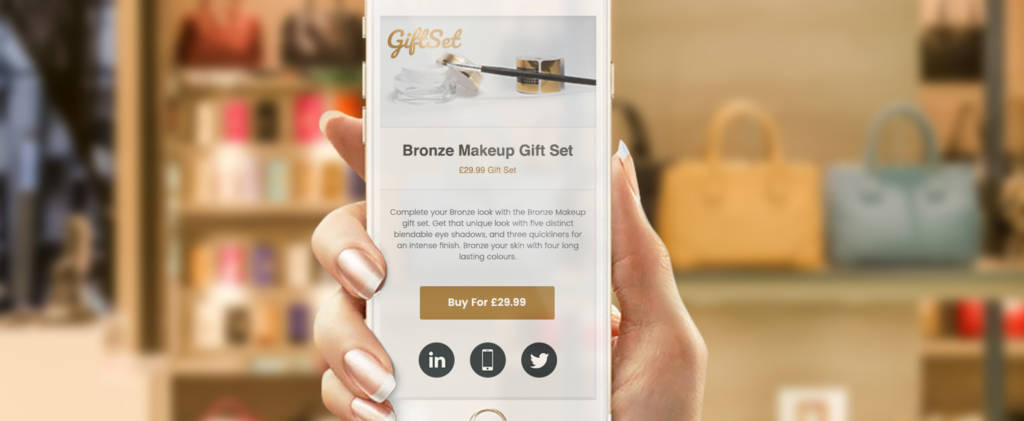 We're also likely to see NFC technology – which will be available on 2.2 billion mobile devices worldwide by 2020, according to NFC Forum – put to use in a range of increasingly creative ways. L'Oreal, for example, last year introduced an NFC-enabled UV sensor that sticks to your fingernail. The UV Sense device syncs with an app on your phone to tell you if you've been sunning yourself too long.
NFC technology can also be used in smart packaging and companies from retailers to sport teams have already started using it to create everything from connected clothing to interactive store displays. Thyngs expects NFC technology to increasingly be used to facilitate faster and smoother experiences.
See a new coat you like while out shopping but don't want to carry it around for the rest of the day? Scan the label and order it to your home in a matter of taps. Fancy buying that bottle of wine you had when dining out on Saturday night? Tap a tag on the bottle to add it to your next online food order. Arrived in a new city? Instantly download a map from your smartphone's app store at the local tourist office. The possibilities are endless.
NFC tech for security and to confirm identity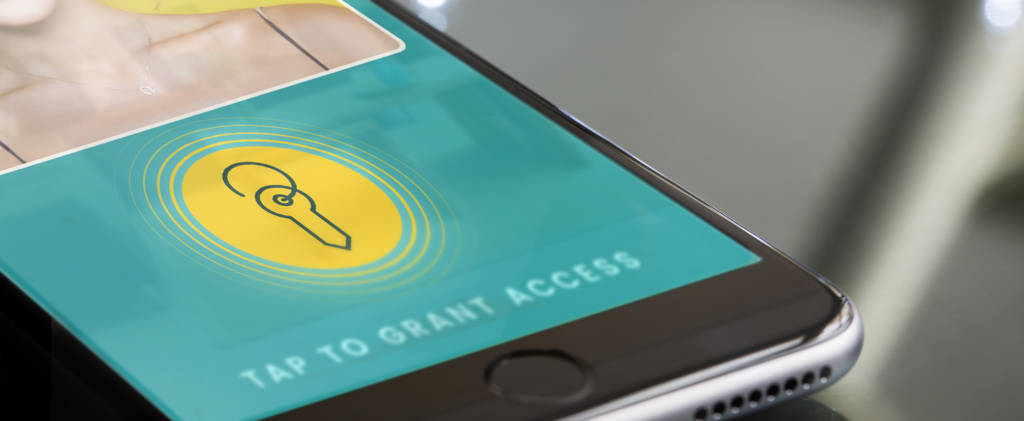 NFC technology can also be put to good use outside the retail sector and for more practical uses. German luxury car maker BMW has just dispatched its fourth-generation X5 SUV and 8 Series Coupe with a digital key, which lets drivers unlock and start their vehicle with an NFC-enabled smartphone.
Thyngs CEO Neil reckons that the use of NFC technology for security is only going to become more commonplace. In the future, he says, NFC technology could be used to confirm identity, as well as gain access to a variety of locations. "You can already use your mobile phone or smart watch to store your airline boarding pass, for example. There's no reason at some point in the future you shouldn't be able to use the same devices to store your passport information," he says.
The biggest hurdle to using NFC and other technology for identity documents such as passports or driving licences is regulatory approval. "But the spec is there, so it is feasible further down the line," Neil adds. And once it is, the options are vast. NFC-enabled devices could be used to cross borders, get into your place of work or simply to confirm your identity when collecting your child from school.
Conclusion
Thanks to proximity technology such as that offered by Thyngs, the limit really is your imagination. It's quick to use, cost-effective, and easy to set up. What opportunities have you left untapped?