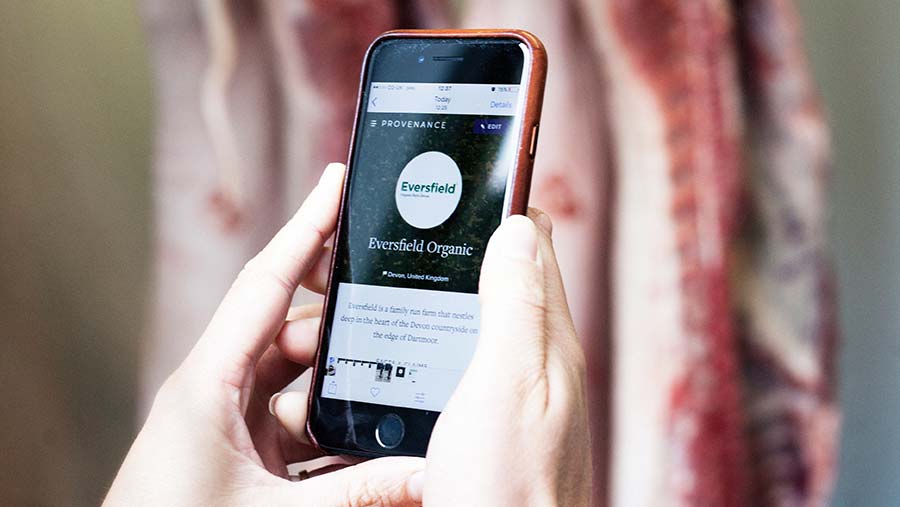 The UK organic food body, the Soil Association, has developed a pilot scheme to help shoppers track where their food has come from using their smartphones.
Eversfield Organic bacon sold in As Nature intended stores uses NFC-enabled packaging to allow consumers to tap the pack with their mobile and view the product's journey throughout the food chain, along with the organic certification, a map of its journey and photographs from the farm of origin. The system is provided by transparency platform Provenance.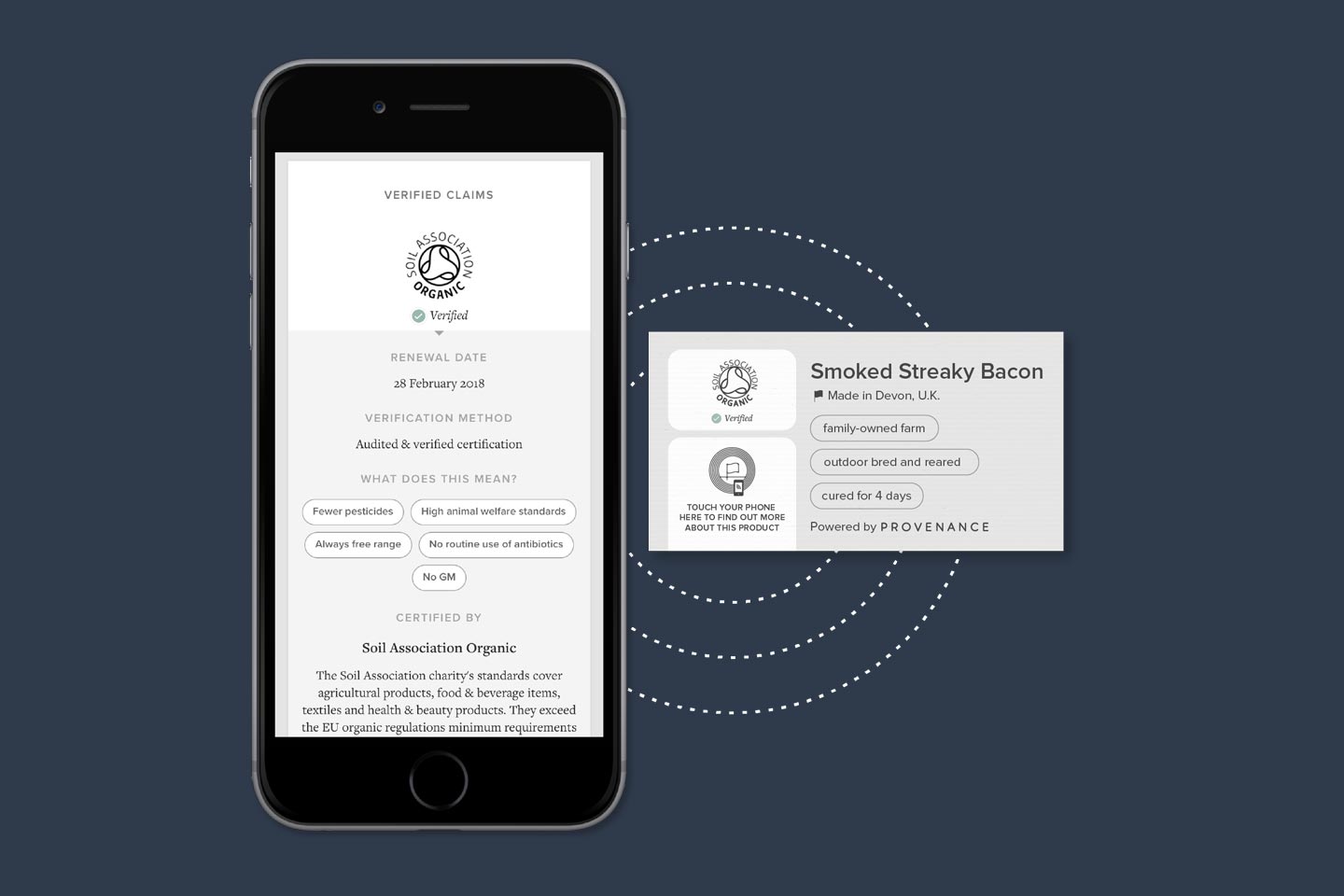 According to the Soil Association, the issue of food transparency is high in consumers' minds: a recent survey by supermarket chain Morrisons showed that 70% of respondents object to fake farm labels and another study found that eight out of 10 respondents wanted to know which farm system was used to produce their meat and dairy products.
We believe that 'smart' packaging like this offers a compelling use case for manufacturers and retailers alike and, with Apple starting to support NFC tag scanning (albeit through an app), it provides a consumer-friendly way of influencing the buying decision right at the point of purchase.