Shopcodes make mobile shopping a breeze
If you needed an example of how Apple's backing for QR codes is starting to make waves with big-hitting brands, then look no further than Shopify. The ubiquitous ecommerce platform recently announced Shopcodes, an extension that makes it easy for merchants to create QR codes for use offline that link directly to product listings in their Shopify store, and can even add them straight to the basket for one-click offline-to-online ordering.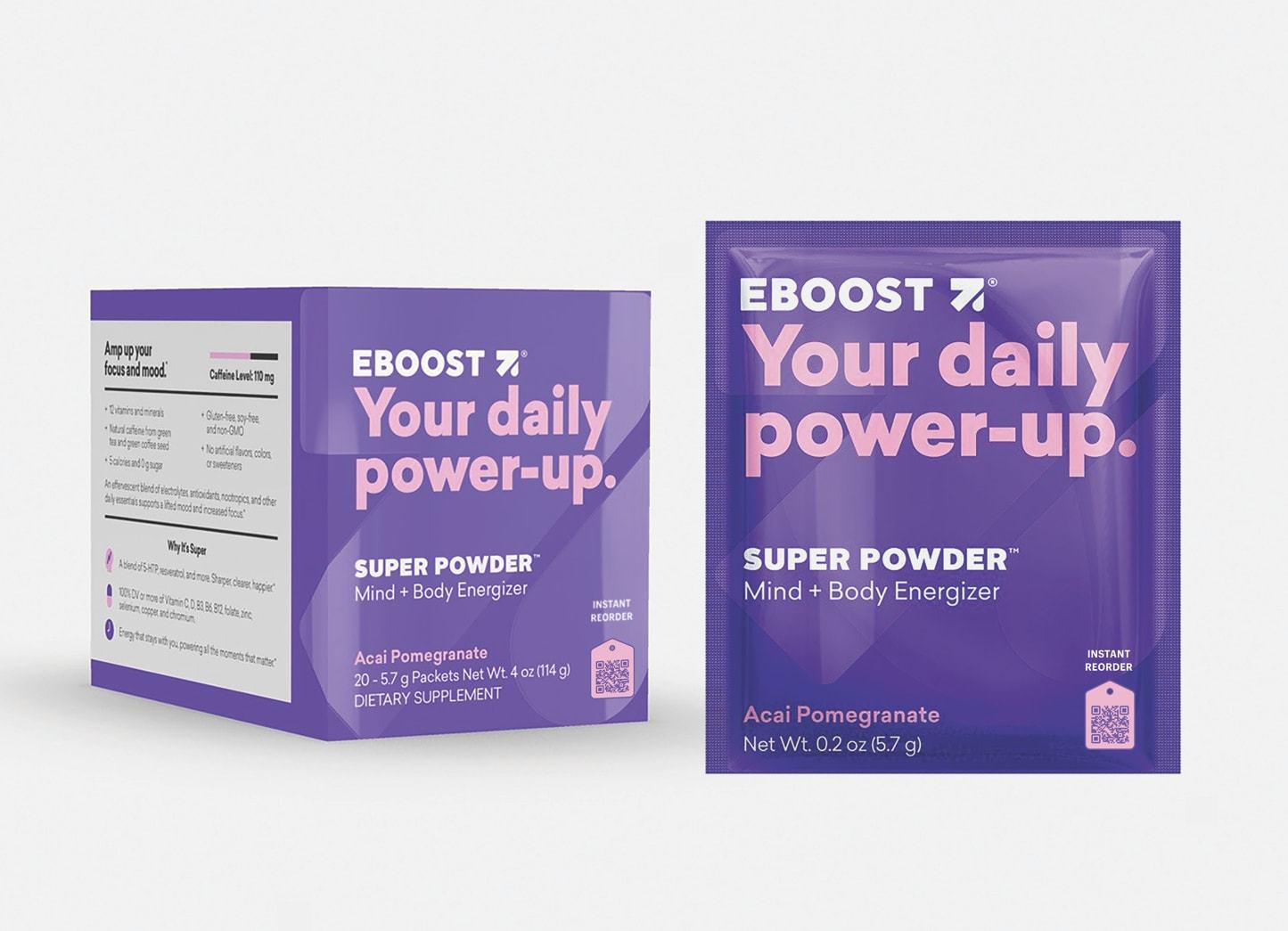 Announcing Shopcodes, Shopify Product Manager Corey Pollock said: "By incorporating Shopcodes into your product packaging, offline shoppers can scan them to learn more about your products."
He added: "You can also encourage existing customers to make repeat purchases by scanning them to go directly to checkout on mobile with all the accelerated checkout options available on mobile devices, such as Apple Pay and Shopify Pay."
Although limited right now (codes have to be created one by one – a bit of pain for merchants with lots of products – and there's no option for NFC), it definitely has potential for those who sell offline but don't have retail premises, and for product re-ordering. The concept isn't limited to Shopify merchants either: any online store could take advantage of the same approach – using a platform like ours – to link offline print, products, and packaging to a simple online payment experience. Other ecommerce platforms take note!