Check-in with Thyngs
A GDPR Compliant, Stress-Free Platform to Effectively Check-in Customers
Strengthen customer satisfaction, increase productivity, reduce costs, and never rely on paper and pen.
GO DIGITAL WITH YOUR PHYSICAL
A solution that is Covid-19 Secure & App-free
Receive your simple, interactive hardware packages and evolve your business premises today. Our check-in solution is GDPR compliant, simple to manage, and easy for customers to use using just their smartphone.
Get In Touch Today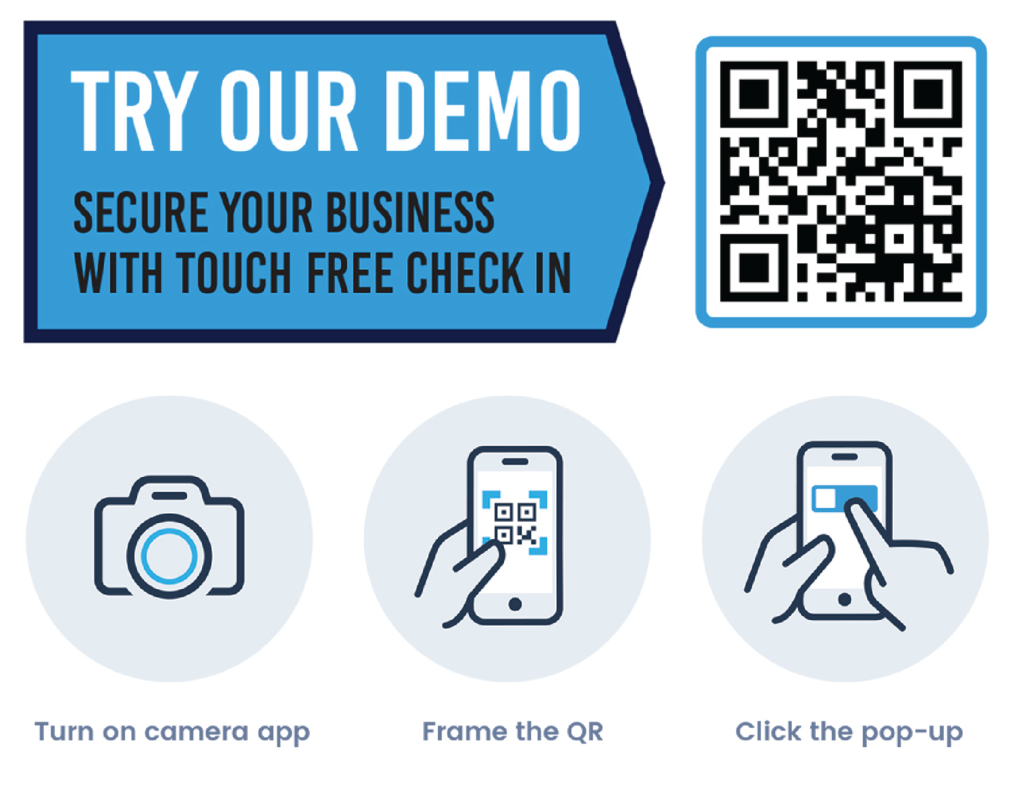 Sign up. Print Signage. Check-in customers, safely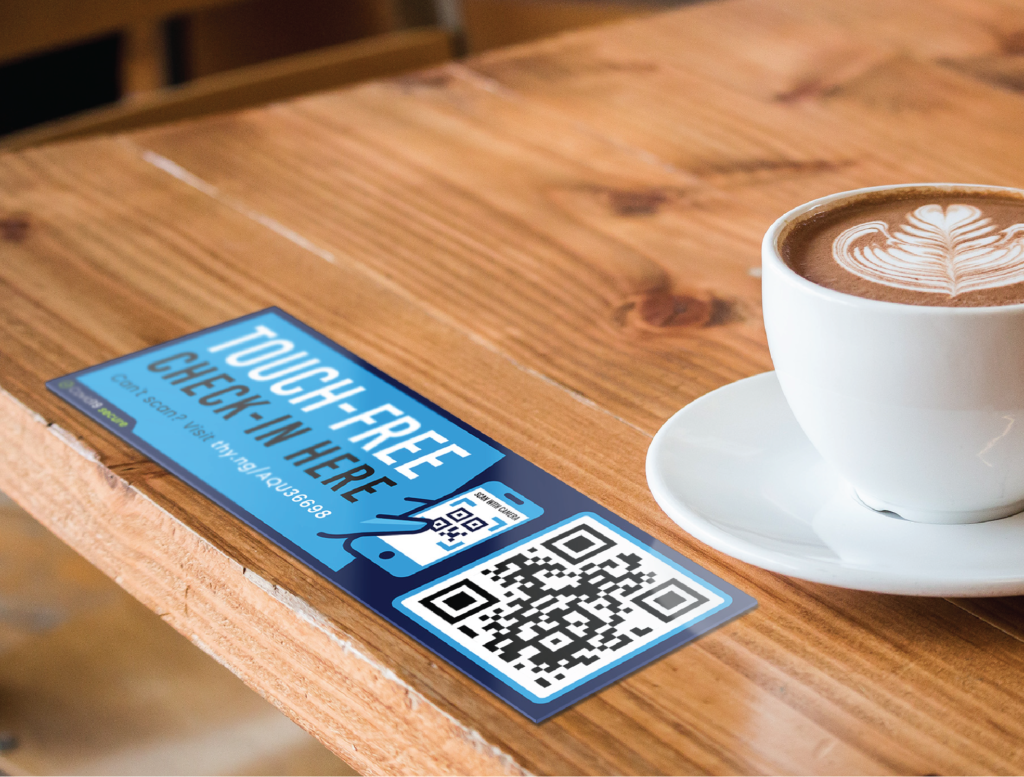 MERCHANT BENEFITS
GDPR Compliant
Quick sign-up
Easy to update venue signage
Data opt-in for marketing is optional
Reliable system to support NHS Track & Trace
Secure data portal
CONSUMER BENEFITS
Quick and simple to use
No app download
Complete in less than 1 minute
Reliably keeps customers safe
Touch-free
Convenient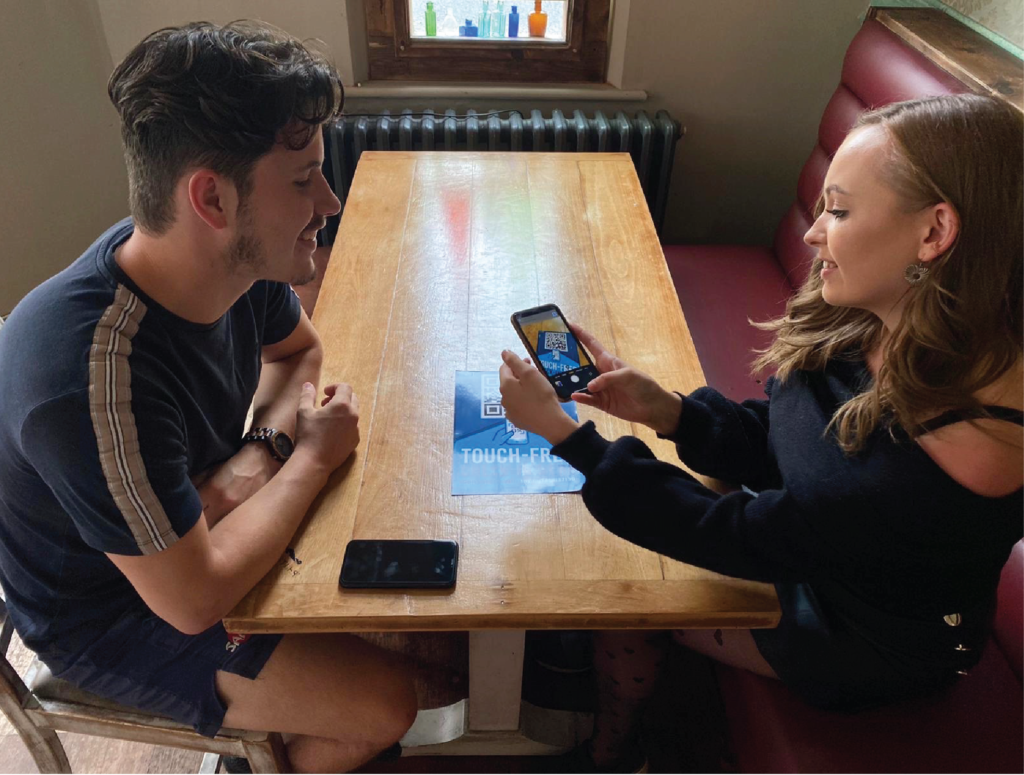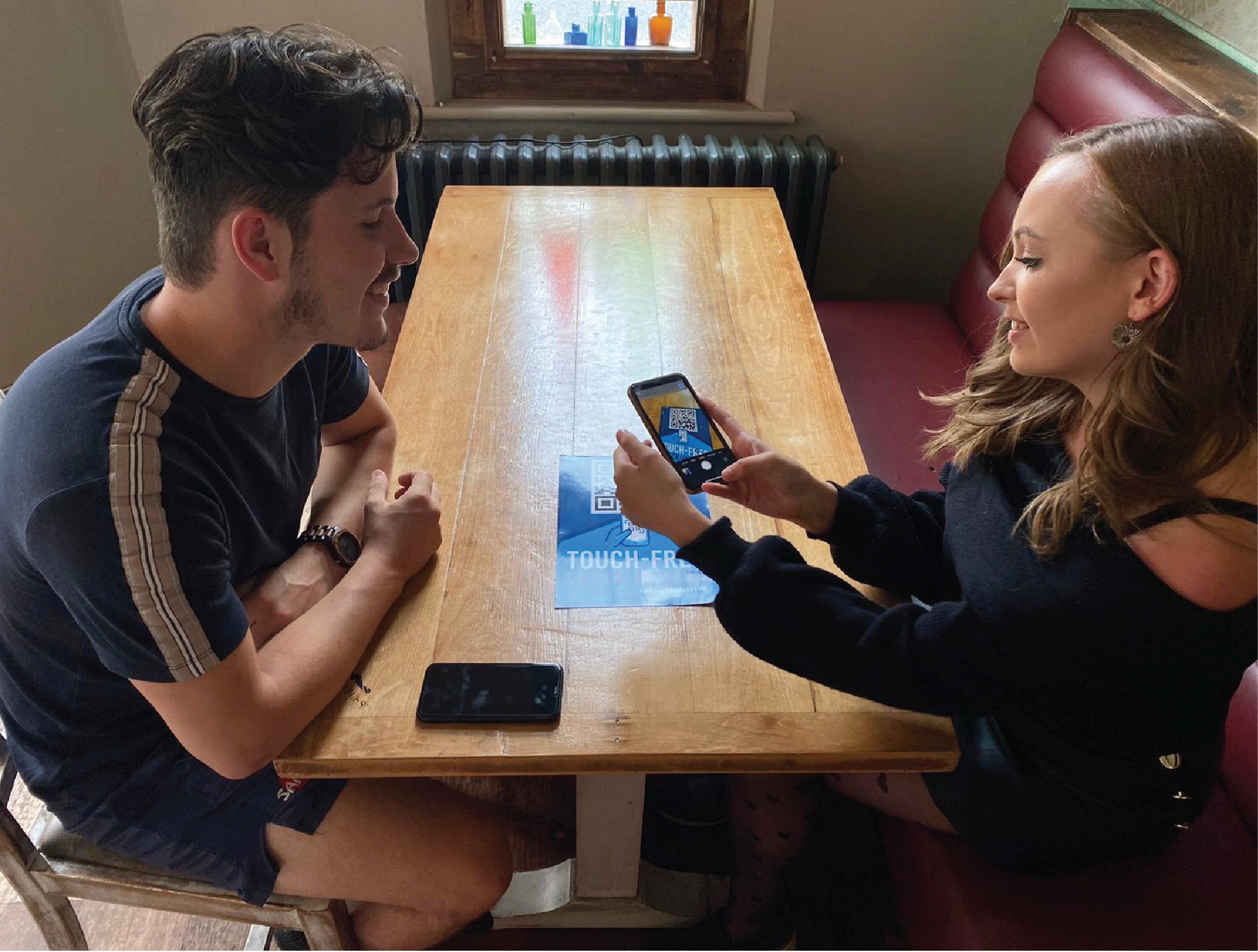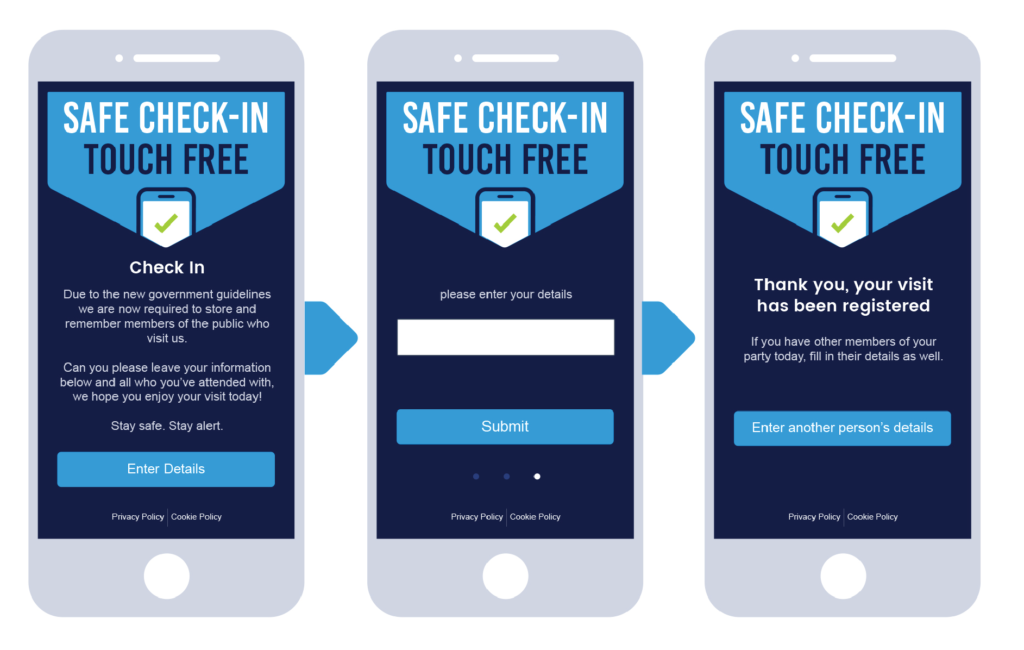 TAP | GO | ENJOY
A Check-in system that is easy & secure.
Customers simply scan your new check-in signage at 1 metre with their smartphone to quickly submit the data you need to comply with government guidelines.
No fuss check-in, get straight to it.
Get In Touch Today
SEAMLESS ONLINE PORTAL
Sustainable, seamless & secure management.
The customer data you need will be automatically uploaded to an online portal for 21 days, where you will be able to extract all that you need to support NHS Track & Trace and keep your city safe.
Choose to include data-opt in on the experience. Grab the opportunity.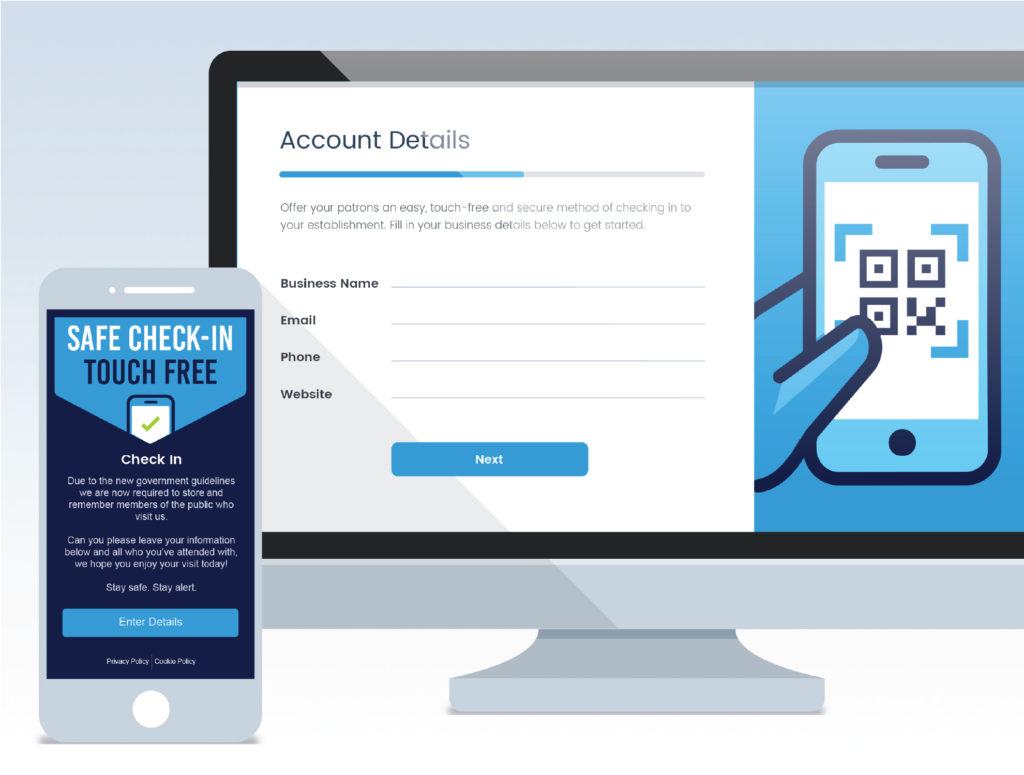 Scan the QR below to try our demo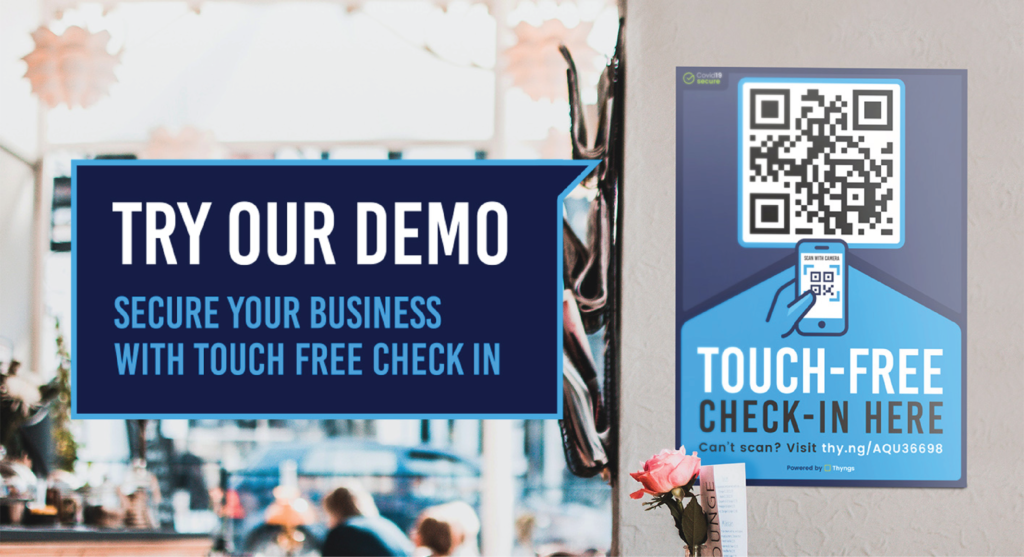 Check-in LITE
'Covid-19 Secure' Branded Experiences
Price Per Location Per Month
£20 *offer* £10
Buy Now
Check-in BRANDED
Branded Check-in Experiences
Price Per Location Per Month
£30 *offer* £20
Buy Now
Check-in PLUS
Branded Check In Experiences with Data-Opt in for Marketing
Price Per Location Per Month
£50 *offer* £30
Buy Now
Download full checklist of package features