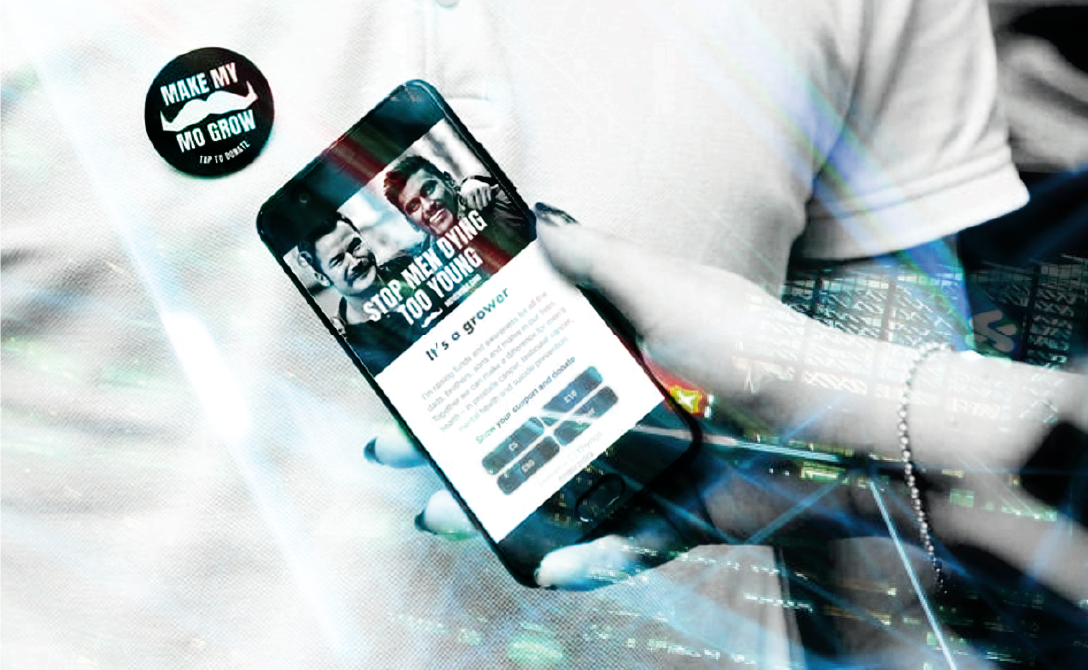 A true cashless society has the potential to benefit everyone, says Thyngs CEO Neil Garner.
The recent Access To Cash Review said that more than 8 million people in the UK – particularly the elderly and those in rural communities – would be left behind in a cashless society. It also called on the UK government and regulators to take action so that cash remained a viable payment option for those who need it.
But a move towards a cashless society does have its benefits and doesn't need to leave anyone behind. Electronic payments are more secure than cash and can be used to increase both accessibility and inclusivity.
Neil is CEO of near-field communication (NFC) technology company Thyngs, whose solutions can turn any physical item into a contactless payment point. People can then use their smartphone to tap these NFC-enabled items to make secure payments, donate to charities or access exclusive content. The future of NFC is bright, however Neil believes there are three key steps that need to be taken to create a cashless society that benefits everyone.
---
1. Access for all
The first of these is improving network access across the UK – both in terms of mobile and broadband – to enable the growth of a fully-cashless society. In Africa, a major technological success story has been a mobile payments system M-Pesa launched by Vodafone's Safaricom in 2007. It is now used by more than 30 million users in 10 countries worldwide, many of whom have limited access to a bank account, to pay bills and send money to others as easily as sending a text message. If the basic mobile networks in remote areas of Africa can cope with the roll-out of a revolutionary service such as M-Pesa, why can't we ensure that newer-generation networks and coverage are fit-for-purpose too?
It is also worth noting that cashless payments, particularly those carried out using mobile phones, are often far more secure than paying with cash or card. Speaking to BBC Radio Norfolk, Neil said: "A lot of people don't realise that the tech in phones is far more secure than a Chip and PIN card, because someone can steal your PIN and your card and still use it.
"Whereas it'll be fairly difficult to steal your phone, which you've set up [with biometric authentication], and actually confirm it's your face or your fingerprint that's being used for it. So it's actually a lot more secure with your phone than traditional cards."
---
2. Make it inclusive
The second step the government needs to take to ensure that the 8 million who risk being disenfranchised through loss of cash is to give them free access to prepaid contactless card accounts, which could also be linked to benefit payments. Analysis of a 2015 prepaid card trial in Kent by the Department for Work and Pensions showed they had the potential to "promote financial inclusion and independence" for claimants.
---
3. Fair fees
Finally, ministers should also work to ensure that banks and other financial providers charge merchants fees appropriate to the cost of handling cash. The market will then move to support more products and services, such as iZettle, PayPal, Square and Thyngs' own technology, to allow all sellers – from market-stall holders to takeaways – to accept cards.
The benefits of a cashless society are many: it can reduce fraud, particularly tax fraud; be more efficient and accountable (no more squirreling money out of the till!); and reduce theft. But to do that, society itself needs to ensure that everyone has access to digital and contactless payments. And only then we will see these benefits.