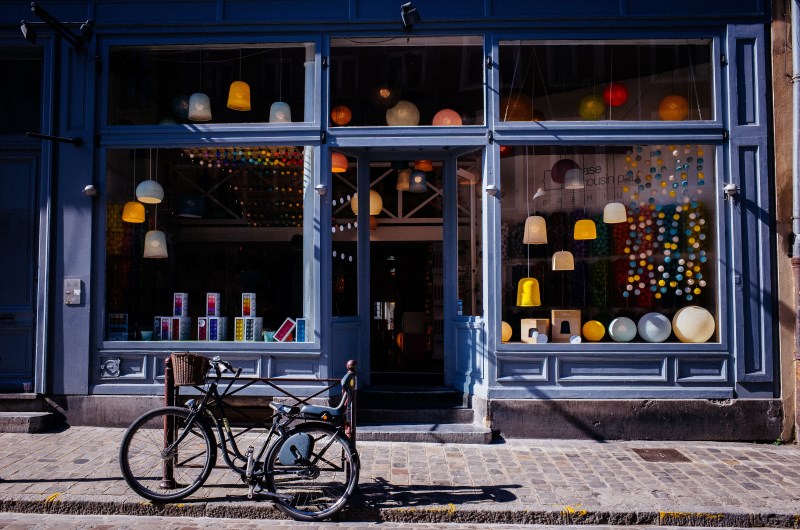 With NFC technology (Near Field Communication) now available in most smartphones, both consumers and retailers alike are aware of the benefits of using it for quick and easy payments. But the technology offers retailers so much more than that.
The "tap and go" technology can be used to help transform every stage of the retail experience – from customers entering a brick and mortar store too after they've left it.
Here are five ways NFC technology can help your retail business make more money.
---
1) To drive customers into your store
Inexpensive to produce, NFC tags can be easily added to any physical object to turn it into an interactive experience. This means they're perfect for putting together innovative marketing campaigns that can help drive customers into your store.
Adidas Canada put the tech to great use ahead of its Originals store opening in Vancouver. Followers of the brand's @adidasCA Twitter account were invited to a secret location to get an NFC tech-enabled Hype Key Card and sign up for the chance to win a limited-edition pair of shoes. Only the first 150 people to arrive were given a card.
When the store opened its doors, Hype Key Card holders were invited to tap their cards at the counter to see if they'd won one of only 50 prizes. So not only did the creative campaign entice people into the store, it also generated a social media buzz about its opening and increased customer engagement.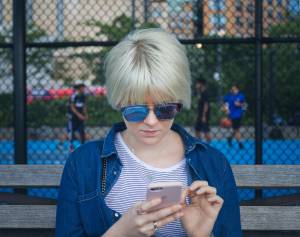 ---
2) By enhancing the customer experience
In a world overrun by online delivery services, it is vital for retailers to engage with customers and remind them of the benefits of shopping in-store. And it may not be as tricky as it first appears as, despite spending nearly four hours on their smartphone a day, Millennials and Gen Xers still overwhelmingly prefer to shop in-store, according to TechNative.
So where do NFC tags come into this? In 2016, a Timberland store in New York provided customers with an NFC-enabled tablet to scan tagged products to view product information and recommendations. At the end of the shopping experience, they could then send themselves a wish-list of items they liked via email.
But that was two years ago. Most smartphones are now NFC-enabled, so using proximity technology, like that supplied by Thyngs, to create an engaging interactive in-store experience is even easier than before.
---
3) By enabling quicker and secure payments
NFC technology is one of the driving forces behind the rapid rise in digital wallet payments such as Google Pay and Apple Pay. Indeed, mobile proximity payments using NFC tech are expected to increase to $118bn (£92m) in the US this year, up from $3.5bn in 2014, according to Statista.
Mobile payments are quick, easy and more convenient. In addition, the fact that NFC payments increasingly require biometric features, such as fingerprint scans, mean they are more secure than using Chip and PIN.
Plus quicker payments means fewer queues at the till, so staff can be freed up to focus on running the store and customer service.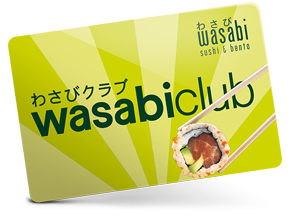 ---
4. To encourage customers back with innovative loyalty schemes
Traditional card-based loyalty schemes may reward consumers but aren't the most effective in influencing customer behaviour. While customers may come back with their stamp cards to "buy 10 coffees and get another free", there is little opportunity for retailers to find out more about what their customers like and offer them more targeted deals.
Instead, stores can use NFC tech to create a frictionless and engaging loyalty scheme that urges customers to come back and spend more. Earlier this year, UK sushi chain Wasabi used Thyngs technology to create an app-free loyalty scheme which let customers tap a smart card with their phone to join the Wasabi Club and collect loyalty points in-store. The easier the scheme is to use, the more likely customers are to return.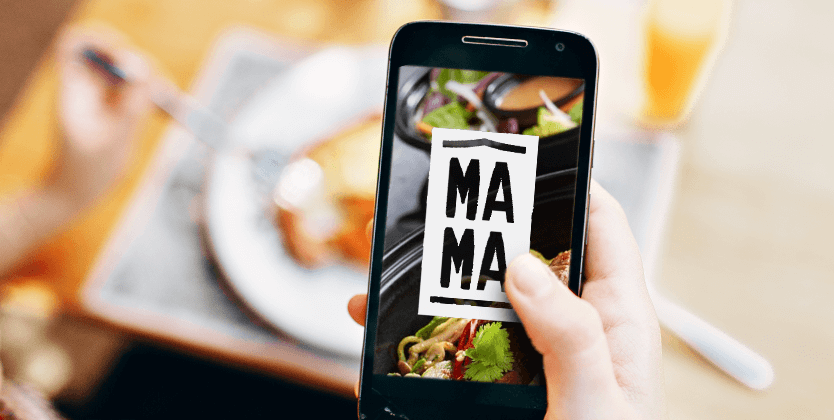 ---
5. To get feedback and gain marketing insights
NFC technology can also be used as an easy and innovative way for retailers to get instant feedback from customers. This can be as simple as allowing shoppers to rate your customer service by tapping NFC chips on lanyards worn by in-store staff.
But it can also be used far more creatively. UK-based Asian fast food chain Wagamama used Thyngs-enabled smart cards when testing out its new "MA MA" menu at its branch on London's South Bank. Wannabe tasters could pop along, try some of the new menu items for free and then "rate their dish" by simply tapping their phone on a smart card.
Thyngs' platform then lets you track any such engagement in real-time, providing detailed analytics on how effective your marketing strategies are – insights not generally possible for offline promotional campaigns.
---
Conclusion
NFC technology can be used in any number of ways to entice customers in the store, enhance their retail experience when they're there, and encourage them to come back. As an added bonus, this engagement can be measured, providing an invaluable insight into both your online and offline marketing campaigns. The only limit is your imagination.
If you want to test the limits of our imagination with NFC, get in touch with us.