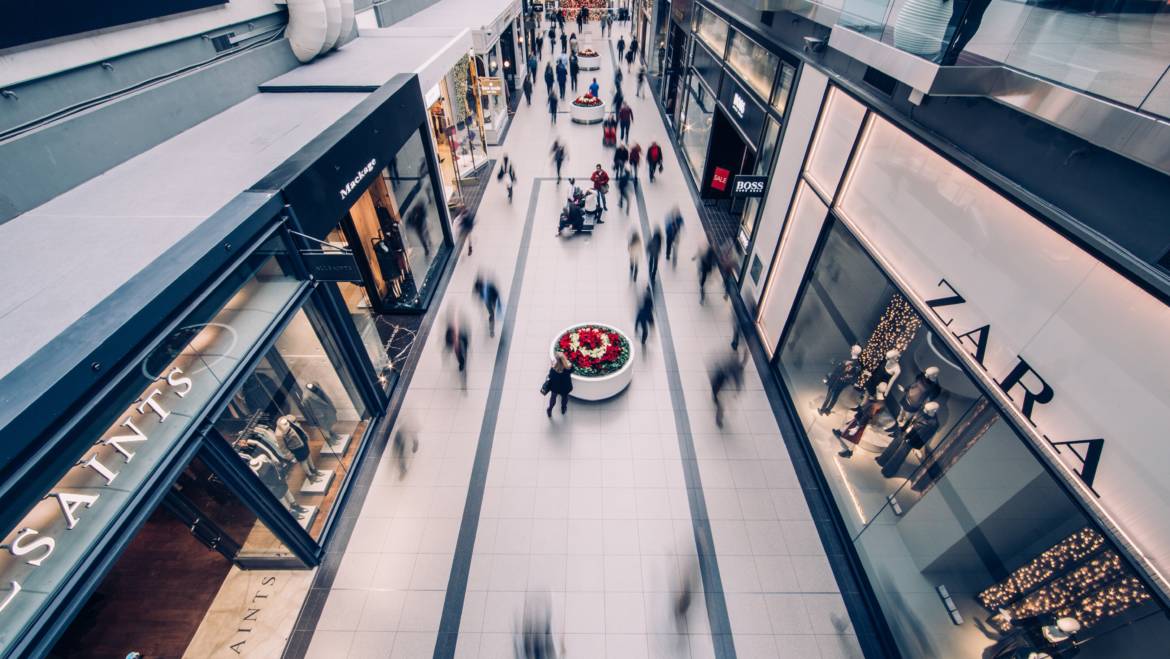 The world is becoming increasingly connected and, with the global near-field communication (NFC) market expected to be worth more than $45bn by 2024, there's never been a better time to invest in the contactless tech.
The internet of things (IoT) envisages a world of connected devices that can collect and exchange data, meaning they can communicate in real time and without human involvement. This can include anything from smart fridges to intelligent medical devices and autonomous vehicles. Indeed, Statista estimates the number of installed IoT devices to hit nearly 31 billion in 2020 and over 75 billion in 2025.
To work, the IoT relies on devices being connected to a network (3G/WiFI), sensors of various kinds, and data processing technology. This means it can be costly to manage. But with its ability to provide easy network access and data sharing via a user's smartphone – just "tap and go" – NFC technology provides an invaluable tool to digitise everyday items.
NFC chips are quick, easy and cost-effective to install, so you can create interactive and connected experiences out of everything and anything. There are no battery life issues as the chips are powered by the NFC reader, such as a smartphone, rather than the connected item itself. Chips can also be made to be very robust, so NFC-enabled clothing can withstand being cleaned in a washing machine, for example. The possibilities are endless.
NFC connects everyday items to the IoT
The benefits of NFC-enabled connected devices are multi-fold. They can enable any business or retailer with a physical presence to better understand and serve their customers through the acquisition of data.
Meanwhile, users, clients and customers benefit from a faster, tailored and more efficient service. Businesses can streamline their operations and retailers can offer their customers a more personalised shopping experience, while individual users can save time, and often money, by automating everyday tasks.
NFC is also the simplest form of all connectivity technologies as users just tap a smartphone on a touchpoint, without any app at all. It is available as standard in all the latest iOS and Android handsets, supporting all NFC interaction types, and is already being used for tickets, wearables, key fobs… and more.
NFC enables a cashless society
NFC technology is the driving force behind Apple Pay and Google Pay, making it one of the key facilitators of contactless payments. These are becoming increasingly mainstream across the world, with Australia, Sweden and the UK leading the way. Australia is moving to ban cash payments over a certain size and, already, a massive 98% of orders in fast food restaurants are contactless due to the convenience factor. Meanwhile, Sweden is seeking to become the world's first cashless society and the UK saw the use of contactless payments surge 97% last year to reach 5.6 billion transactions.
As it relies on existing technology rather than bespoke payment terminals, NFC technology offers a cheap and quicker way of introducing contactless payments. Thyngs can offer NFC-enabled tags for less than 10p a piece, dependent on volume.
NFC protects your data
NFC is a specialised subset of radio-frequency identification (RFID) technology, but is substantially more secure thanks to its reliance on being in closer proximity. NFC-enabled devices need to be within just centimetres of each other to transfer data, meaning they are far less likely to be interfered with. You can also pair devices with just one tap, instead of using WiFi or Bluetooth.

The technology can also be used to collect anonymised data, meaning that businesses and retailers can find out more about their clientele and marketing efforts. For example, a customer in a physical clothing store can tap a NFC-enabled tag to determine whether a particular item is in stock or available online. They don't reveal their identity but, by using an NFC technology and analytics platform such as that offered by Thyngs, the retailer learns about what item they were interested in, in a way not possible in the traditional shopping environment.
This data can then be used to transform the in-store retail experience and create new ways to interact with customers. As Thyngs' Head of Operations, Laura Fox-Newby, points out: "In a world where data and anonymity are fighting to be king, Thyngs is able to provide both. It can give business back the ability to understand their customers and thrive, while also maintaining the privacy of those who don't want to be recognised."
Conclusion
With the rise of the IoT, NFC's ability to revolutionise and digitalise everyday items and experiences is exactly why you should invest in this invaluable technology. NFC technology supplied by Thyngs is quick, easy and cost-effective to install, yet offers the potential to revolutionise a wide range of sectors – from retail to publications.